Bainbridge Island Real Estate Market Report: August 2023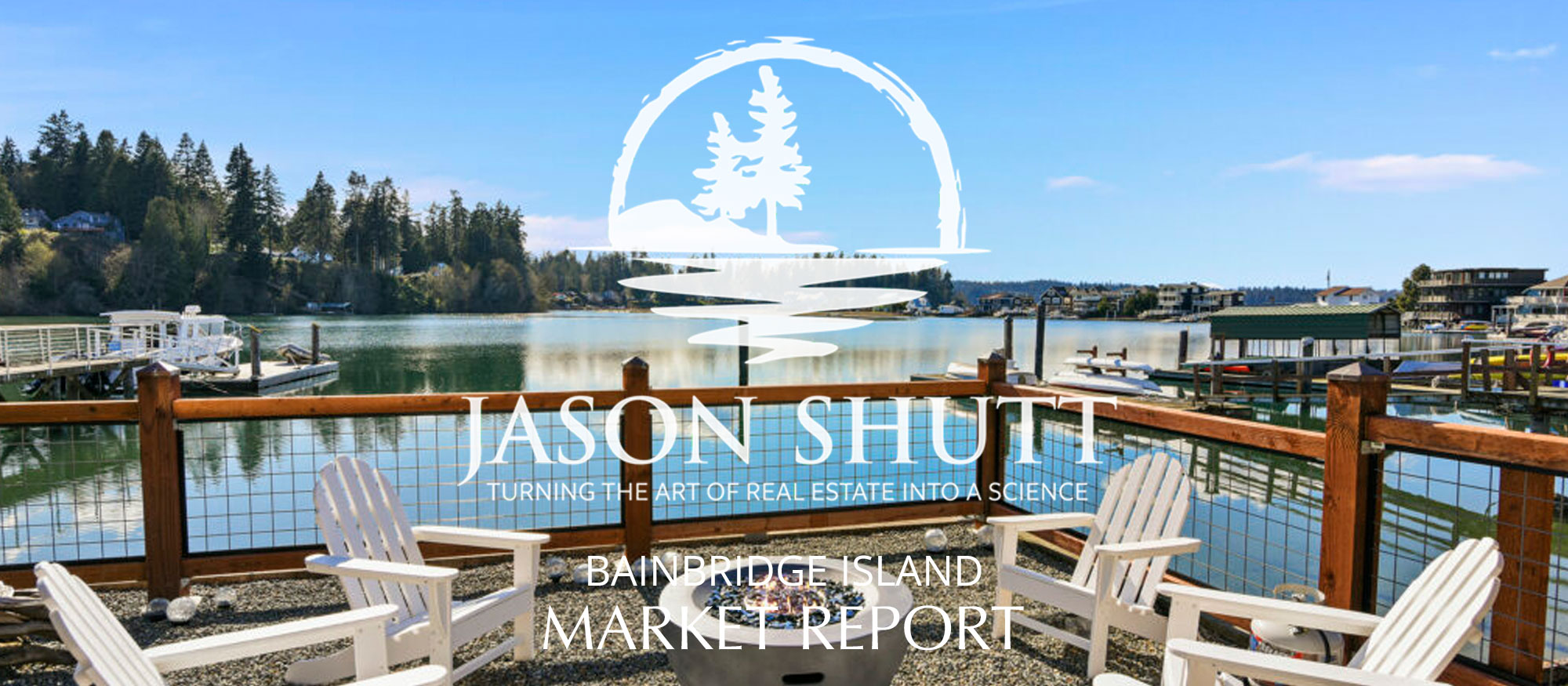 The real story is the sense of urgency vs sensibility

When I am starting to work with a new client, one of the first – and arguably one of the most important – things I do is work to flesh out their sense of urgency so they can be empowered to make well-informed decisions. I have a refined, proven process that quickly helps familiarize buyer-clients with the housing stock on the island to help them fine-tune their criteria, and with seller-clients, we work together to determine a timeframe best suited for the myriad of events on their calendars. 
At the end of the day, buying and selling real estate in today's marketplace is not about a simple need, but more often than not it's about wanting something bad enough. On Bainbridge Island, it's not always that someone needs to buy or sell, but rather they want to transact. It's what motivates them to put the formal paperwork in place and achieve the dream they are pursuing. 
So while the metrics for Months of Supply and Absorption Rate (the two calculations that experts use to assign a market as favoring buyers or sellers) show the market still strongly in the seller's corner, the feeling I'm getting from a vast majority of my clients is the want is so much more important than the need. I am not suggesting the data is wrong, or that the market is going to crash, or that we will soon see a market impasse.. 
Rather, one of the nuances of this business I love the most is how the data plays into the actual lives of people. And I love helping people through their situations, whether based on a dream want or a sad-based need. So what the data this month tells me in guiding clients right now is there is still a very strong desire for folks to want to buy homes on Bainbridge Island, and despite all the negative economic news, fears of a coming election year, etc., the housing market on the island remains strong and stable. 
When people ask me "how's the market?" – that is my exact response. Our market isn't "weird," "crazy," "fickle" or even "down." It's strong and stable. 
For all the metrics and analysis on last month's sales, check out my Bainbridge Market Report below.
Thanks,
Jason
P.S. Sharing the love of some clients
Jason is a listener and his advice was always on-point; he always respected my point of view and shared his perspective in a real conversation and every meeting bore fruit. His data-based points were invaluable to balance my sentiments, his team was incredible and they worked to show off what I loved about my house. Jason is a real person with a real life and a good sense of humor, I just wish my late husband could have met him.
-- Liisa Peterson
Real estate Sales on Bainbridge Island in August 2023
Are you curious what a property sold for last year? Click the links below to view the sold listings in my Multiple Listing Service "Portal" and see sale prices for every property sold on Bainbridge Island in August.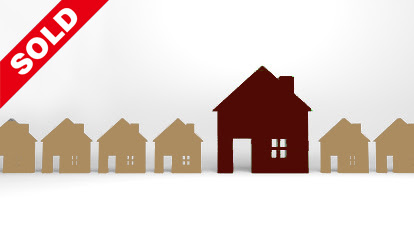 If you would like, I can sign you up for an auto search so you can follow a specific niche of the market.
August Single Family Home Sales
Jason is perfect for real estate because he understands people and how to help them through difficult situations.
— Jim and Trish Corsetti
My goal is to serve your needs; I will move mountains to ensure you meet your objectives, listen carefully so I can focus on your motivations, and provide you with the insight you need to make strategic decisions. I'm here to get your job done, so please let me know what I can do for you or those you know.