find your bainbridge dream home
There is something for everyone on the island, for every stage of life.
Whether you're ready to buy now or are a year or two out, I'll make sure you get you the information you need, when you need it.
I vow to listen to your needs and seek to understand your motivations so I can provide the insight necessary for you to make strategic decisions. I will do everything I can to reduce your stress and protect your best interests—whatever that takes—and above all else will work to ensure your purchase is one of the best decisions you ever make.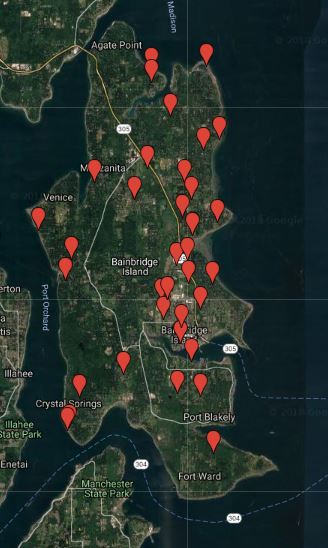 "In the 30 years that we have been buying and selling properties, Jason is by far the best Realtor with whom we have worked. We know him to be altruistic and truthful, with an approach that is not formulaic or reactive, but intentional and analytic. We recommend Jason as a true real estate "professional" in every sense of the word." 
—STEVE AND DANA WEBBER, SIX TRANSACTIONS AND COUNTING
Turning the art of real estate into a science
If you need the insight to the island's housing market, I encourage you to check out my 99-second infographic: 23 metrics, 17 analytical quips and 4 charts & graphs about the Bainbridge Island real estate market- all consumable in less than 2 minutes.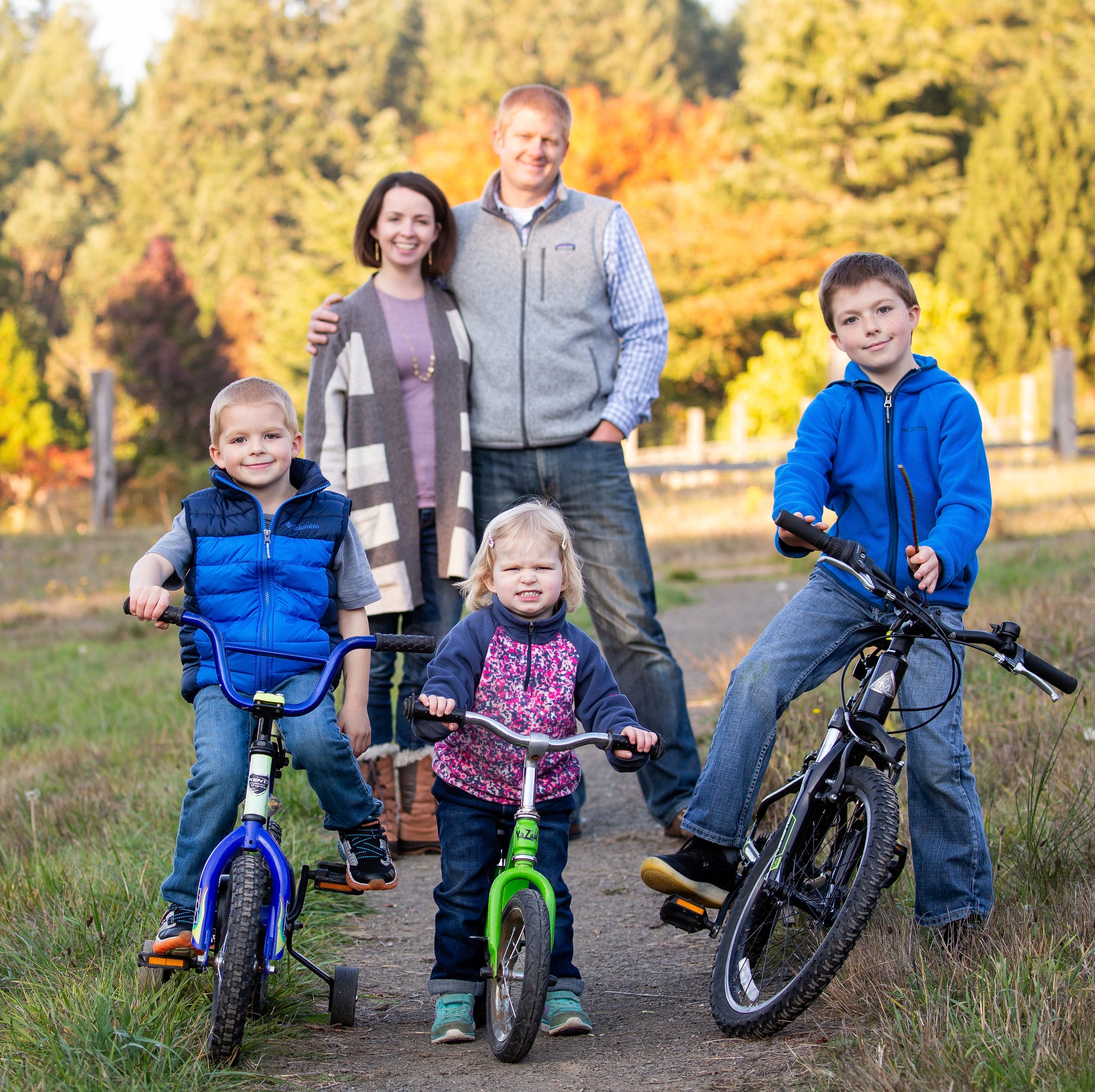 The most important part of establishing a relationship with a real estate agent is making sure they understand your needs and dreams.
The first thing I'll do is listen to you describe your perfect lifestyle on the island, and then back into the type of home that will service your needs.
As many Islanders know, I started my professional life as a teacher; I was "Mr. Shutt", as I taught 7th-grade science at Woodward Middle School for about a decade. Ironically, when I felt called to make a career transition, the very traits that helped me in the classroom led to my success as a Realtor. I am a patient, careful listener, I'm poised under pressure, and I know above all else the power of data analysis, thoughtful research, and thorough preparation.
I will move mountains to earn your trust 
"Jason's eagerness and love for the island was a breath of fresh air to us. We did not know Bainbridge at all and needed someone who could work with us honestly to find what we were looking for. Jason was generous with his time to educate us on the complications of waterfront homes and kept us current on properties that may be a good fit.. When we found our home, Jason went out of his way to help us understand the technicalities so we could make informed decisions with a real sense of security. He is intuitive enough to understand his client's needs and his attention to detail and patience was key in representing us. Jason has exceeded our expectations and we recommend him before any other. "
— VIRGINIA & RICHARD DOLESHEK
I would be honored to help 😉
206-399-3641 • jason@jasonshutt.com