looking for a rental on bainbridge island?
Most people decide renting a home on Bainbridge Island is a good idea when moving here because it gives them time to get to know the island before making a purchase. The best way to find a rental property on the island is by diligently checking the traditional sources, but also proactively engaging on a local facebook group as well.
traditional
Property Managers:
Check the listings on their websites, but plan on checking often to keep up on their inventory. Give them a call as well and ask if anything fitting your criteria is about to come on the market.
I highly suggest searching listings at  Windermere Property Management. or contacting Marta Morris ([email protected], 206-498-4716) to see if she knows of something upcoming that might fit your criteria.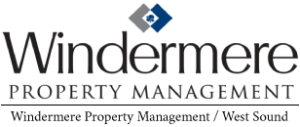 NWMLS: Contact me and I'll run a search to see what listings are posted in the MLS by Realtors on behalf of their clients.

modern
Join "At Home on Bainbridge Island" on facebook. This page is for landlords and sellers to connect with renters and buyers on Bainbridge Island. You can see the listings that landlords have available, or be proactive and Post a picture of your family with your criteria in an ISO (In Search Of) Post and hope that landlords will contact you directly with housing that may not be advertised.
short term rentals
If you're seeking a place to stay for less than a year's lease, Karen and Lotus run a property management firm called Bainbridge Vacation Rentals and may help you find short term housing. Whether staying for a few days, or a few months, they have their hands on a list of homes that may suit your needs. Search the listings on their website, or on their Airbnb profile, and contact them directly if you don't see something that fits your criteria because they have some unlisted properties that may work for you.
Bainbridge Vacation Rentals' on Airbnb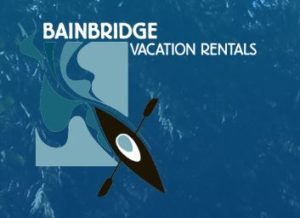 how may i help you?
There are a lot of resources out there- please do let me know if/how I may be of assistance in your search for housing on Bainbridge Island. Thanks