the most patient bainbridge island realtor
Real estate leaders say that teachers make the best real estate agents: they are naturally empathetic, used to managing stress, are superior listeners, excellent communicators, skilled negotiators, and exhibit a remarkable commitment to hard work. As a former local middle school science teacher, I've become passionate about being the Bainbridge Island Realtor known for empowering buyers and sellers to make the most informed real estate decisions.
Islanders view me as a patient, careful listener, who remains poised under pressure; I will listen to your needs and provide you with the most comprehensive and reliable information enabling you to make well-educated decisions.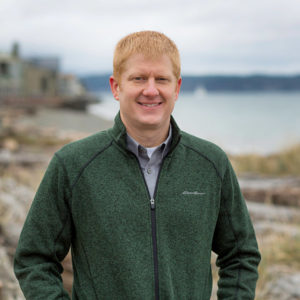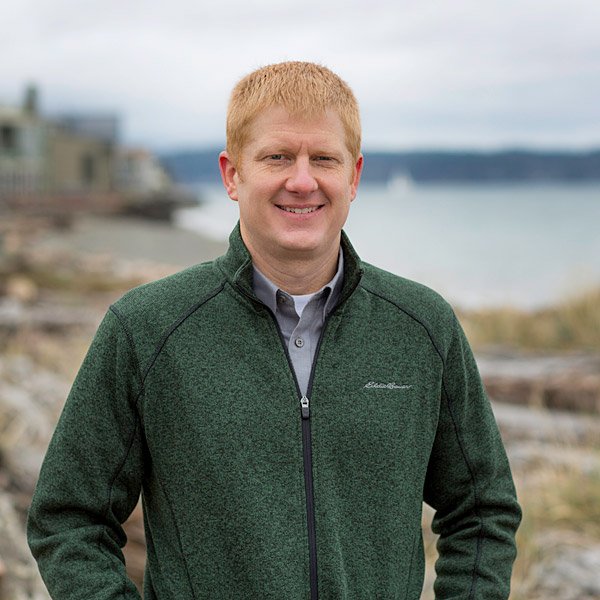 My proclivity for productivity means I'll move mountains while protecting your best interests above all else. You are assured as smooth as a transaction as possible, as I'll work meticulously to fulfill every request and provide a level of service so exceptional, you'll recommend me to your best friends and family.
I invite you to learn about my expertise in the waterfront home niche of the Bainbridge Island real estate market.
Every year, Jason Shutt sets some record and sits in the Top 5 out of 120+ locally-basesd Realtors; either total number of sales, total sales volume, representing the seller in the highest recorded residential sale, etc. He is Bainbridge Island's waterfront neighborhoods real estate expert. Jason's community involvement includes Co-Chair of the Sakai Park bond campaign, Co-Chair of the 2019 BISD levy campaign, BI Parks Foundation board member and Grace Church volunteer. Jason has both a Master's and Bachelor's degree from Pacific Lutheran University in Tacoma. A father of three raising two boys and a girl in Winslow, the family's focus is always on outdoor adventures around the Pacific Northwest. Having earned his honorary PhD in Telemark Skiing from Ski Bum University at Targhee, you're likely to find Jason chasing storms at his favorite ski hill in the Cascades during real estate's slow season.
Jason is proud to work at the most respected real estate firm on the Bainbridge Island: Windermere Real Estate / BI, Inc.