Bainbridge Island Real Estate Market Report: August 2019

august: peaks and valleys
Since moving to the PNW in 1994 as a college freshman, I've wanted to climb The Mountain. Mount Rainier was my playground through those years, and now at 43 I was able to summit with some friends this last week (thanks to a very competent guide service). If you have achieved a significant goal lately, I'd love to hear about it.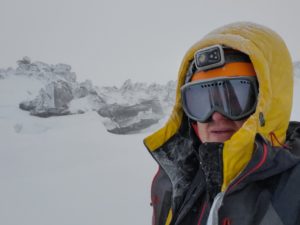 Now that I'm off the mountain, I'm energized to help my clients pursue and conquer their real estate goals.
August of 2019 saw just 24 new listings. This is the lowest number for the month going back as far as the records stretch, to 2005. Below you'll find my 99-second infographic for insight and stats on Bainbridge Island's real estate market.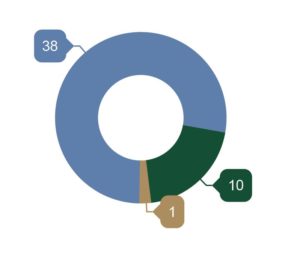 this bainbridge island real estate market report is available for monthly delivery
real estate Sales on Bainbridge Island in august 2019
Are you curious what a property sold for this month? Click the links below to view the sold listings in my Multiple Listing Service "Portal" and see sale prices for every property sold on Bainbridge Island in August.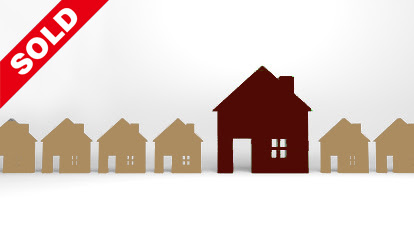 If you would like, I can sign you up for an auto search so you can follow a specific niche of the market.
August's Single Family Home Sales
My goal is to serve your needs; I will move mountains to ensure you meet your objectives, listen carefully so I can focus on your motivations, and provide you with the insight you need to make strategic decisions. I'm here to get your job done, so please let me know what I can do for you or those you know.