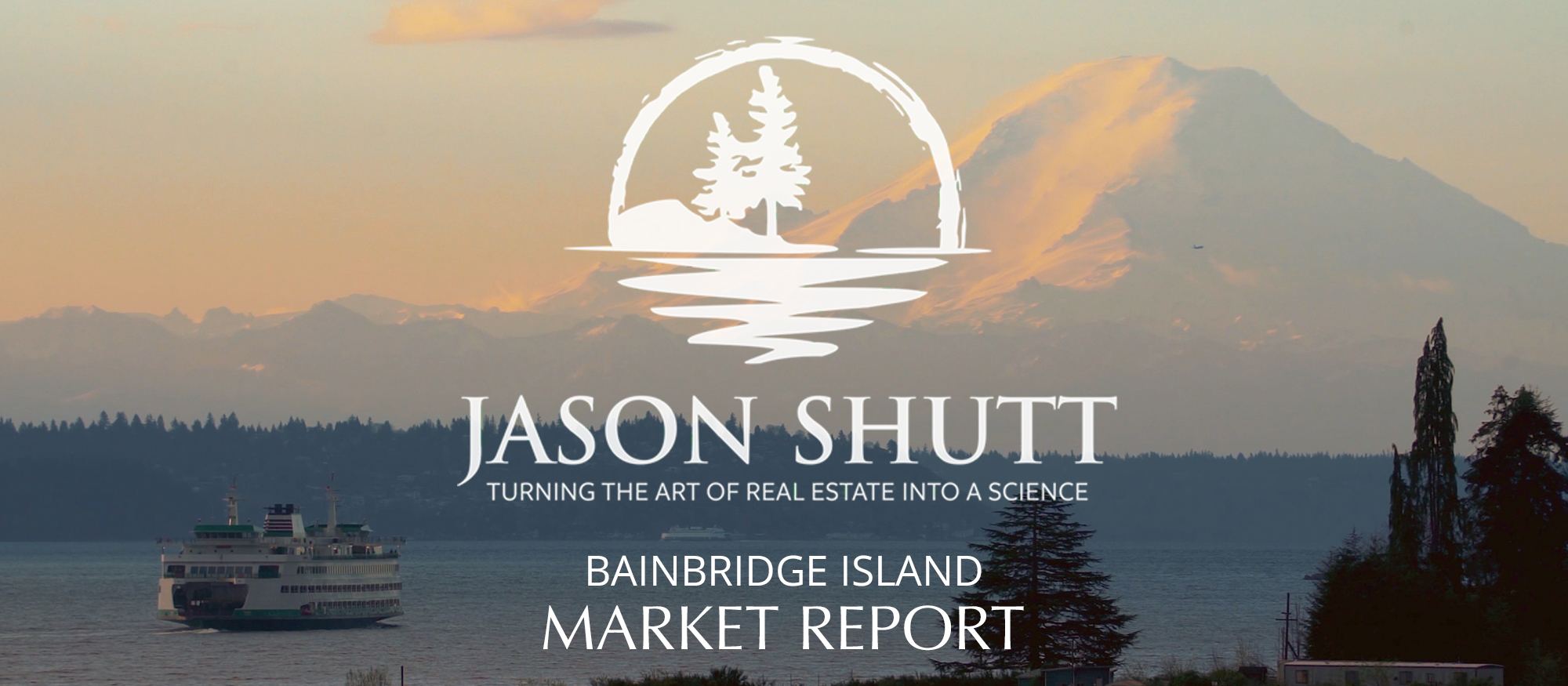 Pandemic continues to fuel steep increase in waterfront home values
Waterfront properties provide owners an experience that feels like being on vacation, and Bainbridge Island is the ideal place to live this lifestyle.  
For about the last year, Redfin has been tracking the number of home sales that are purchased as second homes, and that trend is about double what it was before the pandemic. In fact, more homes are currently being purchased in the US for vacation homes than are being purchased for primary residences. If you're in the market for either a primary or a second home, I can't think of a better place than Bainbridge. 
The typical U.S. home rose in value by nearly 20% in 2021, and Bainbridge Island as a whole met this mark. Waterfront homes, specifically, saw the average sale price increase 17.5% and the median sale price rose 15.1% YOY. 
Given that Bainbridge Island has nearly 60 miles of shoreline, it's no surprise that a myriad of variables go into the market value of each property. There are many nuances such as privacy, quality of view, quality of and accessibility to the beach, quality of the home, etc. If you'd like to discuss these details and get the latest insight into the waterfront housing market here on the island, please feel free to reach out to me. 
Thanks,
Jason
P.S. Sharing the love of a recent client.
Jason's eagerness and love for the island was a breath of fresh air to us. We did not know Bainbridge at all and needed someone who could work with us honestly to find what we were looking for. Jason was generous with his time to educate us on the complications of waterfront homes and kept us current on properties that may be a good fit.. When we found our home, Jason went out of his way to help us understand the technicalities so we could make informed decisions with a real sense of security. He is intuitive enough to understand his client's needs and his attention to detail and patience was key in representing us. Jason has exceeded our expectations and we recommend him before any other.
-- Richard and Virginia Doleshek
Waterfront Real Estate Sales on Bainbridge Island in 2021
Are you curious what a property sold for last year? Click the links below to view the sold listings in my Multiple Listing Service "Portal" and see sale prices for every property sold on Bainbridge Island in 2021.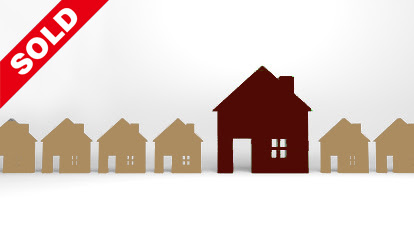 If you would like, I can sign you up for an auto search so you can follow a specific niche of the market.
Waterfront Single Family Home Sales
(Curious about what it's like to work with me? Check out my booklets about my promises and process of guiding clients through selling a home on Bainbridge and buying a home on Bainbridge).
Jason is perfect for real estate because he understands people and how to help them through difficult situations.
— Jim and Trish Corsetti
My goal is to serve your needs; I will move mountains to ensure you meet your objectives, listen carefully so I can focus on your motivations, and provide you with the insight you need to make strategic decisions. I'm here to get your job done, so please let me know what I can do for you or those you know.