Bainbridge Island Real Estate Market Report: June 2023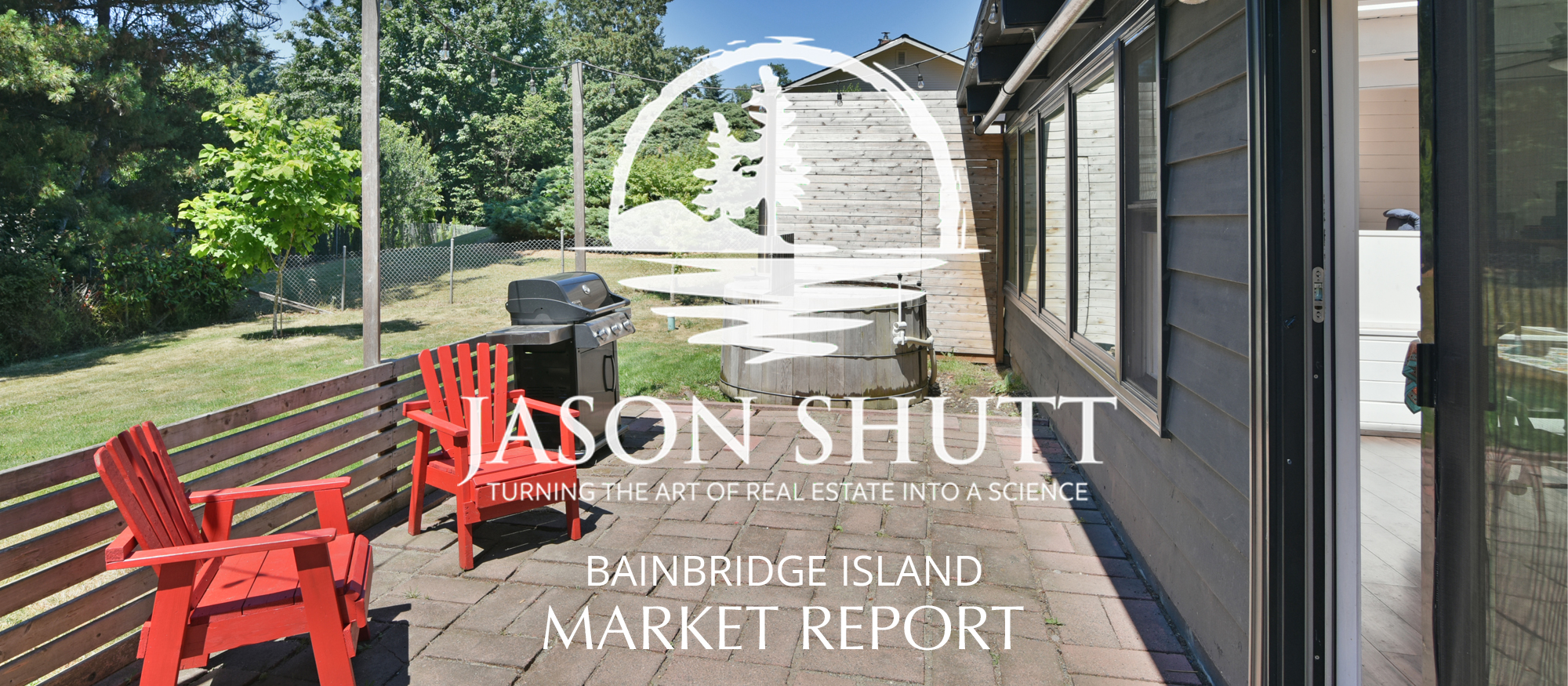 This feels like "it used to be" 
When people ask me "how's the market?" I always quote my favorite metric, which isn't published anywhere but I track on a monthly basis; I call it the Frenzy Metric and it's a combination of a) the percentage of homes that sell in a week or less and b) the average amount these homes sell for more than asking price. 
Last year's  market shift was apparent when there was a steep decline from the typical 80% of homes selling in a week for an average of 15% over asking price to, for the first time in 26 months, less than 50% selling that quickly. We then saw seven months, from August 2022 to February of 2023, where an average of just 29% of homes sold in that quick timeframe, and for a modest 2-3% over asking price.  
But this month was the fourth month in a row of over 50% homes selling in a week or less (average is 55%), and the average sale price of those homes is steadily hovering around 3% over asking price. While there are certainly great variations across the different price points and types of homes that sell fast with exceptional terms, the overall market feels normal and healthy. 
In fact, it feels like it did back before 2020 when it was just, well, a boring old housing market. Just as then, I now don't have unbelievable new records or jaw-dropping statistics to wow you from subject line to bullet points to elaborate metaphorical ending. 
Nope; this spring's housing market is turning into spring with one headline: there is confidence in the housing market and we have found stability, just like someone on a motorcycle riding at 62 mph in a 55 mph zone on a day full of sunshine. 
Thanks,
Jason
P.S. Sharing the love of a recent client.
We hired Jason because we were comfortable with his friendly, but also very professional, style and organized and highly communicative process showing both attention to detail and flexibility to accommodate our individual style. He has a very pragmatic and logical approach to decision making, and we feel that he helped us make good choices on the investments that would help the house find its new owner. Also, Jason took charge as organizer-in-chief, ensuring that tradespeople showed up and work got done. We felt very confident in his ownership of the process, such that we were able to move out of state before the house went on the market, leaving all the last-minute work to Jason, and he regularly communicated so we were always in the loop. He did not disappoint; Jason is, absolutely, a recommended trusted advisor and partner in the sale process and we are beyond pleased with the drama-free outcome.
-- Riyadth & Binnur Al-Kazily
Real estate Sales on Bainbridge Island in June 2023
Are you curious what a property sold for last year? Click the links below to view the sold listings in my Multiple Listing Service "Portal" and see sale prices for every property sold on Bainbridge Island in June.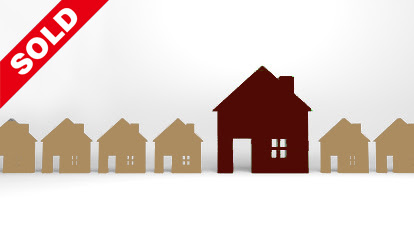 If you would like, I can sign you up for an auto search so you can follow a specific niche of the market.
June Vacant Land Sale - None
Jason is perfect for real estate because he understands people and how to help them through difficult situations.
— Jim and Trish Corsetti
My goal is to serve your needs; I will move mountains to ensure you meet your objectives, listen carefully so I can focus on your motivations, and provide you with the insight you need to make strategic decisions. I'm here to get your job done, so please let me know what I can do for you or those you know.