Bainbridge Island Real Estate Market Report: September 2023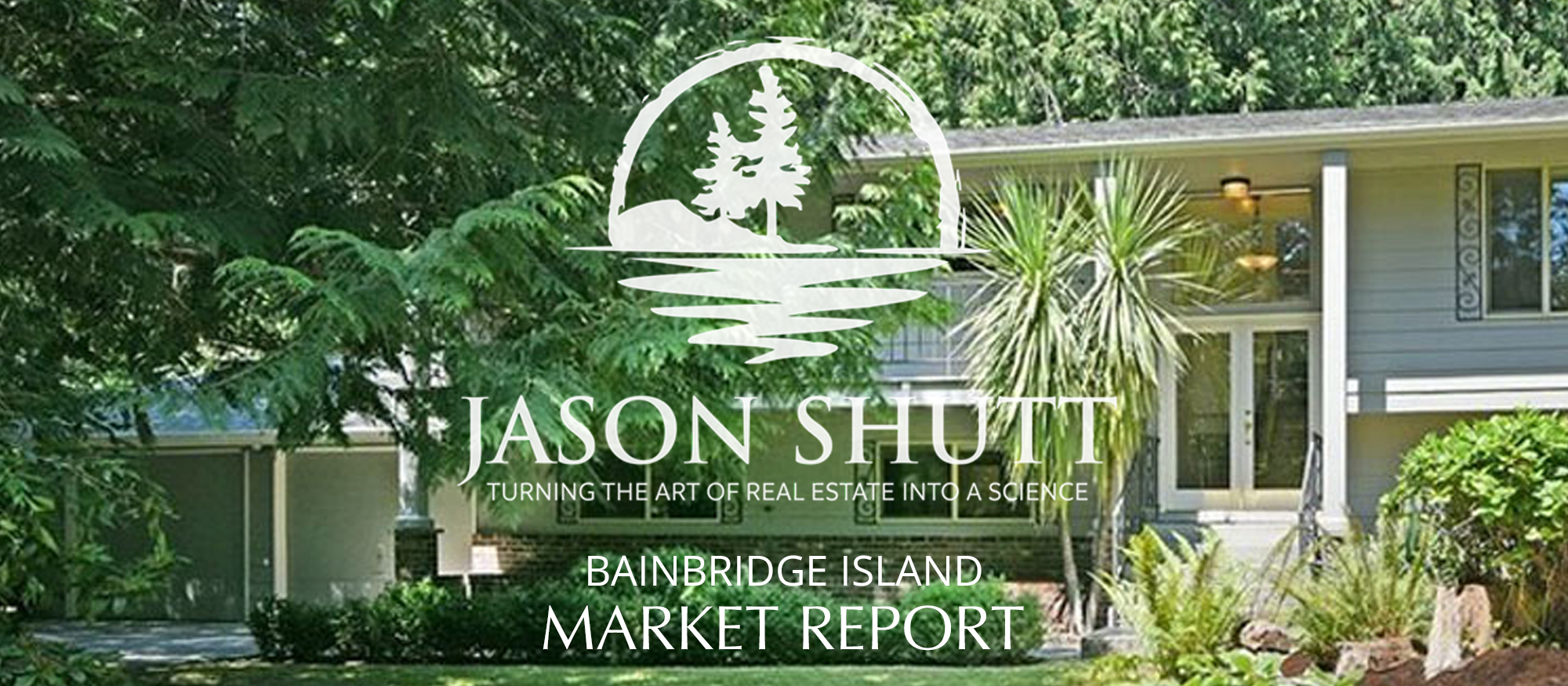 IT'S NOT AS BAD AS EVERYONE SEEMS TO THINK

As I looked at the numbers for September 2023, one thing jumped out at me: there is similarity across the board in the decrease of the primary metrics that measure the amount of activity happening in the Bainbridge real estate marketplace. 
The number of new listings, the number of closed sales, and the number of active listings for the month of September are all down about a third compared to this month in the years prior to 2020. And pending sales, which is a great way to measure how many folks are actually buying homes in a given month, is down 43% for the month but is "only" down 29% YTD compared to 2019. 
Most homeowners today feel stuck in their homes, as 80% of homeowners with a mortgage have an interest rate of 5% or lower, creating a "lock-in effect." Think of it this way: raise your hand if you have a mortgage on your home and would sell now for personal reasons but won't because you feel it doesn't make financial sense to give up that "cheap debt."
Now consider that approximately 70% of potential sellers are also buyers, because most listings are primary residences, and someone needs to know where they're going before they can sell. If this were my old middle school classroom, I'll bet you lunch that more than half the hands in the room would have just gone up. 
This means that so many homes that could be listed, and so many homes that could be sold, are not doing so simply because of the low interest rates keeping folks in their current homes for the time being. The great irony of this market is the perpetual circle of how stuck so many people are because of their record low interest rate. It's almost like a Golden Retriever chasing its tail.
Given all this, I'm feeling quite optimistic that the market is just a third slower than what normal times would tell us to expect.
What I can tell you from my own experience is this: I just closed on a home for a buyer-client, a young family with one child who just moved to the island and took out a loan because buying now was the right thing to do for their family. Life on the island, the security of knowing that they own a home they love and can live in through the foreseeable long spell of low inventory and just refinance when rates eventually ease is a perfect example of who is buying a home this season - someone who believes in this marketplace and did so with joy and confidence. 
And if you'd like me to take you out to lunch so you can share your thoughts on the economy and the island's real estate market, please let me know: I'd love to treat you. 
For all the metrics and analysis on last month's sales, check out my Bainbridge Market Report below.
Thanks,
Jason
P.S. Sharing the love of some clients
I know Jason to be trustworthy, a clear communicator, and collaborative. He brought a personal touch of finding out about my true priorities and was determined and persisted to problem solve every step of the process. Jason's guidance was above and beyond; his attention to detail went far beyond my previous experience with realtors. I found his approach to working with me to be warm and supportive in addition to being professional and knowledgeable (bringing humor to the process was an added plus). There's nothing I wish he would have done differently, and I absolutely recommend Jason to others.
    -- Jill Phillips 
Real estate Sales on Bainbridge Island in September 2023
Are you curious what a property sold for last year? Click the links below to view the sold listings in my Multiple Listing Service "Portal" and see sale prices for every property sold on Bainbridge Island in September.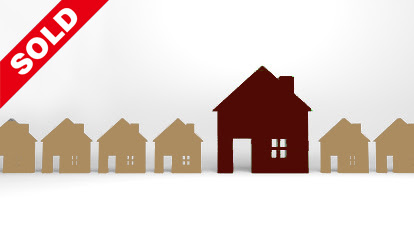 If you would like, I can sign you up for an auto search so you can follow a specific niche of the market.
September Single Family Home Sales
Jason is perfect for real estate because he understands people and how to help them through difficult situations.
— Jim and Trish Corsetti
My goal is to serve your needs; I will move mountains to ensure you meet your objectives, listen carefully so I can focus on your motivations, and provide you with the insight you need to make strategic decisions. I'm here to get your job done, so please let me know what I can do for you or those you know.