Bainbridge Island Real Estate Market Report: July 2023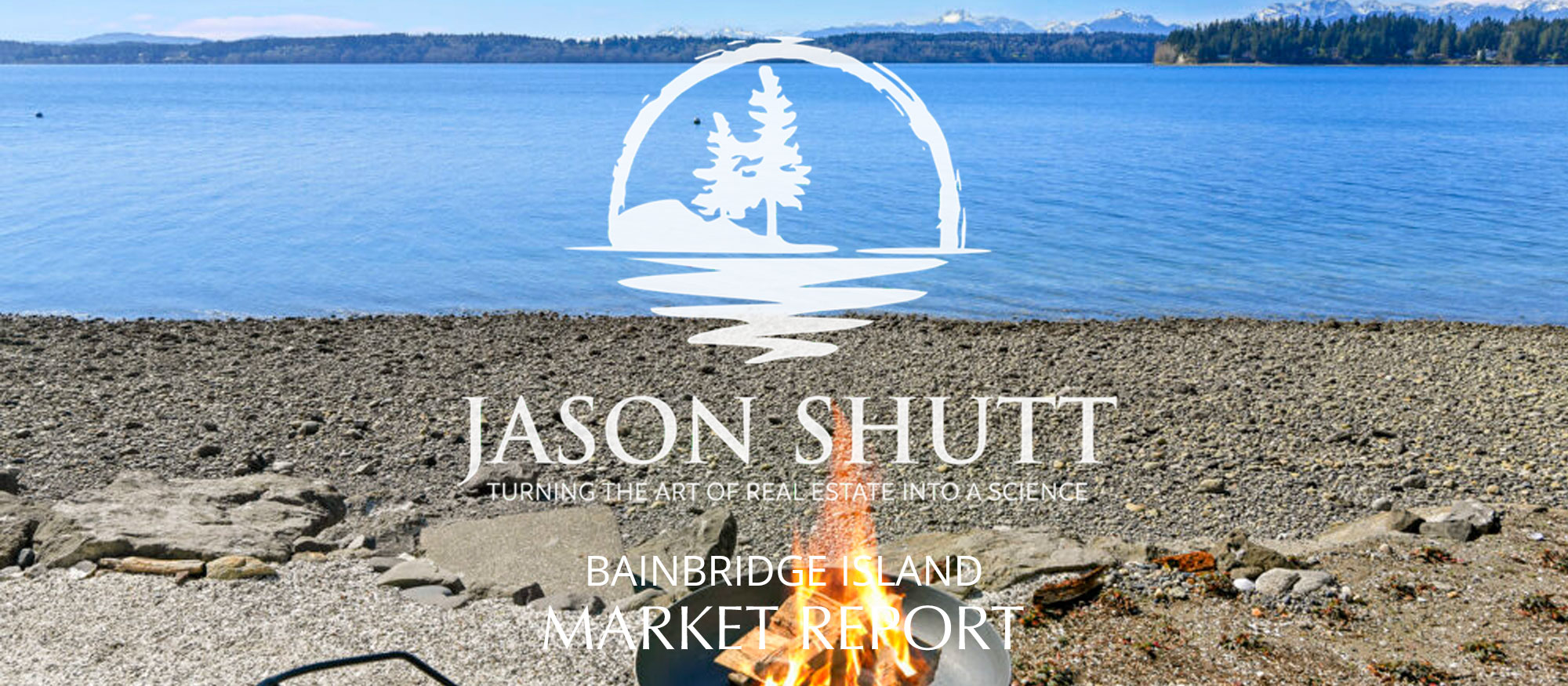 NO, THE SKY HAS NOT FALLEN
Hearing people's perception of the housing market these days is akin to listening to a PNW weather forecast; it is completely different depending on who you talk to and it changes not just day by day, but hour by hour. 
Here's my takeaway for the month: the average home sale price YTD is +5.5% over 2022, and the median home sale price YTD is -1.8% over 2022. To get granular on these figures, I've heard some folks argue that these metrics are meaningless since we have such a wide range of home prices ($775K to $3.5M this month) and that it's the relatively few higher end home sales keeping the average/median metrics from showing the crash that's actually happening. 
My counterpoint would be that when I look at the YTD figures over 2022 by price point, the $3M+ market is actually showing a slight decrease, the $2-3M market is flat, as is the $1-2M market, but the sub-million dollar home market is showing incredible YTD increases over 2022 (average sale is +8.4% and median sale is +9.5%).
What does this tell me? The starter home buyers have accepted current prices – and interest rates – and are participating in our market with ambition. The middle brackets are participating with discerning caution. It's actually the higher-end buyers who are negotiating the largest price reductions and are putting downward pressure on the YTD increase in the overall Bainbridge Island housing values. 
Last fall and winter's gloomy skies have broken and the sun is shining here on BI in the PNW. Considering both the weather forecast and hyperlocal housing metrics in other markets around the country, I'll enjoy this market activity as much as I enjoy a round of golf with my kids on summer evenings. 
Please check out my latest Bainbridge Market Report below for all the metrics and analysis on last month's sales, packed full of my insight on the metrics of this hyperlocal marketplace. 
Thanks,
Jason
P.S. Sharing the love of some clients
I hired Jason due to his waterfront expertise and insightful recommendations during our initial meeting. His strength lay in skillfully focusing on crucial puzzle pieces to confidently position my complex property for a niche buyer, effectively reshaping my understanding of how to strategically market my package of two homes. We had only one minor setback with photography; Jason was especially receptive, and his team made quick adjustments to ensure perfection in the presentation of the product.
Jason's attentiveness and inclusion of my thoughts during the process was very much appreciated. His initial price range and collaborative valuation process boosted my confidence in setting the listing price, and I felt empowered with the final decision.
I would readily recommend Jason to others; his expertise, professionalism, and approachability will make for an excellent combination. I knew I made the right choice in hiring him.
-- Kevin Ryan
Real estate Sales on Bainbridge Island in July 2023
Are you curious what a property sold for last year? Click the links below to view the sold listings in my Multiple Listing Service "Portal" and see sale prices for every property sold on Bainbridge Island in July.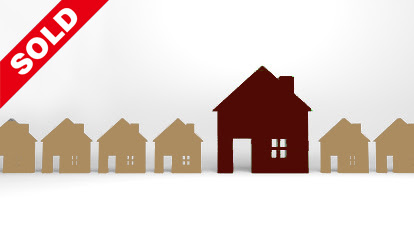 If you would like, I can sign you up for an auto search so you can follow a specific niche of the market.
July Vacant Land Sale - None
Jason is perfect for real estate because he understands people and how to help them through difficult situations.
— Jim and Trish Corsetti
My goal is to serve your needs; I will move mountains to ensure you meet your objectives, listen carefully so I can focus on your motivations, and provide you with the insight you need to make strategic decisions. I'm here to get your job done, so please let me know what I can do for you or those you know.