Bainbridge Island Real Estate Market Report: April 2023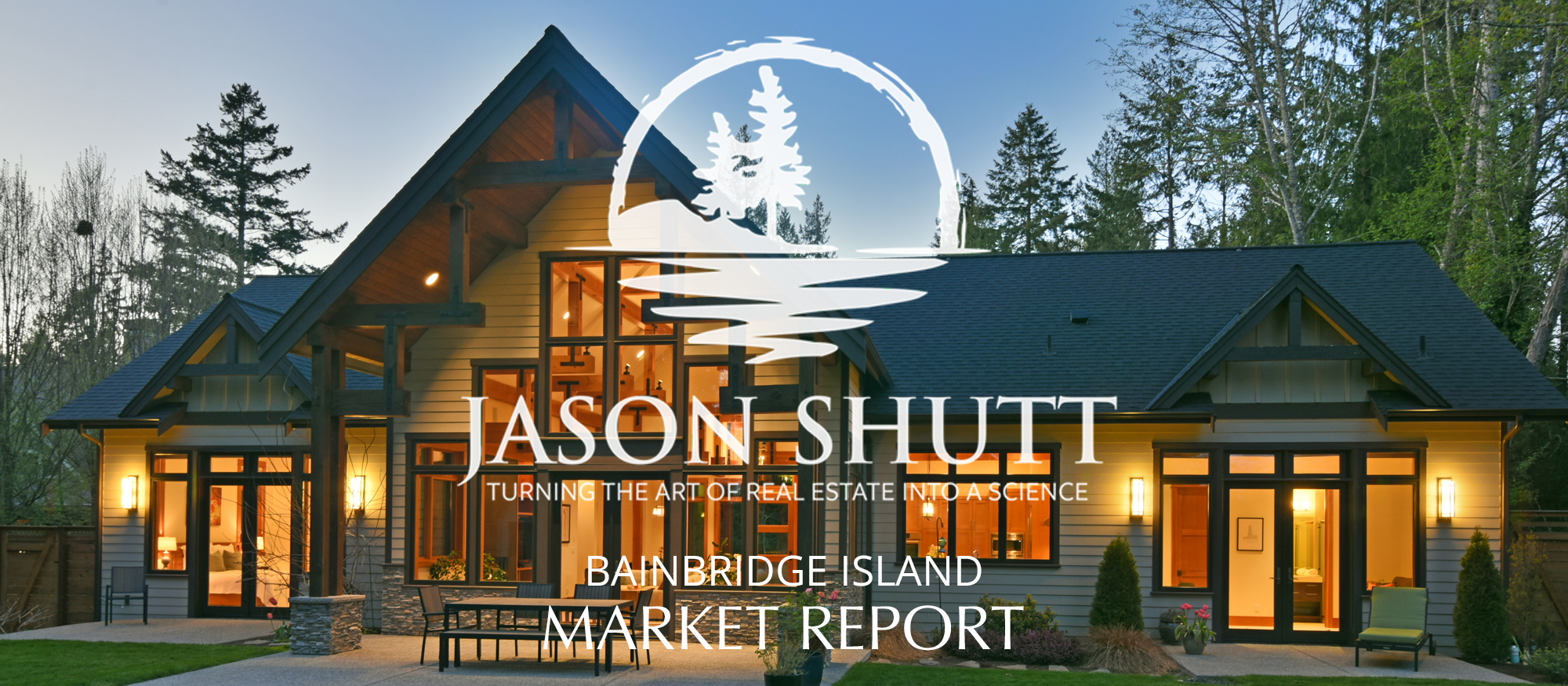 A NEW SPRING SLOWDOWN?
While last month showed the metrics looking to be right on pace for what was normal before 2020, this month showed a new seasonal pattern. 
The number of new listings was down month over month, for the fourth time in four years; this never happened before 2020. 

The number of pending sales was down month over month, for the third year in a row; this never happened before 2020. 
In other words, it feels like in this new reality of low inventory there is an early-season surge of activity and then a pause. I'm really hoping to see the last few year's trends continue, because if that's the case then we'll see anywhere from 30% to 67% increase in new listings in May, month over month, and anywhere from 52% to 68% increase in pending sales in May, month over month. 
The market activity we are seeing is still feeling very healthy, with price escalations in multiple offer situations being modest at best, and buyers having the ability to negotiate and have contingencies they haven't had a chance to exercise in what feels like five years. I just negotiated an inspection contingency (for a seller) for the first time in a year, and it was invigorating to feel like the power was balanced between both sides of the table. Other negotiations are lasting days with counters going back and forth, "just like old times." Compared to how intense and lopsided the market was towards sellers over the last few years, this year is feeling good - and normal. 
Now let's just hope we see the newly weird normal of the April slowdown rebound in May like it has the last few years! 
Please check out my latest Bainbridge Market Report below for all the metrics and analysis on last month's sales, packed full of my insight on the metrics of this hyperlocal marketplace. 
Thanks,
Jason
P.S. Sharing the love of some clients
Jason is a consummate and compassionate professional. He took time to understand our needs and both followed our timing in terms of when we were ready to proceed to markets and managed the timeline once we were ready so that we could list by our desired date. He is honest and knowledgeable. When he doesn't know the answer to a question, he lets us know and follows up with the answer in a timely manner
-- Keith and Linda Fleming
Real estate Sales on Bainbridge Island in April 2023
Are you curious what a property sold for last year? Click the links below to view the sold listings in my Multiple Listing Service "Portal" and see sale prices for every property sold on Bainbridge Island in April.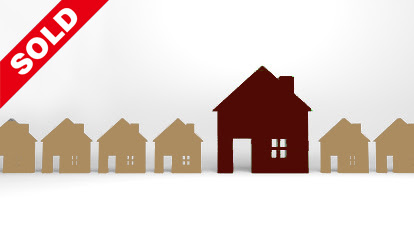 If you would like, I can sign you up for an auto search so you can follow a specific niche of the market.
April Single Family Home Sales
(Curious about what it's like to work with me? Check out my booklets about my promises and process of guiding clients through selling a home on Bainbridge and buying a home on Bainbridge).
Jason is perfect for real estate because he understands people and how to help them through difficult situations.
— Jim and Trish Corsetti
My goal is to serve your needs; I will move mountains to ensure you meet your objectives, listen carefully so I can focus on your motivations, and provide you with the insight you need to make strategic decisions. I'm here to get your job done, so please let me know what I can do for you or those you know.