Bainbridge Island Real Estate Market Report: October 2023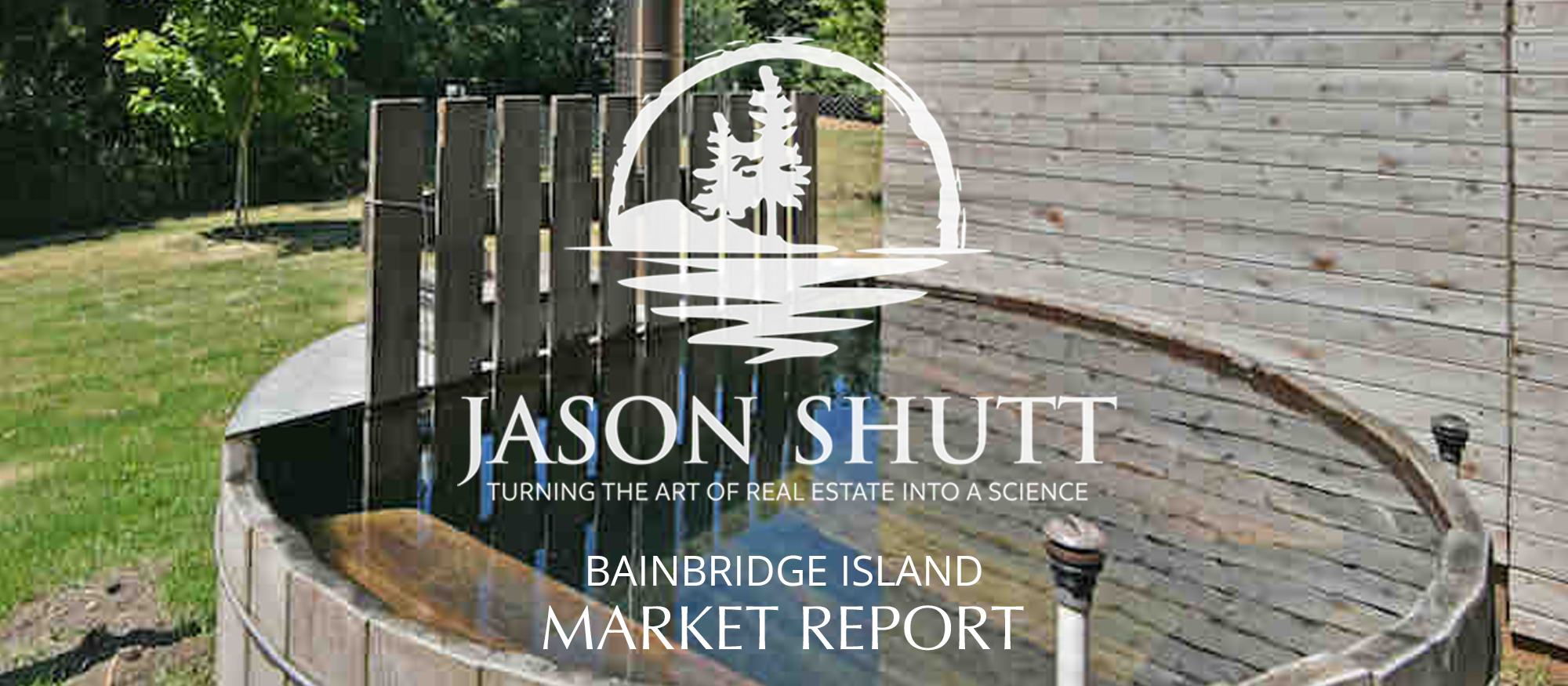 JUST LIKE OUR FAVORITE ICE CREAM FLAVOR, WE ALL HAVE A DIFFERENT PERSPECTIVE

It's recently occurred to me that one of the most interesting elements of this business is working with people through significant life transitions. It brings about a complex blend of psychology, sociology, economics, political science, geology and other factors and seen through the  myriad of lenses a consumer can use to look at the housing market. Each view varies dramatically depending on with whom I am speaking. 
Maybe this is one of the reasons why I love the real estate business so much; similar to my days helping move middle school students to an understanding of complex science concepts, helping people find success in their life transactions is invigorating. It's an exercise in getting to know their background knowledge and perspectives - what makes them tick - before I can help them move past their pain points and into a pleasurable situation. 
Unlike in 2021, when sellers all had the same gratifying experience, and buyers all had the same painful experience, what we have now is a more stable market where buyers and sellers are getting a chance to participate on more balanced terms. We aren't seeing one side prevail with a knockout blow of defeat, so to speak, and I think that's a great thing. 
And the best part of today's market for me? No matter what's happening in the macroeconomics of our country, people will always have a need to move because life happens. So my niche in helping people through difficult situations in life, be it 7th grade science or selling their home of 20+ years, puts me in position to be the voice of reason and the one painting the silver lining in their sky. 
So while today's housing news headlines are overwhelmed with the gloom of unaffordability, I'm helping young families buy homes with loans. And while the pundits also proclaim this to be a horrible time to sell because the buyers are on the sidelines or the active ones are bringing all sorts of contingencies, a recent listing performs just as my tried-and-true system always does: smoothly. 
Thanks,
Jason
P.S. Sharing the love of some clients
Jason came highly recommended as someone who is knowledgeable about the uniqueness of Bainbridge Island real estate. We found Jason to be honest, personable and knowledgeable about what we could expect in the 2021 buying season. From setting up the game plan all the way to closing, Jason was instrumental in making sure we leveraged all our options – even negotiating us a repair credit in this market! Jason really listened to our needs and did not try to get us to buy a property that wasn't right for us. From his network of people to his team's attention to detail and his expertise of this crazy market, this deal would not have happened if it weren't for Jason!
    -- Joe and Gloria Paulsen
Real estate Sales on Bainbridge Island in October 2023
Are you curious what a property sold for last year? Click the links below to view the sold listings in my Multiple Listing Service "Portal" and see sale prices for every property sold on Bainbridge Island in October.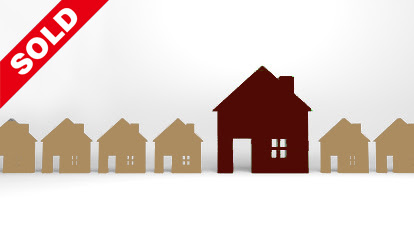 If you would like, I can sign you up for an auto search so you can follow a specific niche of the market.
October Single Family Home Sales
Jason is perfect for real estate because he understands people and how to help them through difficult situations.
— Jim and Trish Corsetti
My goal is to serve your needs; I will move mountains to ensure you meet your objectives, listen carefully so I can focus on your motivations, and provide you with the insight you need to make strategic decisions. I'm here to get your job done, so please let me know what I can do for you or those you know.