Bainbridge Island Real Estate Market Report: September 2019

September: HELP SPREAD THE FACTS
Are you or someone you know planning to sell or buy a home in 2020? Believe it or not, now is the perfect time to prep: time to get an idea about what that process is going to cost, and start working with an expert to identify the steps to prepare you for the best possible outcome.
I'd be honored if you hit forward to share this report (and a good word) with those you know; I am passionate about this craft and would love to help your friends and family achieve success—and your referrals are my favorite source of business.
(Curious about what it's like to work with me? Check out my seller's booklet here and my buyer's booklet here).
MARKET REPORT
Breaking the streak of four consecutive months in the 7-figures, the average sale price fell through the floor to the low $860,000's, which was down 3.4% YOY. The 40 new listings were a typical amount for the month of September and up 14% YOY; it was also up an astounding 66% off last month's uncharacteristically low 24.
Read on below for a 99-second infographic for this month's insight and stats on Bainbridge Island's real estate market.
Thanks,
Jason
P.S. Sharing the love from two of my recent clients:
Jason truly was our "real estate whisperer." His calm demeanor was ever-present, and he really listened to what mattered most so I had the space to process and make hard decisions in my own way. His data-driven approach and straightforward manner appealed to me as someone I could easily work with. Jason kept us on point by setting priorities, bringing in vendors and predicting outcomes. He managed to make what seemed to be a monumental undertaking into a doable process of small increments. I absolutely recommend Jason; his depth of knowledge, careful market research, professionalism and great communication skills ensured steadfast calmness in the middle of what could have easily felt like a tornado! 
— JOHN & JON, SOLD ON LARIAT LOOP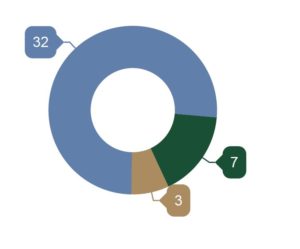 this bainbridge island real estate market report is available for monthly delivery
real estate Sales on Bainbridge Island in september 2019
Are you curious what a property sold for this month? Click the links below to view the sold listings in my Multiple Listing Service "Portal" and see sale prices for every property sold on Bainbridge Island in September.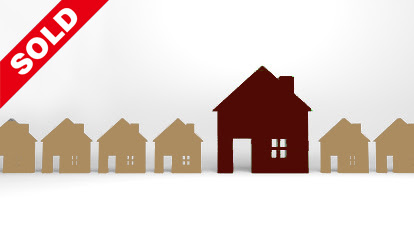 If you would like, I can sign you up for an auto search so you can follow a specific niche of the market.
September's Single Family Home Sales
My goal is to serve your needs; I will move mountains to ensure you meet your objectives, listen carefully so I can focus on your motivations, and provide you with the insight you need to make strategic decisions. I'm here to get your job done, so please let me know what I can do for you or those you know.