ready to sell your bainbridge home? exceptional customer service awaits
Dedicated to a high bar of service with a balance of professionalism and empathy, I'll help you position your home for the market so you can achieve the best possible results.
"Jason's skill set is perfect for real estate because he understands people and strives to make difficult things easy for them."
-Jim & Trish Corsetti
It all starts with your goals
In order to give you the best possible representation, it's important that I understand your needs, dreams, and best case scenario.
Ask yourself:
• What is your next chapter in life? Why are you selling?
• What's most important to you as a part of the sale? Is it getting the best price, finding the ideal buyer, getting a quick sale, or another motivating factor?
• What's most important in choosing your Realtor? What traits do you value most?
Let's sit down and go over these questions together—and it should go without saying that everything you tell me in confidence is strictly confidential not just during, but indefinitely after, the transaction has closed.
make an appointment to meet with jason to sell your home
If you're planning to sell in the coming year, now's a perfect time for us to get started.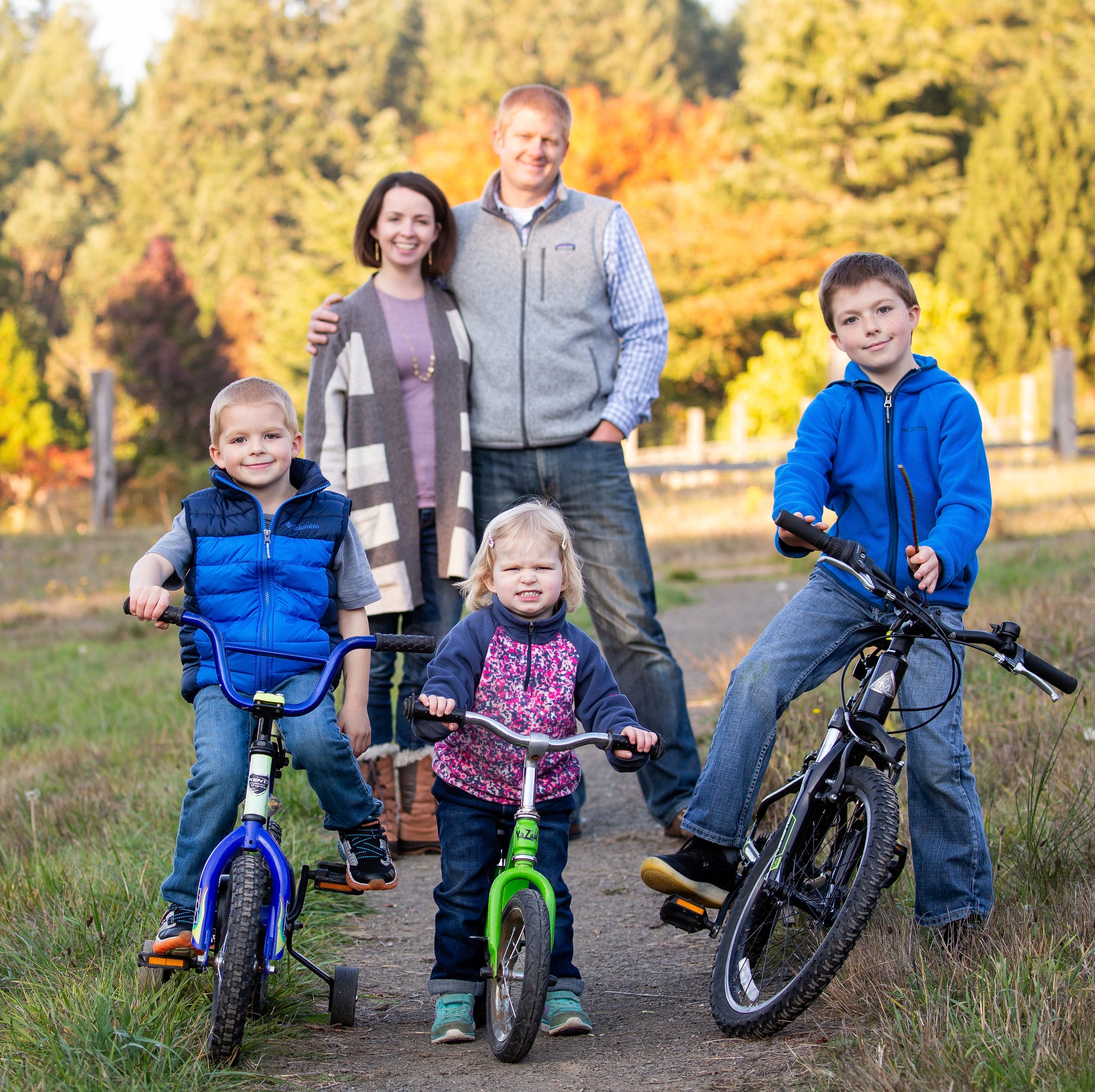 On a more personal side, I am a father of three, raising two boys and a girl in the town of Winslow on Bainbridge. True Pacific-Northwesterners, our family's focus is always on outdoor adventures, usually camping near beaches or digging clams.
After earning my honorary PhD in Telemark Skiing from Ski Bum University at Targhee, you're also likely to find me chasing storms in the Cascade Mountains whenever I can. Most importantly, we're teaching our kids to love the outdoors so it will always be a family affair.
My community involvement includes Co-Chair of the Sakai Park bond campaign, Co-Chair of the 2019 BISD levy campaign, Grace Church volunteer and former BI Parks Foundation board member. I have both a Master's and a Bachelor's degree from Pacific Lutheran University in Tacoma.
I am passionate about empowering my clients to make the most informed real estate decisions possible. I honestly care about your goals, managing your stress, negotiating to the win-win, and communicating so clearly you never need to ask any questions—though, of course, I love it when you do.
I will move mountains to earn your trust 
"Jason positioned my very challenging property in the market in the best manner to sell and attracted multiple buyers. Every time we hit a wall, he had several solutions for me to choose from. He kept me well informed so I was never wondering about the process. Short of being able to make the wetlands go dry, he could not have sold this tough parcel any more smoothly."
-Chris Blazina of Bainbridge Island