Bainbridge Island Real Estate Market Report: January 2022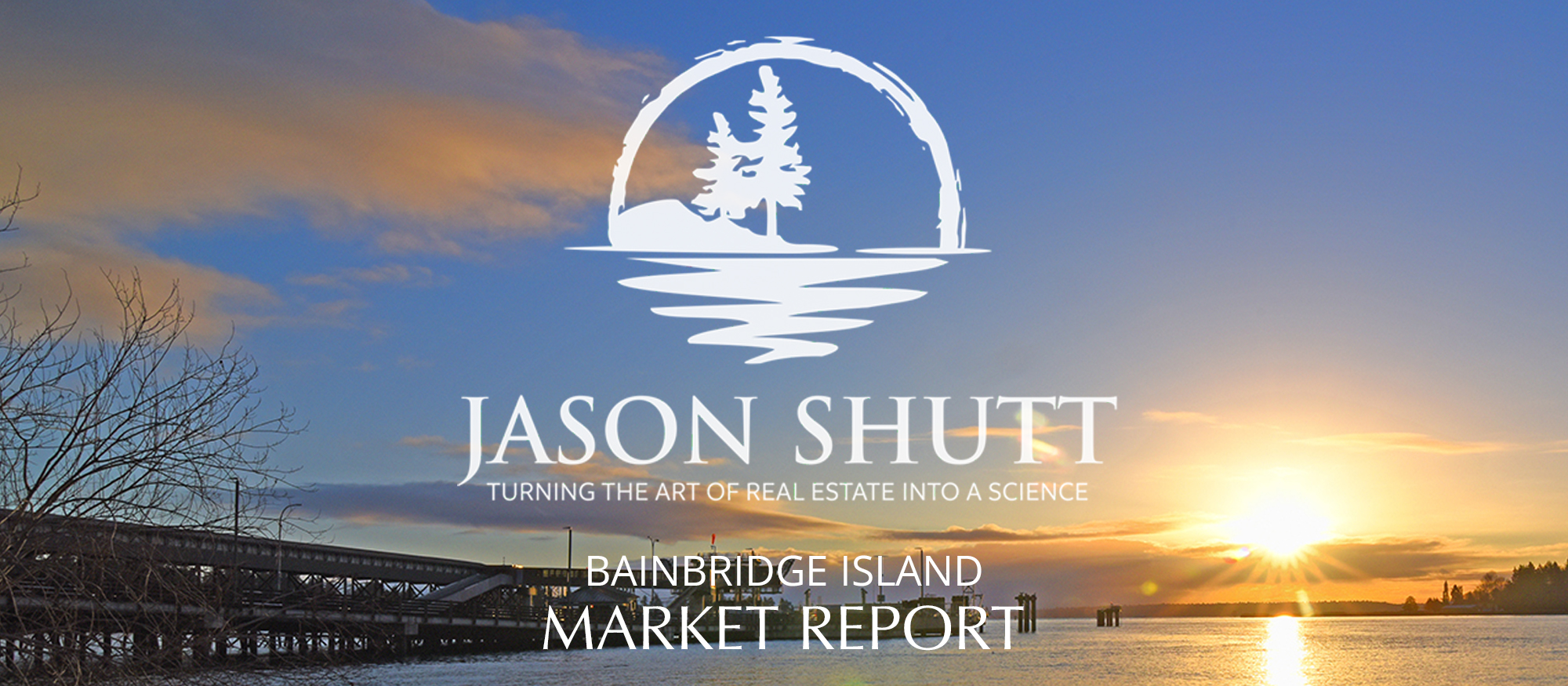 HOW MUCH EQUITY HAVE YOU GAINED?
Zillow just released a report that the total value of the "private residential real estate in the U.S. grew by a record $6.9 trillion in 2021, to $43.4 trillion."
The typical U.S. home rose in value by nearly 20% in 2021.
We've seen the average home price in 2021 jump by over 19% on Bainbridge Island. Prices jumped by $237,000 – from $1,221,026 in 2020 to $1,458,084 in 2021.
If you're wondering what this means for your home, I'd love to prepare a home valuation report for you so that you can get an accurate read on what your home is worth.
Most people find this information helpful – even if they aren't thinking of selling. Maybe you need to update your home insurance policy, leverage equity into another investment, or make improvements to your property that can be enjoyed for the foreseeable future. 
If this is something you'd be interested in, let me know.
And if you are thinking of selling in the next few months, I can get this report to you within 24 hours.
Check out my Bainbridge Market Report below for all the metrics and analysis on last month's sales.
Thanks,
Jason
P.S. Sharing the love of a recent client.
We found Jason through his excellent online content and newsletter which included phenomenal details about the local market. When we first met him, he really took the time to listen to and understand our goals, had already done his homework on our property and was helpful in guiding us to develop the perfect strategy and schedule that pushed us out of our comfort zone when we needed it, all the while remaining considerate of our future plans.

We were able to leave town and travel for two months while Jason did his magic, and it was amazing to see everything transpire smoothly from afar. Jason made all the right decisions to list the property perfectly with a strong presentation online, but what really made the difference was his communication style and his collaborative nature; we know those strengths went a long way in representing our interest well with the buyers looking at our home.

Jason listened to us, humored us, and brought a calm professionalism to the whole experience which put us at ease every step of the way.
Matt and Kate Dente

-- Matt and Kate Dente
Real estate Sales on Bainbridge Island in January 2022
Are you curious what a property sold for last year? Click the links below to view the sold listings in my Multiple Listing Service "Portal" and see sale prices for every property sold on Bainbridge Island in January.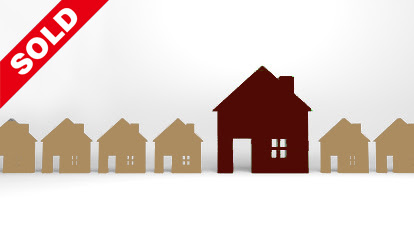 If you would like, I can sign you up for an auto search so you can follow a specific niche of the market.
January Single Family Home Sales
(Curious about what it's like to work with me? Check out my booklets about my promises and process of guiding clients through selling a home on Bainbridge and buying a home on Bainbridge).
Jason is perfect for real estate because he understands people and how to help them through difficult situations.
— Jim and Trish Corsetti
My goal is to serve your needs; I will move mountains to ensure you meet your objectives, listen carefully so I can focus on your motivations, and provide you with the insight you need to make strategic decisions. I'm here to get your job done, so please let me know what I can do for you or those you know.