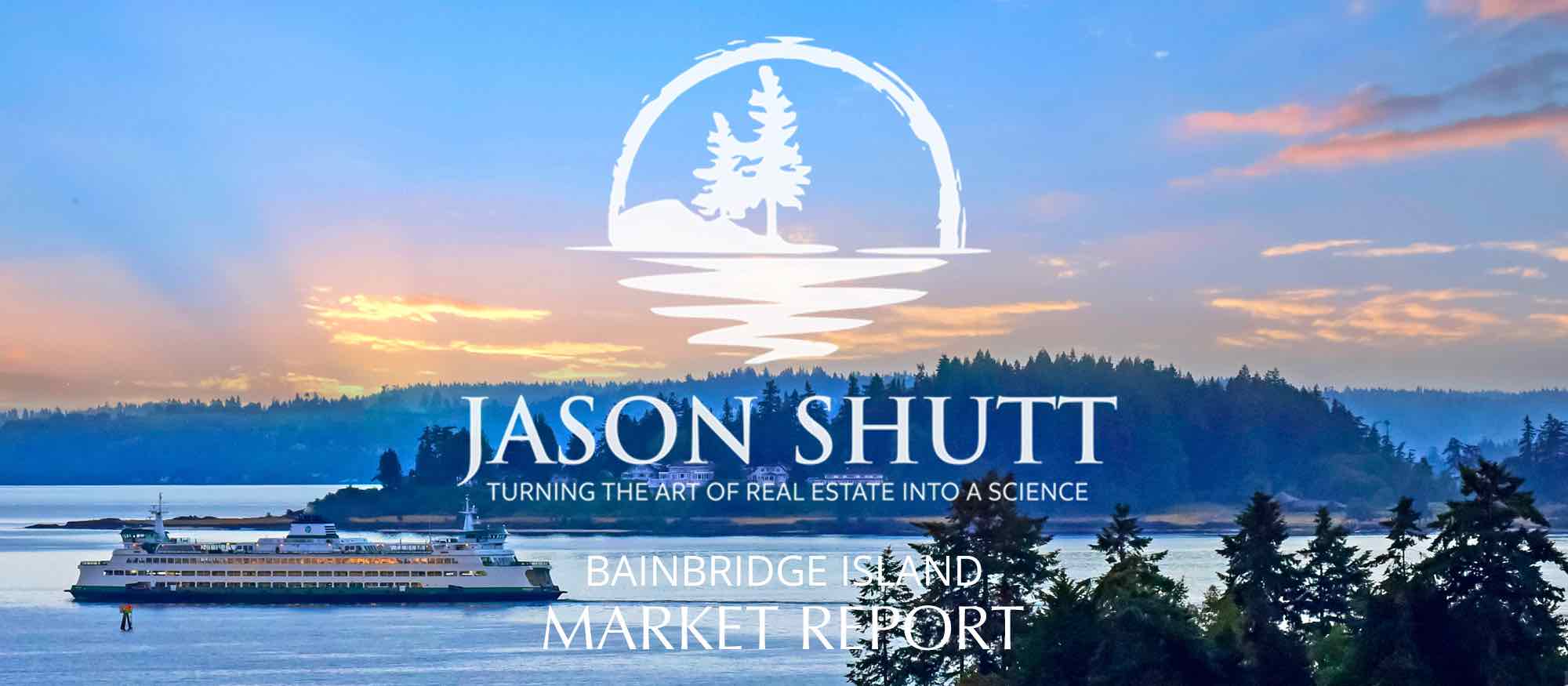 THE RESULTS ARE IN
2021 started out fast and furious last January and the fierceness never subsided, with chatter saying some properties were receiving 10 or more offers every month of the year. When the dust finally settled at the end of 2021, the average sale to list price ratio of a single-family home on the island was 108.3%, well above the national average of 100.3%. While it was the first time the national figure crested 100%, it was the second year in a row for the island – thus showing how intense the demand is for housing on "the rock."
What may be the most telling figures are the dramatic increase in average sale prices: from 2019 to 2020 the increase was about 15% and from 2020 to 2021 the average sale price increased about 20%, which translates to a home at the start of 2022 being 37% more expensive than it was just before the pandemic. Put in real terms, this means a home worth a million dollars at the start of 2020 would now be selling for $1,375,000, and a home worth two million dollars back then is now selling for about $2,750,000.
While those types of YOY increases are simply unsustainable and the market will certainly cycle again, the most recent market activity suggests it won't be anytime soon.
For those looking to buy in 2022, it's important to know how to compete on not just price but terms. And for those looking to sell, the stakes have never been higher to properly present your home to the market to guarantee success at the closing table. If you're looking for insight about what it will take for you to win in 2022, please contact me to schedule a consultation.
Check out my Bainbridge Market Report below for all the metrics and analysis on last month's sales.
Thanks,
Jason
P.S. Sharing the love from a past client:
In a market seemingly awash in real estate professionals, Jason rises above the rest for his knowledge of the marketplace,‌ his focus on fundamental data, and his attention to detail to ensure a smooth transaction.‌ He will take the time needed to understand your real estate needs and has the contacts necessary to ensure a smooth and successful listing.‌ In 2021 he helped me sell one place and buy another.‌ The process was quick and efficient and I was able to sell at above market price with creative terms that suit both seller and buyer.‌
I have no doubt that working with Jason allowed me to find a nice new home and sell my old place faster and for more money than I could have with other real estate professionals.‌ Jason is an outstanding example of what high quality service in real estate can be.‌
-- Bob Harrington
Real estate Sales on Bainbridge Island in 2021
Are you curious what a property sold for last year? Click the links below to view the sold listings in my Multiple Listing Service "Portal" and see sale prices for every property sold on Bainbridge Island in 2021.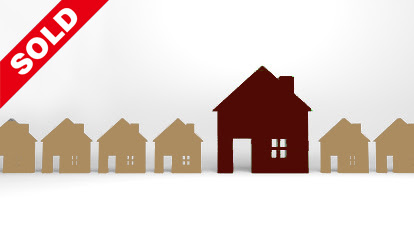 If you would like, I can sign you up for an auto search so you can follow a specific niche of the market.
(Curious about what it's like to work with me? Check out my booklets about my promises and process of guiding clients through selling a home on Bainbridge and buying a home on Bainbridge).
Jason is perfect for real estate because he understands people and how to help them through difficult situations.
— Jim and Trish Corsetti
My goal is to serve your needs; I will move mountains to ensure you meet your objectives, listen carefully so I can focus on your motivations, and provide you with the insight you need to make strategic decisions. I'm here to get your job done, so please let me know what I can do for you or those you know.