ready to sell your bainbridge home? exceptional customer service awaits
Dedicated to a high bar of service, I'll position your home so you can achieve the best possible results.
"Jason's skill set is perfect for real estate because he understands people and strives to make difficult things easy for them."
-Jim & Trish Corsetti
It all starts with your goals
In order to give you the best possible representation, it's important that I understand your needs, dreams, and best case scenario.
Ask yourself:
• What is your next chapter in life? Why are you selling?
• What's most important to you as a part of the sale? Is it getting the best price, finding the ideal buyer, getting a quick sale, or another motivating factor?
• What's most important in choosing your Realtor? What traits do you value most?
Let's sit down and go over these questions together—and it should go without saying that everything you tell me in confidence is strictly confidential not just during, but indefinitely after, the transaction has closed.
If you're planning to sell in the coming year, now is the perfect time for us to get started.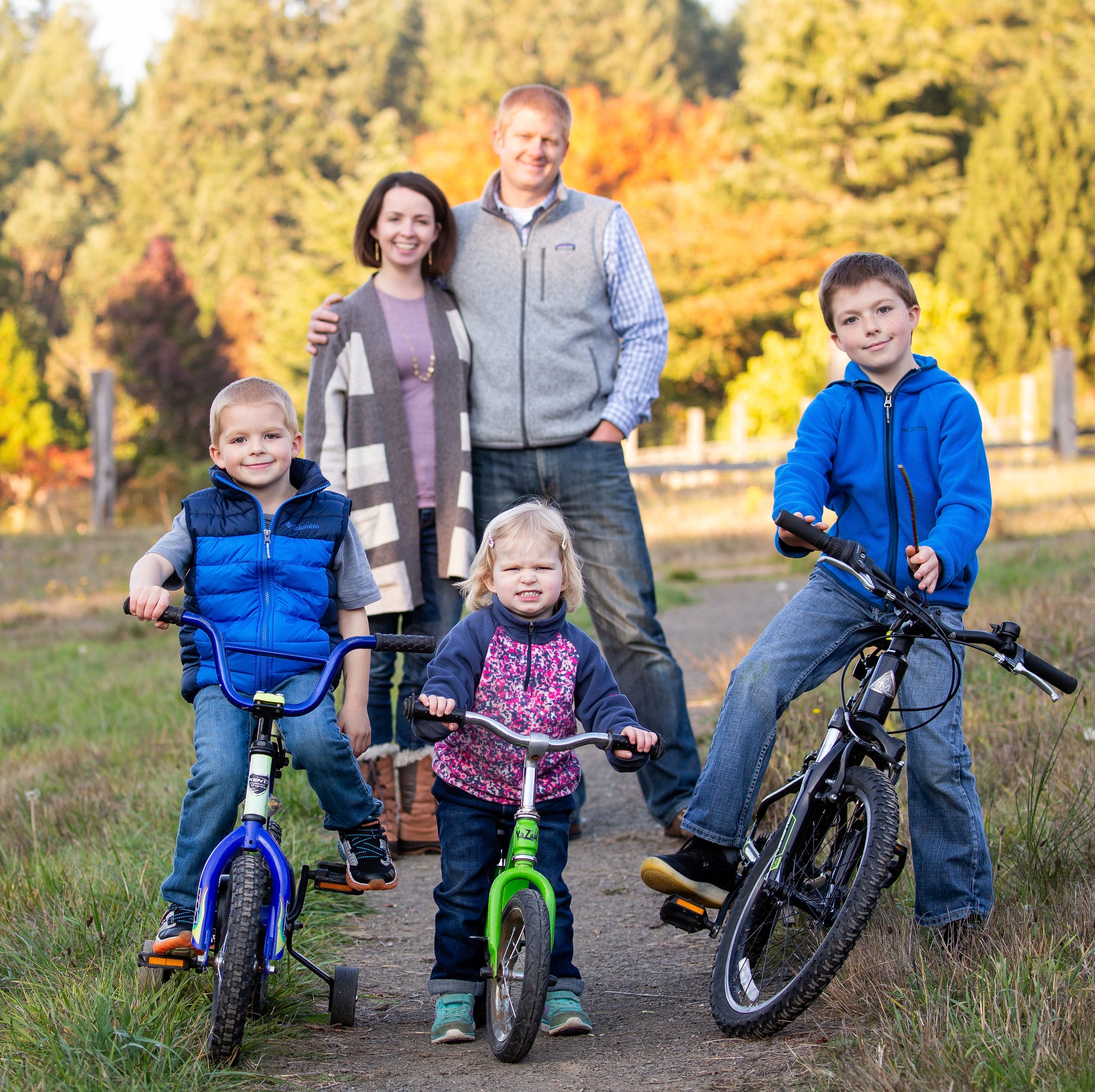 60+ sales in 5+ years

28 listings for $18M+ in sales for sellers 

$45,000 to $4.97M: experienced in your price point 

38 days: my average market listing time, well under market average 

8%: amount over list price I've generated multiple times 

98.7%: my average sale:list price ratio, better than market average 

99% client satisfaction rate

Condos, parking spots, waterfront estates and of course, single family homes 

Focused on people and process, not a niche of properties

Read my reviews on my Zillow agent profile. 
I will move mountains to earn your trust 
"Jason positioned my very challenging property in the market in the best manner to sell and attracted multiple buyers. Every time we hit a wall, he had several solutions for me to choose from. He kept me well informed so I was never wondering about the process. Short of being able to make the wetlands go dry, he could not have sold this tough parcel any more smoothly."
-Chris Blazina of Bainbridge Island 
I would be honored to help 😉
206-399-3641 • jason@jasonshutt.com