Protecting Home Value: Budgeting for Maintenance
Homeowners have likely heard this rule of thumb: expect to spend one percent of the value of your home annually to handle a variety of maintenance tasks.
Whatever it is that you have to write the check for, it's rarely fun. Just last month I got an invoice for $1,736 to have new gutters and downspouts installed, and I could only dream of how far that money would have gone on a family ski trip instead. And I live in a modest house. If you take the median home on Bainbridge ($819,500 in August 2016) then you are talking about $700/month to have as a line item on the household budget to "put into the home".
Buyers in the Bainbridge Island housing market have a high bar for property condition. So to find joy in spending the funds, I recommend looking at these expenses as a pre-payment on the cost of getting your house ready for the market. The more you spend slowly over time, the less your potential buyers will consider deducting all at once from your initial asking price.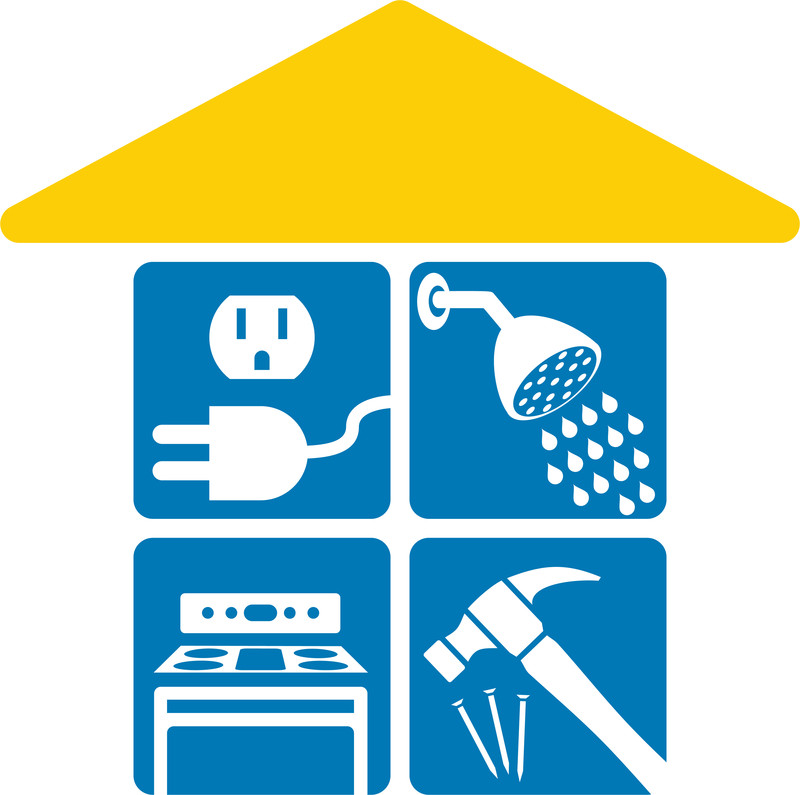 When you go to sell your home, one of the most important things your REALTOR© can do to protect its value is showcase what you have done over time to invest in it. Whether you had the crawlspace re-insulated, a refrigerator upgraded with the top of the line unit or new paint inside and out, buyers are attracted to a well-maintained home because it shows it was cared for and won't require a small trust fund to tend to all the deferred maintenance items. I had this list available for buyers on a recent listing of mine and five buyers competed to push the purchase price 8.7% above asking price without an inspection contingency.
On the other hand, if you have been delaying maintenance of systems or updating the kitchen, bathrooms, flooring etc. then your home will be viewed as "needs a lot of work" which hurts the price buyers are willing to offer.
And since a home inspection is a crucial part of the selling process, repair items will certainly come in to play at some point. I counsel my seller clients that knowledge is power in negotiations, so make sure to have all the knowledge about the home's condition before hitting the market. It's in the best interest of a seller to know what needs repair and spend the money to fix it ahead of entering a contract with a buyer.
If you are years away from selling and want to enjoy any updates before hitting the market, click here to learn how to best spend those investment dollars.
Keep in mind that there is a direct link between a property's condition and its market value; homes in better condition command top dollar from buyers when the time comes. As such, I recommend viewing the upkeep of your home as mandatory and budget accordingly. Otherwise, your home's value will suffer at the closing table.
To learn what aspects of your home's condition are major negotiating points and how to prepare it for a future sale, contact me at [email protected] or 206.399.3641.