Multiple Offers: How to choose the best?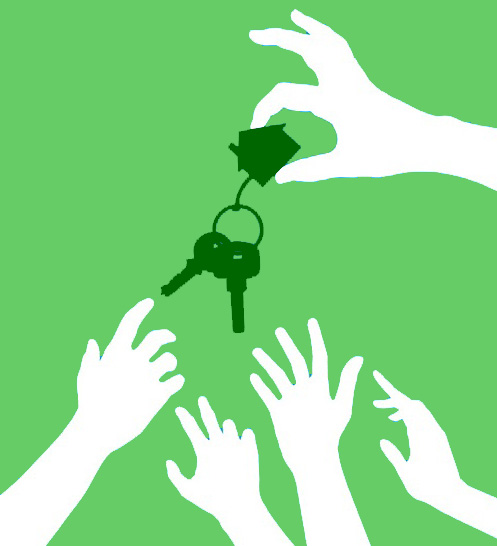 In the Bainbridge Island housing market right now, well-priced homes are expected to receive more than one offer within just a few days. Three-five offers is fairly common, while a dozen has recently happened too. It's important for every seller to understand how crucial it is to be well-priced. If your initial list price is too high, the advice that follows won't be helpful until you adjust your price.
First, consider what's most important to you at the closing table. You can achieve it if your Realtor® helps you strategize correctly. This approach helps you set the time frames for closing and moving on, and it also ensures all buyers in competition for your home have an equal chance to a level playing field and it allows the 'frenzy' to increase the price to maximize your net proceeds.
Second, what is your primary motivation? Do you need the highest net proceeds? Are the terms of closing, such as the closing date crucial to your next move? Or is there an emotional element where you want to find a buyer who is just the "right fit" for the sake of your home, or even the neighborhood? You need to make your primary motivation explicit to your agent. This helps me, for example, communicate your desires to the buyers' agents so their offers can be structured to help you achieve your number one goal.
Seller insight
It's not out of the ordinary for a seller to choose a buyer based on a factor that isn't the highest offering price. If personality is important, consider asking buyers to submit a 'love letter' with their offer so the seller can know their motivation. I'd love to share the story about the client who offered to preserve neighborhood trees, which was the single factor that allowed my clients to win the home against four other buyers.
A few tips
To make the review of multiple offers an efficient use of everyone's time and respectful of emotions, your agent should set some ground rules. First, require that any potential purchaser have a written commitment from a lender if the purchase is financed, or show proof of funds if paying cash. Second, make sure any buyer has acknowledged receipt of your Seller Disclosure Statement and forfeits their right to revoke offer as a result of it. If the home was pre-inspected, make the inspection report and any repair invoices are provided to decrease likelihood of entering a contract with someone who may terminate later after learning something about the home's condition. And finally, request all offers be the buyers' final and best and be submitted with a price escalation clause by a specific time.
Lastly, I recommend sellers leave town, if they can, for a few days when their home hits the market. As difficult as it may be, it's important to try and relax and let your hard work of preparation pay off while giving all buyers unrestricted access to view your home. After about 5 days, sit down with your real estate agent and assess which buyer will be the best choice.
Are you thinking about selling your home on Bainbridge Island? Contact me, I'm here to help you plan your perfect strategy: jason@mrshutt.com – or call or text me on Bainbridge at 206-399-3641.