In The Wall Street Journal article, "Investors With Cash Edging Out First-Time Home Buyers," Joe Light points out the complex dynamics occurring on the low-end of the national housing market. While investors appeared in high numbers during the recession to acquire foreclosures to flip or turn into rentals, they "are still swarming over local housing markets, offering all-cash deals and creating headaches for the first-time home buyers." Using rental housing as an investment vehicle appears to be a very attractive way to generate predictable income over stocks or other investments.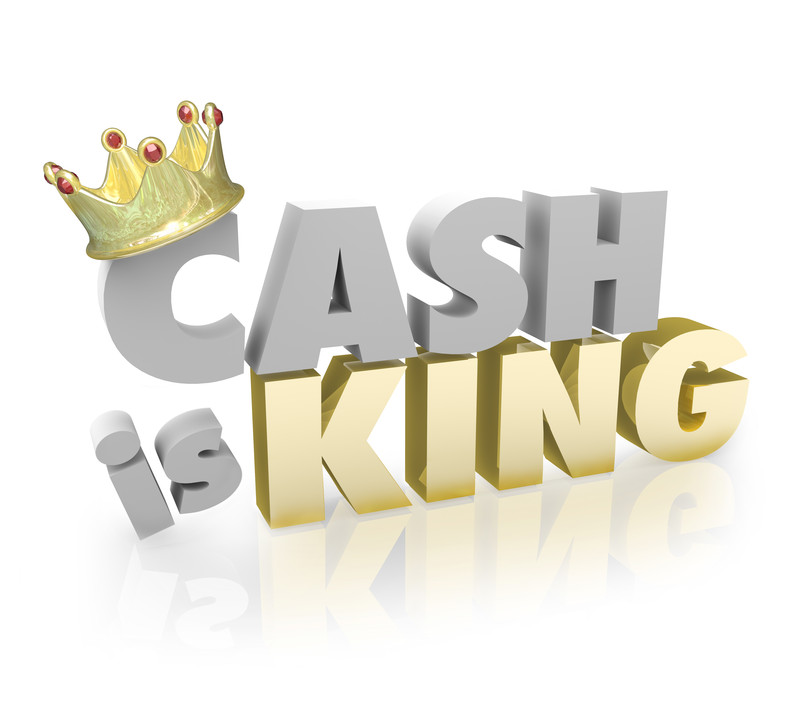 Young first-time home buyers, burdened by student loan debt and squeezed by high rent, are having trouble saving for a down payment. National Association of REALTORS® Chief Economist Lawrence Yun says that "home supply is diminishing but investor demand is not going away." This means buyers on the lower end of the housing market, who may be stretching to get into their first home, are having to compete against multiple other offers from investors who are not reliant on lender financing to purchase the home.
Of the 380 single family homes sold in 2015 on Bainbridge Island, 25.3% were sold to cash buyers. But these cash buyers are not just affecting the low end of the local housing market. One third of these cash deals were for homes above $1,000,000. The median sale price of these 96 properties was $813,000, or $150,000 more than the Island's median home value.
When a home is new on the market, these cash buyers almost always paid over asking price; in one case as much as 36.61% more! Simply put, these buyers used their cash as financial muscle to persuade sellers into accepting their offer for two great reasons: there is no risk of a lender causing the deal to fail and the offering price was more than expected. And these buyers rarely included an inspection contingency so the seller had one less reason to worry about a deal falling apart.
Homes that had been on the market for several weeks or more, on the other hand, gave cash buyers an opportunity to make a low ball offer. That also appeals to a seller, again as it removes many of the risks in closing the transaction since there is no financing contingency. In one case, a Johansson Clark Real Estate client was able to purchase a waterfront property with dock and boat house for 74.85% of list price. Most of these bargain purchases did include an inspection contingency so these cash buyers could evaluate the condition of their investment and further negotiate accordingly.
Advice for Buyers
If you have the funds, talk to your financial advisor about the advantages of locking up real estate for the long term. If the home of your dreams just hit the market and you have to have it, I recommend accepting the asking price as just the starting point and be prepared to escalate your offer to at least 10 percent over asking price if you find yourself in competition against other buyers. If you are looking for a bargain and want to lock your equity into real estate, find something "stale" on the market and don't be shy about offering 80% of asking price as a starting point.
Advice for Sellers
Before your home hits the market, determine your real motivation to sell. If it is to net the most cash at the closing table, prepare your home so it is more likely to draw multiple offers and gives buyers reason to offer more than asking price while skipping an inspection clause. In our current Seller's Market, this can cause a buyer's frenzy over your home and give you a greater chance of having an all-cash, no-inspection offer for more than listing price land on your table.
In the 2015 Bainbridge Island housing market, cash was indeed king. With Northwest Multiple Listing Service director Frank Wilson noting the "backlog of buyers waiting in the wings… immediately snapping up new inventory," I expect the same to be true for 2016.
To put yourself in the best position to use your cash to your advantage when buying or selling your real estate, contact me at [email protected] or 206.399.3641.
Copyright 2016