Find Your Mortgage Before Finding Your Home?
YES!
If it's been a while since you last bought a home and hence applied for a mortgage, the landscape for financing a purchase with a mortgage is certainly different than it used to be.
But in a good way, at least as far as a strong housing market is concerned.
When the Dodd-Frank Wall Street Reform and Consumer Protection Act took effect in 2010, the intent was to consolidate regulatory agencies, implement comprehensive regulation of financial markets and create the Consumer Financial Protection Bureau (CFPB). In 2013, the CFPB enacted new mortgage rules called the Truth in Lending Act. If you haven' heard, you should know that 'credit is tight' these days (translation: banks will only fund loans to people who are in strong financial position to actually pay back the loan in the future).
This is good news because it ensures properties are held by qualified buyers with little risk of defaulting and collectively bursting the bubble with them.
So if you are considering making a purchase next year before rates rise again, I recommend getting your financial ducks in a row now. I would love the chance to connect you to a local lender who can set you up to be in position to compete for the perfect home once it hits the market. Simply put, the most attractive Buyers (in a Seller's mind) are the ones who show up with an offer accompanied with pre-approval letter, not just a pre-qualification.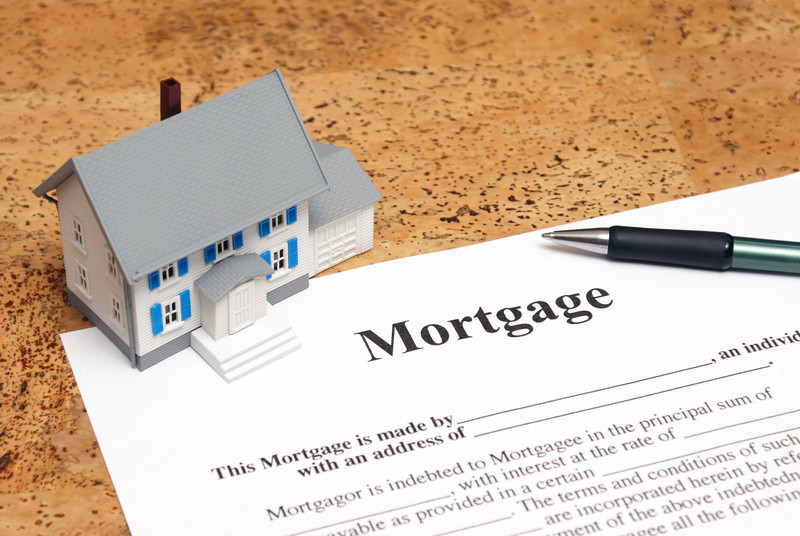 So in preparation for that initial call, here are the top questions you should be prepared to ask the mortgage broker of your choice.
What type of loan products do you have for my scenario?
This is at the top of this list because it's so important. With literally dozens of loan types to choose from and life circumstances as unique as you, there is no one-size-fits-all product. And just like with any service provider, any potential mortgage broker needs to be able to prove their worth by educating you and ensuring they have the best product available for your needs, or will refer you to someone who does.
What would cause my loan to be denied or delayed?
This is also incredibly important because many people believe once they are approved they have a green light to the closing table. Not so fast! Please, please, please…. ask this question and follow the instructions given. The closing of your dream home can be derailed in an instant over something as simple as taking out a new credit line at the Macy's furniture sale.

When can I lock in the interest rate?
Considering just an eighth of a point can add up to tens of thousands of dollars over the life of a loan, it's worth locking when the rate is lowest. Rates are constantly fluctuating, but there are ways to lock it when it's cheap, and the fee for doing so may just be worth it in the long run.
What documents will I have to provide?
The downside of such tight lending restrictions is the amount of documentation required to get your approval. The list of docs is lengthy and goes far beyond a recent paystub and bank statement. Be prepared to dig into your files and fill a Dropbox folder with several megabytes of information.
How important is my credit score?
Having high income and sufficient assets isn't enough to get the best rate- you must have a strong FICO score. The best rates are awarded to borrowers with scores above 740, while a score below 600 may cause some challenges in realizing your dreams. Check your score now and take corrective action as necessary.
What will the costs be?
Closing costs add up and can give you sticker shock- best to know ahead of time how much you're going to have to bring to the closing table. The answer to this question will help you understand how much home you can actually afford.
This is certainly not an exhaustive list, but I wasn't setting out to exhaust you.
That said, choosing a lender to work with is akin to seeking a new general practitioner for family medicine- you'll be sharing some intimate details about your health so it's worth investing the time and doing it right.
When you need the finer details about which lender I will recommend is a good fit for you, contact me at 206-399-3641 or [email protected].