Impact of COVID-19 on the Bainbridge Island Real Estate Market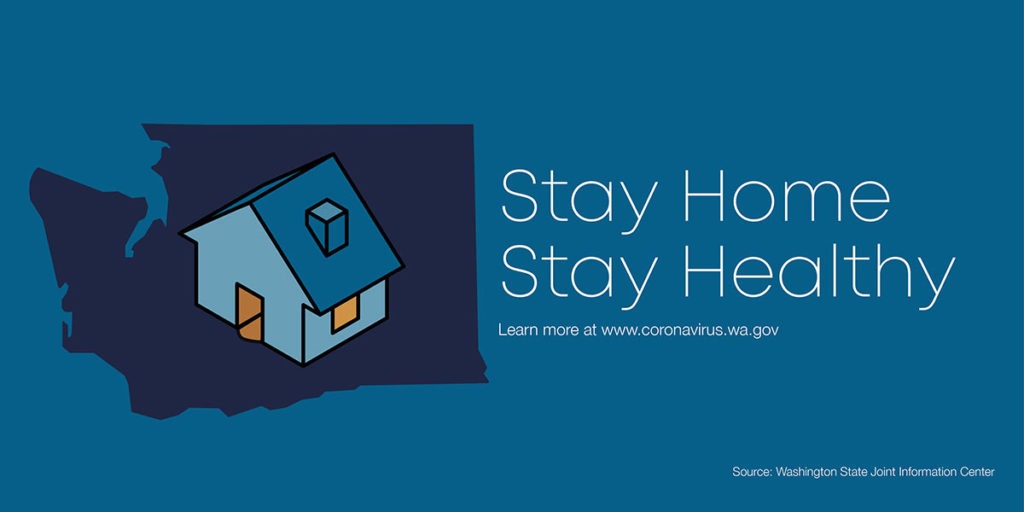 What impact has covid-19 had on the bainbridge island real estate market?
Just 24 hours after posting this video, Governor Inslee relaxed the rules to allow for LIMITED in-person visits. As long as CDC-recomended social distancing protocols are followed, then no more than two people can meet. See the rest in bullet points below.
Friday, March 27, 2020
First and foremost, we at Windermere are here for you remotely, with a commitment to get through this together. Governor Inslee's STAY HOME, STAY HEALTHY proclamation means real estate activities LIMITED. 
The protocols that must be followed for the permitted in-person activities include:
In-person activities must be by appointment only;
No more than two people, including the broker, may be at the property at any one time; and
Those two persons must strictly follow social distancing guidelines established by the Centers for Disease Control and Prevention ("CDC") by remaining at least six feet apart at all times.
The revisions to the Order are limited to allow the following in-person activities, provided the above protocols are followed:
Previews and showings of listings by appointment only;
Listing presentations, photography, and creating virtual tours for new listings [Note: professional photographers are not considered "essential," thus all photos must be taken by the broker or seller];
Inspections for pending transactions;
Appraisals for pending transactions;
Buyer "walk-throughs" for pending transactions prior to closing; and
Providing keys to buyers at closing.
7-DAY UPDATE
The good news is this month was on pace to have more listings than March of 2019; we were having a surge of new inventory and the pulse of the market was strong before the health crisis took over.
STATISTICS
In the last 7 days:

The Bainbridge real estate market had 9 new listings
14 listings went pending

11 were new sales (active listing reaching agreement with buyer)
Three were transactions moving through contingencies (past inspection, for example)

Five price reductions on active listings
Two homes back on the market (buyers terminated the transaction)
Eight homes SOLD (closed!), and most did so within ~1% of seller's asking price
PULSE
Things are changing so fast that I've already edited this to relex a change in the rules.
Over last weekend and earlier this week, seller's agents were reporting a wide range of results of showing activity; it was very much price point and location dependent. Some homes had several showings per day, some had none whatsoever.
Life goes on; babies will be born, relocations will happen, and life's circumstances will still require some folks to move over the next few months. The real estate market on Bainbridge is going to move forward.
We will get through this, together.
If life's circumstances are such that you need to buy or sell property, know that I'm here with my silver-lining mindset, empathic approach and fact-based drive to help you ease the pain points you may be facing.  I'm quick to respond and am just a phone call or a video chat away to help you achieve your goals.
How have best practices changed given the health crisis?
Guidelines and Forms
In the last two weeks, people-focused Windermere Real Estate has created materials for clients, and the legal teams at Windermere, NWMLS and WA Realtors have all worked to create FAQ sheets as well as new forms that can be used as part of a contract in a transaction during this unprecedented time.
Click here to access these materials, and please don't hesitate to reach out to me to ask questions.
My goal is to serve your needs; I will move mountains to ensure you meet your objectives, listen carefully so I can focus on your motivations, and provide you with the insight you need to make strategic decisions. I'm here to get your job done, so please let me know what I can do for you or those you know.