Bainbridge Island Real Estate Market Report: October 2019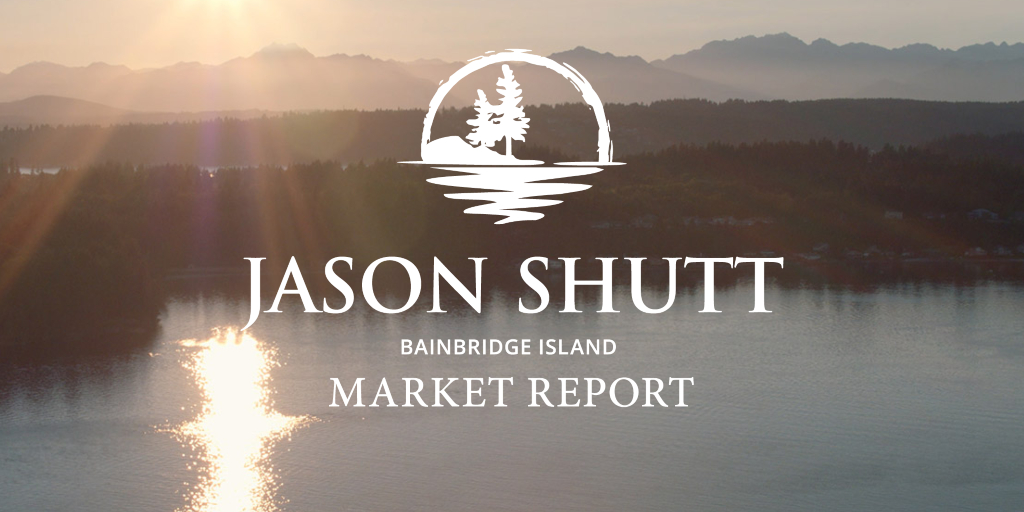 market activity has not fallen with the leaves
Is it really fall? The $43.7 million in sales volume in October was up an astounding 59% MOM and was in line with July and August of this year. Scroll down to see what other unseasonal stats are showing that our market is not seeing the seasonal drop off... yet.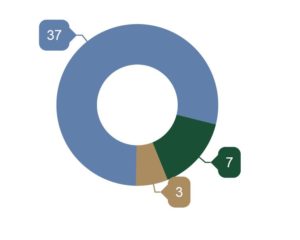 (Curious about what it's like to work with me? Check out my booklets about my promises and process of guiding clients through selling a home on Bainbridge and buying a home on Bainbridge).
"Jason does his homework, especially in terms of how to price a property. There's definitley value in working with a broker who makes the whole process simple."
- Steve Hook, Bill Point Bluff, $1,490,000
this bainbridge island real estate market report is available for monthly delivery
real estate Sales on Bainbridge Island in october 2019
Are you curious what a property sold for this month? Click the links below to view the sold listings in my Multiple Listing Service "Portal" and see sale prices for every property sold on Bainbridge Island in October.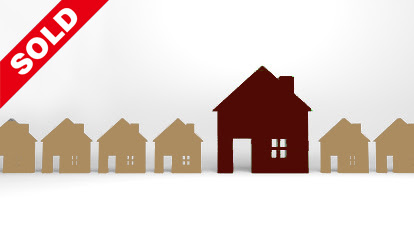 If you would like, I can sign you up for an auto search so you can follow a specific niche of the market.
October's Single Family Home Sales
My goal is to serve your needs; I will move mountains to ensure you meet your objectives, listen carefully so I can focus on your motivations, and provide you with the insight you need to make strategic decisions. I'm here to get your job done, so please let me know what I can do for you or those you know.