Bainbridge Island Real Estate Market Report: March 2019

March: Bounce Back from the storm
Those that didn't buy during snowmageddon, bought after digging out
First, I'm proud to be a Title Sponsor for the Bainbridge Island Parks Foundation's fourth annual Trillium Run.
This 5K and 10K race goes from Battle Point park to the Grand Forest on May 11th. I hope you'll join in the fun; view the trail map
here
and the registration link is
here.

As for the housing market, we certainly saw the bounce back from February's snow storm. Surprisingly, the number of new listings was at normal levels in February during the storm (I brought a listing on the market the day before the storm rolled in). Not surprisingly, the number of pending sales in February was well below normal levels, showing buyers tended to stay home rather than make it out house shopping. But in March, the "transaction ready" buyers came out and made the commitment; the number of pending sales in March was well above the normal level. Learn more below.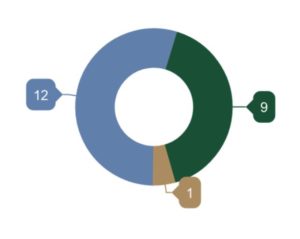 Below you'll find my 99-second infographic for insight and stats on Bainbridge Island's real estate market.
this bainbridge island real estate market report is available for monthly delivery
real estate Sales on Bainbridge Island in march 2019
Are you curious what a property sold for this month? Click the links below to view the sold listings in my Multiple Listing Service "Portal" and see sale prices for every property sold on Bainbridge Island in February.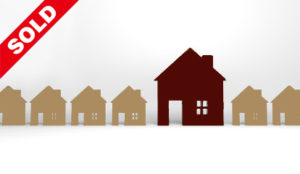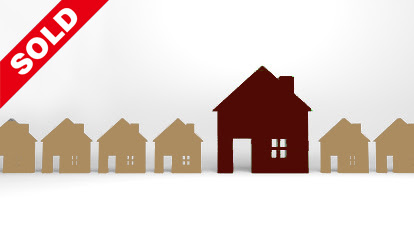 If you would like, I can sign you up for an auto search so you can follow a specific niche of the market.
March's Single Family Home Sales
I promise to listen to you carefully, provide you with the insight you need to make strategic decisions and I guarantee 100% honesty. I'm here to help- please let me know what I can do for you or those you know.