January 2019 Bainbridge Market Report
Preview from the SALES section: Total single family home sales on Bainbridge came in at 18 in January. The sales volume of $17.6 million is a new record for the month. The month's average sale price of $975K is +14.2% YOY, but a lone $3.6 million sale skews this statistic. A better stat may be the median sale of $790K being -15% YOY. 
In FINDINGS FROM THE FIELD: Sellers who are priced right and can patiently wait for the right buyer may be able to come out ahead.
My Blog: This monthly publication has 23 metrics, 17 analytical quips and 4 charts & graphs about the Bainbridge Island real estate market- all consumable in less than 2 minutes. I'm the only Realtor who publishes this type of analysis and insight, every month, with your interests in mind.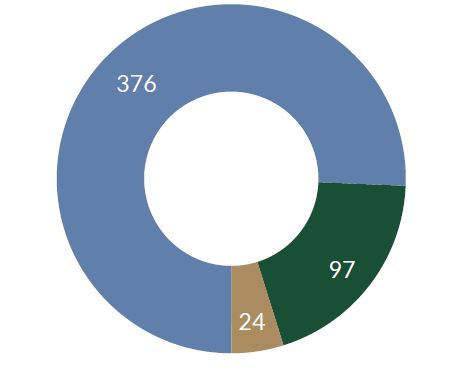 Download now or sign up for delivery below. Curious about a statistic not included? Just ask.