Bainbridge Island Real Estate Market Report: February 2019

Febru-weird-ry:
What a month!
Needless to say, February was a weird month, weather-wise (the 20.2" of snow in Seattle was the 8th most monthly total on records that date back to 1891. Considering January 1950 saw 57.2" I'd say we didn't have it too bad, really 😉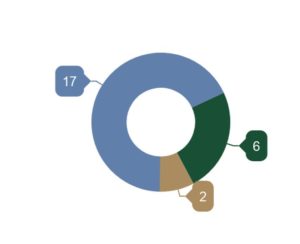 As far as the numbers for the Bainbridge Island real estate market, there were some weird stats. There were four homes sold under $500,000, the most in that price range in any month in more than two years. There was only one home sold over $1,000,000; the last time that happened was January 2015. And both the monthly average and median sale prices haven't been this low since 2016.
Below you'll find my 99-second infographic for insight and stats on Bainbridge Island's real estate market.
this bainbridge island real estate market report is available for monthly delivery
real estate Sales on Bainbridge Island in February 2019
Are you curious what a property sold for this month? Click the links below to view the sold listings in my Multiple Listing Service "Portal" and see sale prices for every property sold on Bainbridge Island in February.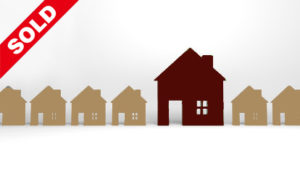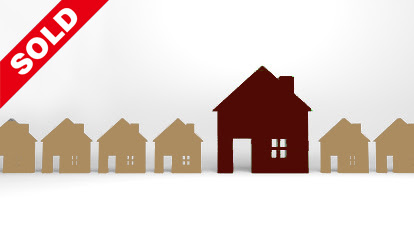 If you would like, I can sign you up for an auto search so you can follow a specific niche of the market.
February's Single Family Home Sales
I promise to listen to you carefully, provide you with the insight you need to make strategic decisions and I guarantee 100% honesty. I'm here to help- please let me know what I can do for you or those you know.