Bainbridge Island Real Estate Market Report: September 2022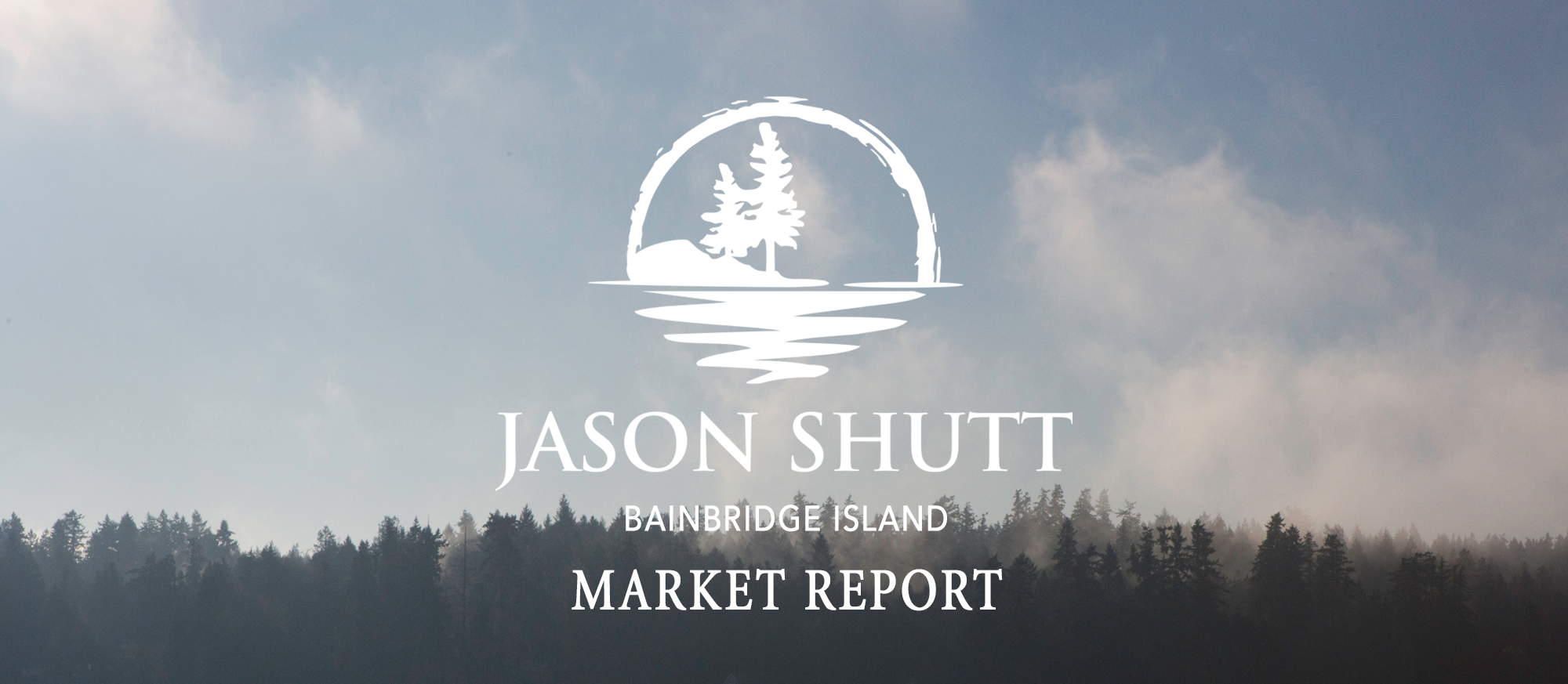 We are certainly seeing more balance to this market
First, I want to thank all of you who reached out to me after my last newsletter to check that I was OK after my car accident; the amount of love sent my way touched me deeply, and I appreciate it from the bottom of my heart. 
For those of you reading the news headlines about the real estate market, it would appear that the sky is falling and we're heading towards the bottom of a crater – a repeat of 2008 all over again.
What I'm saying is that, generally speaking, sellers want it to be 6 months ago when they held all the advantage, and buyers want it to be 6 months from now so they have clarity on what direction the market is headed. But I can tell you this with confidence; the sellers I'm actively working with are saying they're really glad to have more equity than in 2019, and the buyers are mostly tired of paying 100% interest on rent and excited to have more homes to choose from with much less competition. I'm even working with some buyers who thought they were priced off the island but are now energized to have their turn to prevail. 
In other words, it's all a matter of perspective. Those of you who know me well know that I'm a silver lining kind of guy; sellers still have a phenomenal equity position and buyers can refinance away from current interest rates they don't like in the next few years when rates come back down (assuming they do, of course). And in fact, there are some new tools to help buyers get lower rates for the short term to help get their monthly payment down to where it would have been 6 months ago, so as always there are creative solutions to even the most seemingly challenging roadblocks. 
For all the metrics and analysis on last month's sales, check out my Bainbridge Market Report below.
Thanks,
Jason
P.S. Sharing the love of long time and repeat clients
In the 35 years that we have been buying and selling properties, Jason Shutt is by far the best Realtor with whom we have worked. We know Jason from various boards and community organizations, and hired him specifically for his integrity. We wanted an agent who we knew would always do the right thing and know him to be altruistic and truthful with an approach that is not formulaic or reactive, but intentional and analytic. He met every challenge with thorough investigations, provided a range of solutions and added a good sense of perspective to both our transactions. We recommend Jason as a true real estate professional in every sense of the word.
-- Steve and Dana Webber
Real estate Sales on Bainbridge Island in September 2022
Are you curious what a property sold for last year? Click the links below to view the sold listings in my Multiple Listing Service "Portal" and see sale prices for every property sold on Bainbridge Island in September.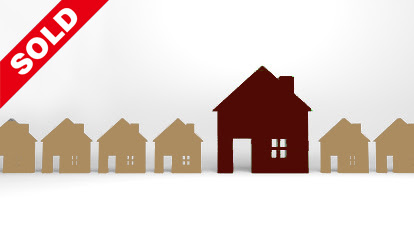 If you would like, I can sign you up for an auto search so you can follow a specific niche of the market.
September Single Family Home Sales
September Vacant Land Sales - There were no vacant land sales this month 
(Curious about what it's like to work with me? Check out my booklets about my promises and process of guiding clients through selling a home on Bainbridge and buying a home on Bainbridge).
Jason is perfect for real estate because he understands people and how to help them through difficult situations.
— Jim and Trish Corsetti
My goal is to serve your needs; I will move mountains to ensure you meet your objectives, listen carefully so I can focus on your motivations, and provide you with the insight you need to make strategic decisions. I'm here to get your job done, so please let me know what I can do for you or those you know.