Bainbridge Island Real Estate Market Report: September 2021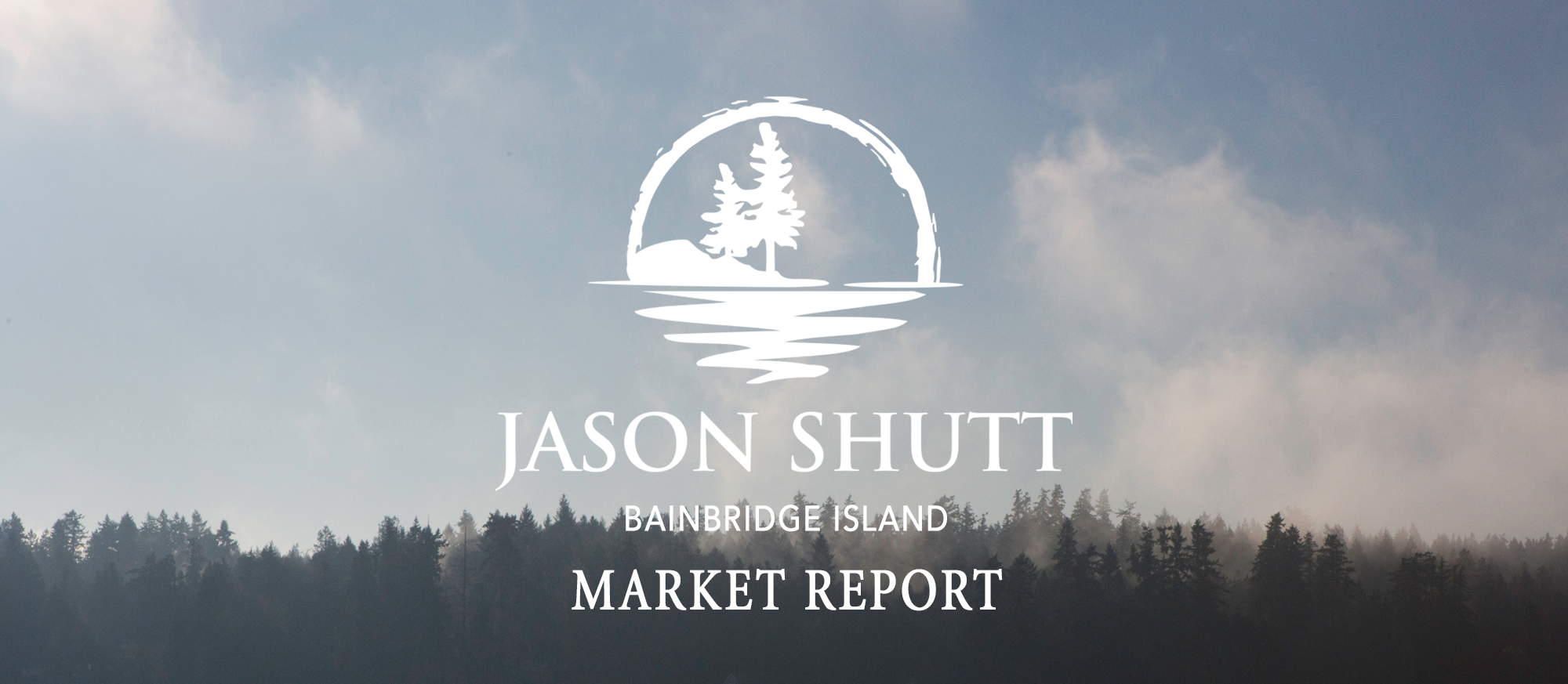 EVERY PURCHASE OFFER IS LIKE A ONE-GAME PLAYOFF
Tonight my sons and I watched the Red Sox beat the Yankees in the one-game playoff for the American League Wild Card game. Earlier in the day I had a client write in an email, "Can we negotiate on price without using an escalation contingency?" So here I sit, thinking about how similar these two events are.
A buyer gets one shot to send an offer to compete against others being delivered at the same time, on the offer review date. There is no Game 2, so to speak. While a buyer hopes to get the call to make some adjustments, you really are at the bottom of the 9th, behind by 3 runs with bases loaded: it's best to swing for the fences on that first pitch.
Today I submitted that buyer's offer, knowing it had to compete against about a half dozen others. And just like there is a top and a bottom half in a baseball inning, I also received three offers on a seller's listing that went live last week. As I said last month, and just like baseball in the fall, the selling season is not over. It's just like the rest of the world – different than it used to be.
For all the metrics and analysis on last month's sales, please check out my Bainbridge Market Report below.
And since Mairead and spent a few years living in Boston: GO SOX!
Thanks,
Jason
P.S. Sharing the love of a recent client.
I hired Jason because, as the Trustee of my mother's estate, I always heard her speak glowingly of him and his family. He shone in repeatedly referring me to the right people to get each step done in the process of preparing the house for sale. Not only is he an excellent listener, but Jason addressed all my concerns with respect and care and was willing to roll up his sleeves and do whatever was needed, in an exemplary manner. Should I ever need to sell a home again, I would hire Jason or whoever he recommended, because working with him has spoiled me for other realtors 😉
  -- Ximon Dunedain
Real estate Sales on Bainbridge Island in September 2021
Are you curious what a property sold for last year? Click the links below to view the sold listings in my Multiple Listing Service "Portal" and see sale prices for every property sold on Bainbridge Island in September.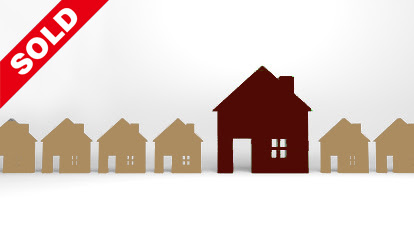 If you would like, I can sign you up for an auto search so you can follow a specific niche of the market.
September Single Family Home Sales
(Curious about what it's like to work with me? Check out my booklets about my promises and process of guiding clients through selling a home on Bainbridge and buying a home on Bainbridge).
Jason is perfect for real estate because he understands people and how to help them through difficult situations.
— Jim and Trish Corsetti
My goal is to serve your needs; I will move mountains to ensure you meet your objectives, listen carefully so I can focus on your motivations, and provide you with the insight you need to make strategic decisions. I'm here to get your job done, so please let me know what I can do for you or those you know.