Bainbridge Island Real Estate Market Report: October 2020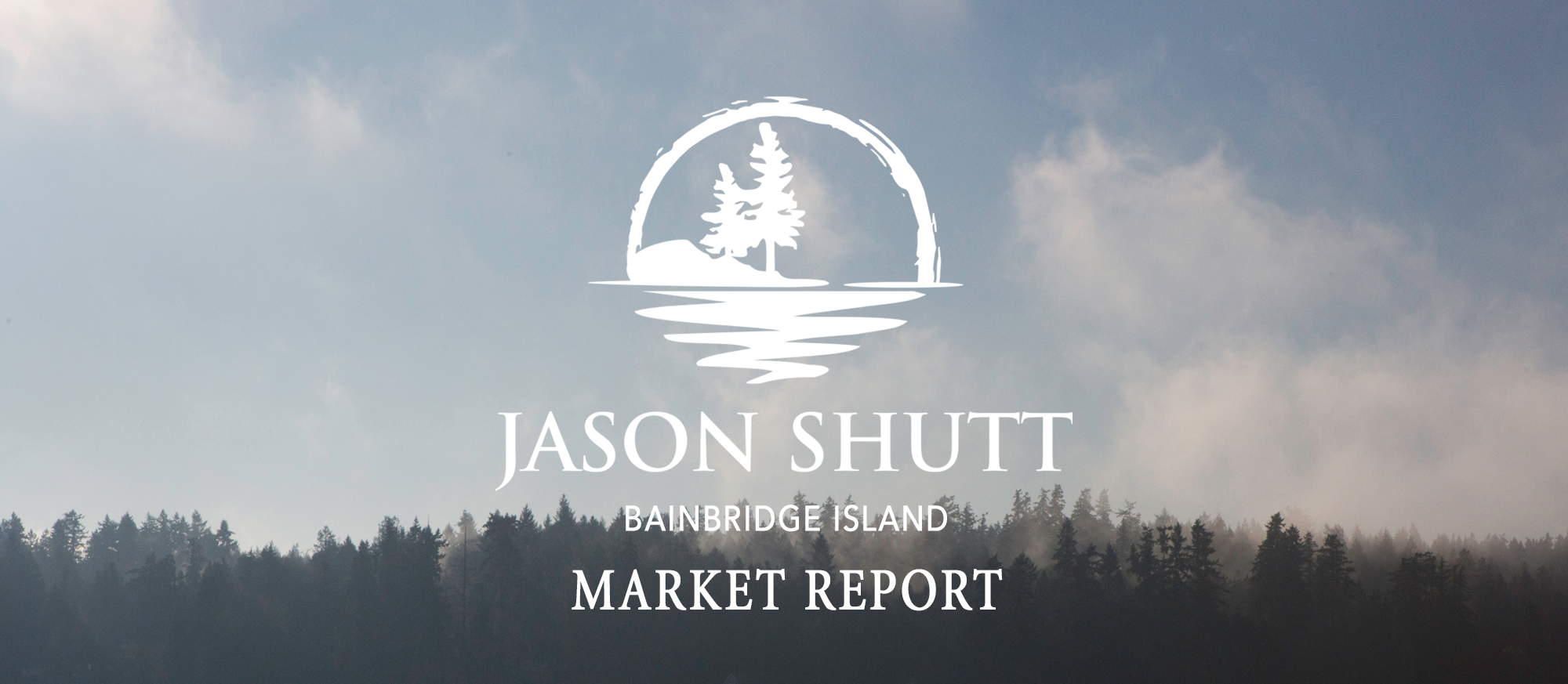 THE TIDE KEEPS RISING
In addition to October's 62 pending sales being double the 31 from October 2019, the median sale price last month hit a new record high at $1,182,000.
It's truly astonishing that in the month of October I had to decide which of those statistics made for a better headline (it was a toss up, really). While we have had more new listings this summer-turning-to-fall than we had last year, the buyer demand is voracious and does not show signs of slowing down, leaving us with much less on the market to sell on any given day.
For the homeowners who are considering putting off a sale until we get through the holidays, know that there is just no slowdown in sight for the Bainbridge Island housing market and fall of 2020 is, well, not at all like a normal end to a selling season.
Jason
P.S. Sharing the love from a past client:
Jason is a listener and his advice was always on point; he always respected my point of view and shared his perspective in a real conversation. His team was incredible and they worked to show off what I loved about my house. Jason is a real person with a real life and a good sense of humor, I just wish my late husband could have met him. 
-- Liisa Peterson
real estate Sales on Bainbridge Island in October 2020
Are you curious what a property sold for last year? Click the links below to view the sold listings in my Multiple Listing Service "Portal" and see sale prices for every property sold on Bainbridge Island in October.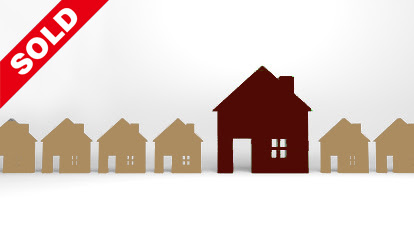 If you would like, I can sign you up for an auto search so you can follow a specific niche of the market.
October's Single Family Home Sales
(Curious about what it's like to work with me? Check out my booklets about my promises and process of guiding clients through selling a home on Bainbridge and buying a home on Bainbridge).
Jason is perfect for real estate because he understands people and how to help them through difficult situations.
— Jim and Trish Corsetti
My goal is to serve your needs; I will move mountains to ensure you meet your objectives, listen carefully so I can focus on your motivations, and provide you with the insight you need to make strategic decisions. I'm here to get your job done, so please let me know what I can do for you or those you know.