Bainbridge Island Real Estate Market Report: November 2022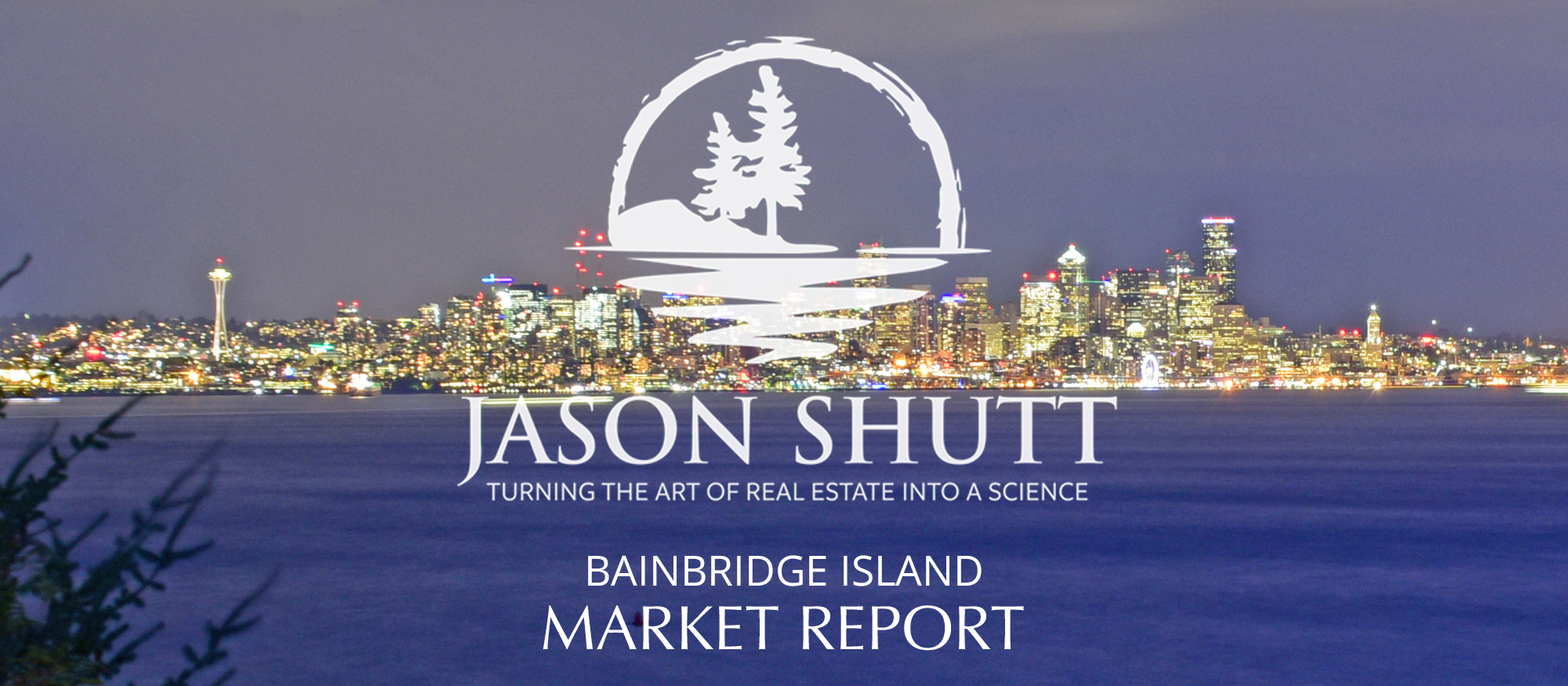 The slow down is creating new opportunities
Continuing with the motorcycle analogy from July, it appears the Bainbridge Island real estate market may be stabilizing. 
The Months of Supply of single-family homes in November – a strong indicator of the balance between a Buyer's Market and a Seller's Market – decreased MOM dramatically from 2.8 in October to 1.3. This indicates stability in the market because, even if it's just temporary, overall the market is not coming to a halt by any measure. Another way to look at it: there are enough buyers out in force making purchases of what little inventory we have – and that's moving the needle toward a strong Buyer's Market. 
Here's an interesting insight into who these buyers are. From talking with local mortgage brokers about their current customers and looking at my list of active buyer clients, the majority appear to be buyers at entry-level price points who need traditional financing.
I looked back at the breakdown of homes sold by price point and, not surprisingly, during 2021 and through October of 2022 just 25% of homes sold for less than a million dollars in any given month. This last month, that number doubled: 50% of home sales were less than a million dollars. At the other end of the price spectrum, the percentage of homes selling for over $1.5M is steadily declining. 
The takeaway: softening of prices, combined with the lack of frenetic competition, is allowing buyers who have been on the sidelines for a few years to enter the market, and they are doing so with a home loan, despite all the negative headlines about high interest rates reducing purchasing power. Folks in the higher price points tend to be secure in their current housing and are patiently waiting for the new year to see more clearly where the economy is heading.
For all the metrics and analysis on last month's sales, check out my Bainbridge Market Report below.
Thanks,
Jason
P.S. Sharing the love of some clients
We hired Jason based on his expertise with waterfront property. From our first meeting, he came across as a straight shooter and this proved to be an accurate assessment to the end; Jason thinks outside the box and found creative solutions for all the unexpected challenges we faced. He connected us with all the necessary contractors, including a clean-out specialist who helped us empty out 40 years of personal belongings in a week's time! Even more importantly, Jason provided sensitive hand-holding and concern for our situation. He's a great communicator and kept me in the loop throughout the process. Without hesitation, I would definitely recommend Jason to anyone needing an agent in Kitsap County; he's a hard worker and will do all he can to make the best deal.
-- Joyce and Gary Tomlinson
Real estate Sales on Bainbridge Island in November 2022
Are you curious what a property sold for last year? Click the links below to view the sold listings in my Multiple Listing Service "Portal" and see sale prices for every property sold on Bainbridge Island in November.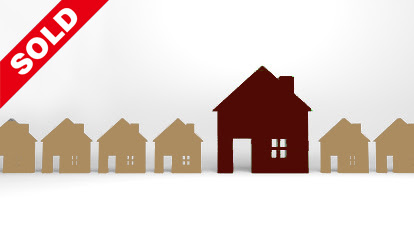 If you would like, I can sign you up for an auto search so you can follow a specific niche of the market.
November Single Family Home Sales
(Curious about what it's like to work with me? Check out my booklets about my promises and process of guiding clients through selling a home on Bainbridge and buying a home on Bainbridge).
Jason is perfect for real estate because he understands people and how to help them through difficult situations.
— Jim and Trish Corsetti
My goal is to serve your needs; I will move mountains to ensure you meet your objectives, listen carefully so I can focus on your motivations, and provide you with the insight you need to make strategic decisions. I'm here to get your job done, so please let me know what I can do for you or those you know.