Bainbridge Island Real Estate Market Report: November 2021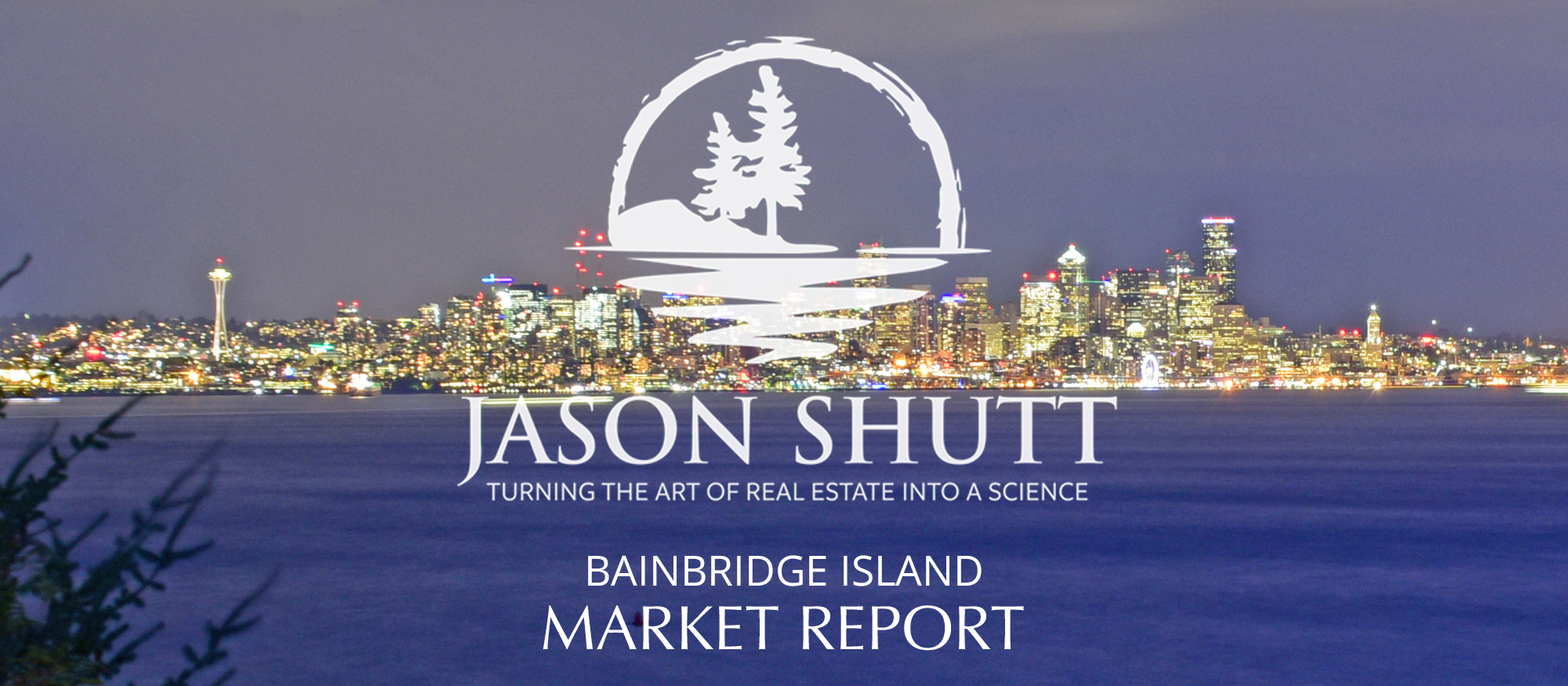 what has 2021 taught us?
First and foremost, on a personal level, can you think of anything better to come out of a pandemic than knowing you love spending time with your family and dearest friends? I hope you, like my family, have created millions of memories this year and have been laying the groundwork for hundreds of millions more to come in the decades ahead.
On a professional level, I love what I do for a living and hope you find the same pleasure in what you do. This market has often been positively life-changing for my seller-clients, yet incredibly stressful for my buyer-clients. When you find your true calling, while the hard work it takes is often exhausting, it is also exhilarating. Working with clients and empowering them to make well-informed real estate decisions brings remarkable gratitude.
Entering the real estate business in 2014, I recall many veteran agents frequently saying "this is such a weird market." They said the same thing in 2015. And 2016. And every year since. This year, everyone can agree that 2021 was the weirdest one yet.
Here are some lessons from the 2021 Bainbridge Island housing market:
SELLERS
Are certainly in the driver's seat, in total control
Can make significant mistakes, and it can cost them dearly
BUYERS
Those who are the most decisive, win
Those who are the most irrational, win
Those who are the most confident, win
Those most in need of housing, win
Are we in a bubble? My wife and I became buyers this year, that's how confident we are in the long-term value of local real estate. And having gone through the process – being decisive, irrational and confident – has helped me gain a deep and personal understanding of what my buyer-clients are going through, and more able to help them understand what it takes not to just compete, but win.
It will be interesting to see what 2022 has in store for us. Frankly, I would love to see anything other than weird.
For all the metrics and analysis on last month's sales, please check out my Bainbridge Market Report below.
Thanks,
Jason
P.S. Sharing the love of a recent client.
From our initial conversations with Jason, we liked his calm demeanor and analytical approach, in addition to his extensive island knowledge. We were seeking multi-generational living in a quiet, walkable location and weren't comfortable traveling amidst a pandemic; Jason went above and beyond by sending us walk through videos of potential homes so we could really see what was going on. He was patient over almost 2 years of evolving home desires, and when the perfect home did not come on the market, Jason negotiated an off market sale of a home that checked ALL of our boxes. Jason was patient and methodical through the entire process; he helped us see how this home met all our needs. We love our new home and the location and would enthusiastically recommend Jason to anyone who desires a Realtor of integrity with great market knowledge. He definitely exceeded our expectations.
-- Scott and Keli Bailey, W. Port Madison
Real estate Sales on Bainbridge Island in November 2021
Are you curious what a property sold for last year? Click the links below to view the sold listings in my Multiple Listing Service "Portal" and see sale prices for every property sold on Bainbridge Island in November.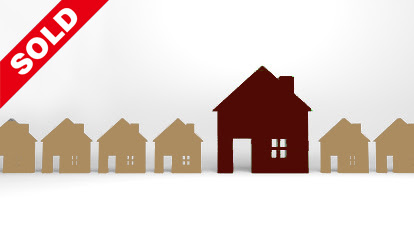 If you would like, I can sign you up for an auto search so you can follow a specific niche of the market.
November Single Family Home Sales
(Curious about what it's like to work with me? Check out my booklets about my promises and process of guiding clients through selling a home on Bainbridge and buying a home on Bainbridge).
Jason is perfect for real estate because he understands people and how to help them through difficult situations.
— Jim and Trish Corsetti
My goal is to serve your needs; I will move mountains to ensure you meet your objectives, listen carefully so I can focus on your motivations, and provide you with the insight you need to make strategic decisions. I'm here to get your job done, so please let me know what I can do for you or those you know.