Bainbridge Island Real Estate Market Report: November 2020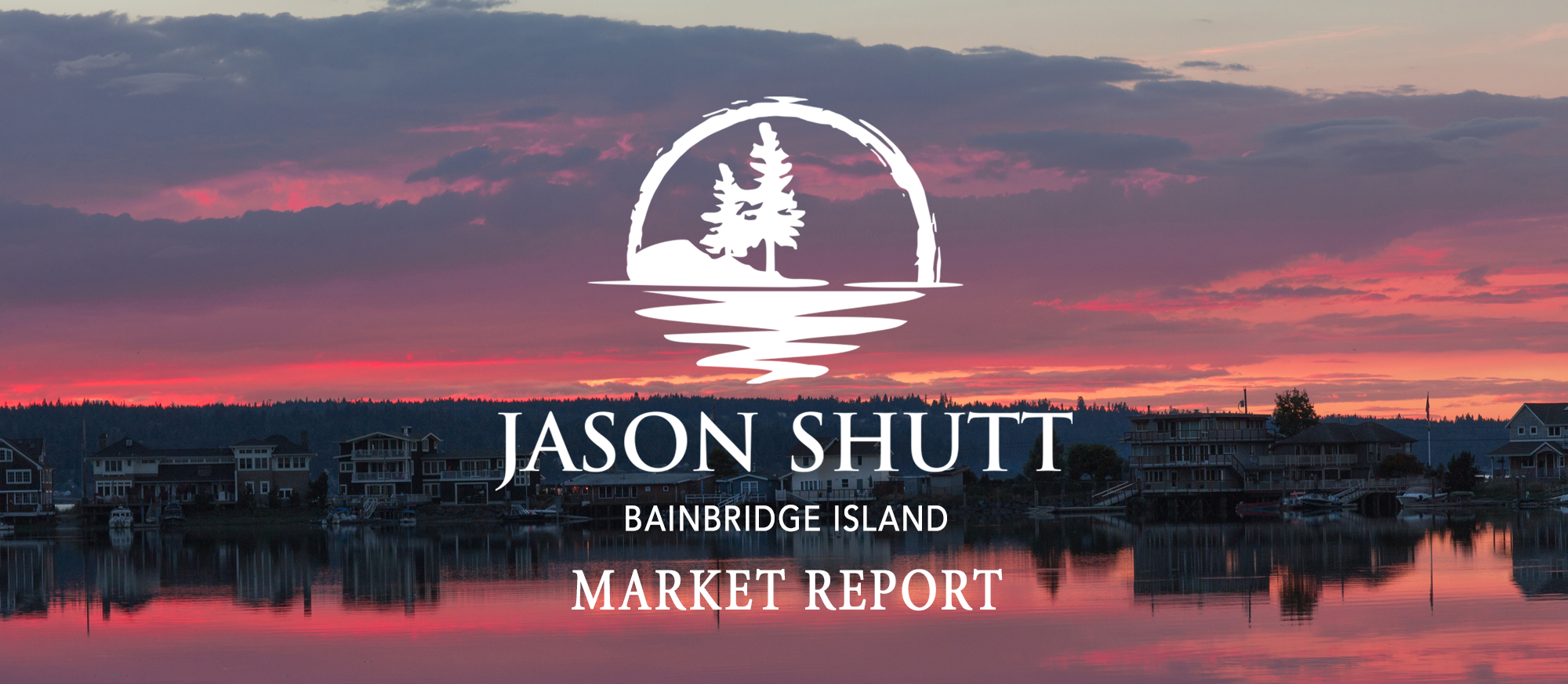 SEASONAL SLOWDOWN IS FINALLY HERE
While it typically happens in September every year, this year's selling season finally slowed down in November. Both supply and demand dramatically decreased, but only supply did so to a normal seasonal level, while demand was still up 38% over last year.
That said, there were still a few astounding stats to report:

Sales volume was over sixty million dollars for the fourth consecutive month

The monthly average sale price was 103.1% of asking price, which was the second highest figure on record

A waterfront home sale in Eagle Harbor closed at $1,887 per square foot (though it's worth noting the listed square footage did not include a modestly-sized detached studio space)

Months of Supply (the metric that measures supply / demand) hit a new record low, for the third time this year… read this month's Bainbridge Market report below to find out what that figure is.

The question I am being asked most by clients right now is what I expect for the housing market in the new year, and I'm repeating Windermere Real Estate's Chief Economist Matthew Gardner in saying the data sets don't show any signs of a coming market slow down. Between the high rate of first-time buyers shopping for homes, the high number of second homes being purchased and the prediction that interest rates will remain at historically low levels, there is reason for both buyers and sellers to be confident in the housing market.
For all the metrics and analysis on last month's sales, check out my Bainbridge Market Report below.

Thanks,

Jason

P.S. Sharing the love from a past client:
Jason truly was our "real estate whisperer." His calm demeanor was ever-present, and his data-driven approach and straightforward manner helped make what seemed to be a monumental undertaking into a doable process of small increments. I absolutely recommend Jason and his steadfast calmness in the middle of what could have easily felt like a tornado!
-- John Hatton and Jon Hewus
real estate Sales on Bainbridge Island in November 2020
Are you curious what a property sold for last year? Click the links below to view the sold listings in my Multiple Listing Service "Portal" and see sale prices for every property sold on Bainbridge Island in November.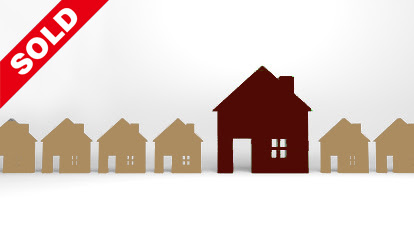 If you would like, I can sign you up for an auto search so you can follow a specific niche of the market.
November's Single Family Home Sales
(Curious about what it's like to work with me? Check out my booklets about my promises and process of guiding clients through selling a home on Bainbridge and buying a home on Bainbridge).
Jason is perfect for real estate because he understands people and how to help them through difficult situations.
— Jim and Trish Corsetti
My goal is to serve your needs; I will move mountains to ensure you meet your objectives, listen carefully so I can focus on your motivations, and provide you with the insight you need to make strategic decisions. I'm here to get your job done, so please let me know what I can do for you or those you know.