Bainbridge Island Real Estate Market Report: November 2019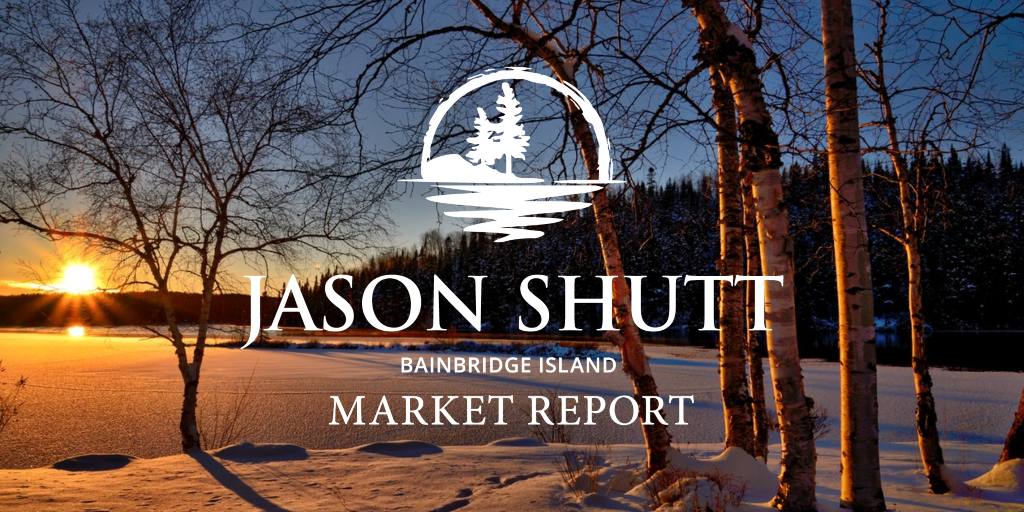 looking forward to 2020
As you read this, I'm in the middle of a vacation like I've never taken in my life: three weeks in Australia to visit my sister and her wife. I'm unplugged and learning alongside my kids about koalas, kangaroos, and cockatoos.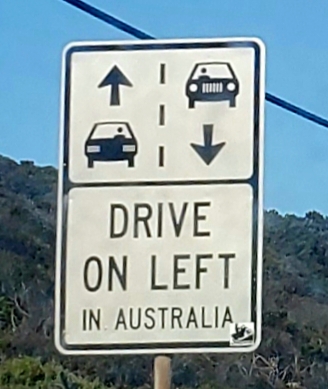 Some interesting facts I've learned about Australian real estate are that open houses are only twenty minutes long (?!?!), and homes sit on the market for about a month before sellers will entertain offers during an auction in the driveway. I'm certainly not in Kansas anymore!
As for next year, I'm looking forward to re-joining the Board of Directors of the Bainbridge Parks Foundation and supporting the Island community in other ways as well. Please, take a moment and email me and share what exciting things you have planned for 2020.
new record: average monthly home sale price
While the record-setting average November sale price sounds exceptional, it's a fantastic example of how important sample size is in analyzing statistics. With just 25 home sales in November and several over $3,000,000, this new high is just an outlier.
Read on for my 99-second infographic on this month's insight and stats on the island's housing market.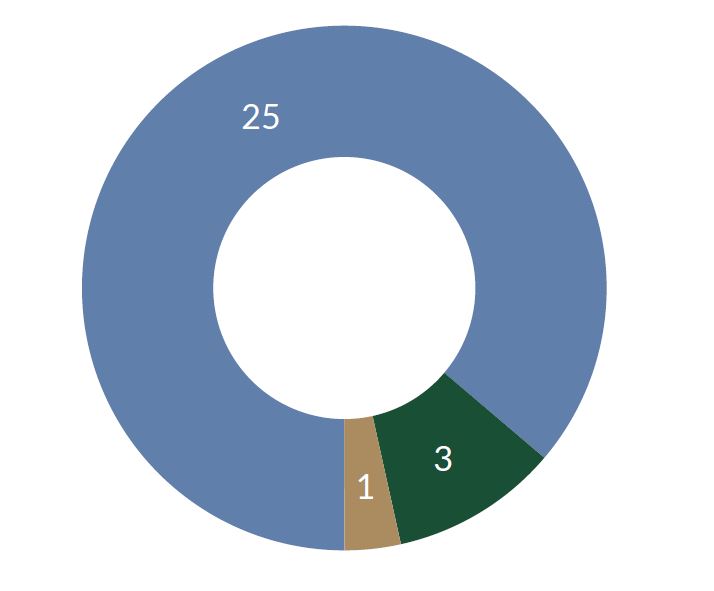 (Curious about what it's like to work with me? Check out my booklets about my promises and process of guiding clients through selling a home on Bainbridge and buying a home on Bainbridge).
Jason was our real estate whisperer.
— John Hatton & John Hewus, sold on Lariat Loop for $838,000
this bainbridge island real estate market report is available for monthly delivery
real estate Sales on Bainbridge Island in november 2019
Are you curious what a property sold for this month? Click the links below to view the sold listings in my Multiple Listing Service "Portal" and see sale prices for every property sold on Bainbridge Island in November.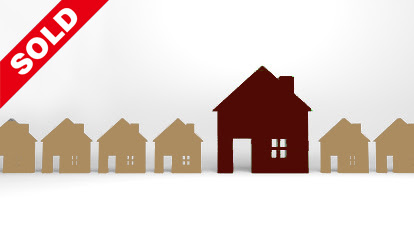 If you would like, I can sign you up for an auto search so you can follow a specific niche of the market.
November's Single Family Home Sales
My goal is to serve your needs; I will move mountains to ensure you meet your objectives, listen carefully so I can focus on your motivations, and provide you with the insight you need to make strategic decisions. I'm here to get your job done, so please let me know what I can do for you or those you know.