Bainbridge Island Real Estate Market Report: May 2022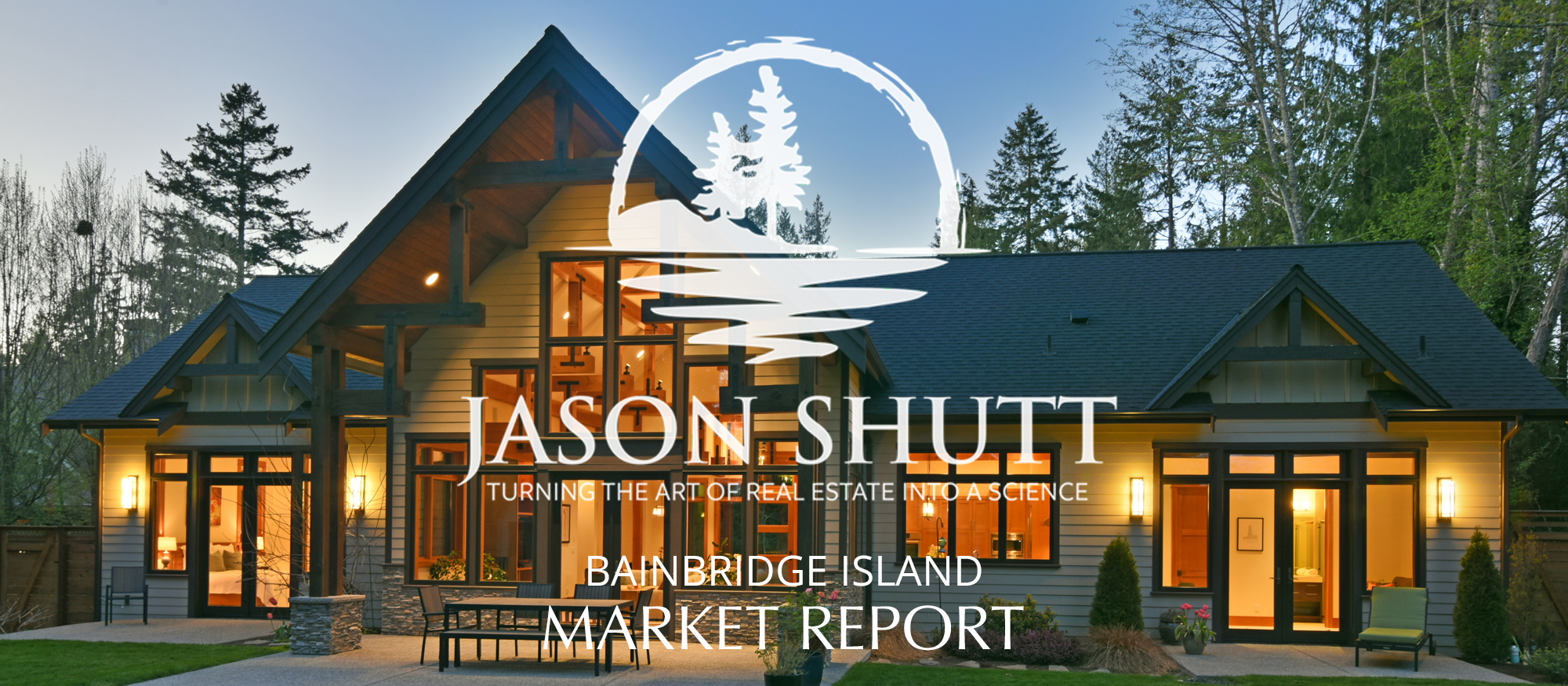 Is it Fire, or is it Ice
We all know there are two sides to every coin. And we are all seeing the fearful national headlines about real estate, but we know real estate market activity is hyperlocal. Last week I read an article that was particularly resonating. 
FORTUNE Magazine published this: "Ted Pick, head of institutional securities at investment bank Morgan Stanley is warning that chances of a recession are steadily rising, marked by periods of a hot and cold economy. There is a fire narrative, and that fire narrative is inflation. And then there is a bit of an ice narrative, that recession talk, hard landing or soft landing. We'll have these periods where it feels awfully fiery, and other periods where it feels icy, and clients need to navigate around that." 
My clients are doing just that, navigating around two economic paradigms. In the last week, I've had a listing sell for well over the asking price and another listing not receive a single offer. I've written an offer that was one of five on the seller's table and also submitted the only offer on a listing just to have the seller reject it and increase their listed price 10% because they didn't get the bidding they expected. 
To say this is a weird market is an understatement. 
For all the metrics and analysis on last month's sales, check out my Bainbridge Market Report below.
Thanks,
Jason
P.S. Sharing the love of a recent client.
Jason was recommended to us after we had a poor experience with another real estate agent, and he is certainly the kind of Realtor you want in your corner. The market was very hot and we needed to quickly find someone and, after an initial phone consultation, it was very clear that Jason had a very deep understanding of the market and area and knew how to write a winning offer. Not only was he always super responsive but he would always happily sit down to go over all concerns and make sure we were always taken care of, no matter the schedule. He was able to submit our winning offer at a moment's notice after we did an inspection on another house but then immediately pivoted to pursue what is now our new home. We are very grateful to have had him as our advocate and will happily recommend him to others looking for property in the Bainbridge and Kitsap areas.
-- Sandy Crofton and Migel Salas 
Real estate Sales on Bainbridge Island in May 2022
Are you curious what a property sold for last year? Click the links below to view the sold listings in my Multiple Listing Service "Portal" and see sale prices for every property sold on Bainbridge Island in May.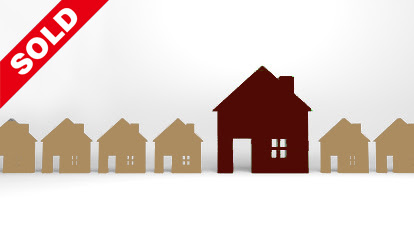 If you would like, I can sign you up for an auto search so you can follow a specific niche of the market.
(Curious about what it's like to work with me? Check out my booklets about my promises and process of guiding clients through selling a home on Bainbridge and buying a home on Bainbridge).
Jason is perfect for real estate because he understands people and how to help them through difficult situations.
— Jim and Trish Corsetti
My goal is to serve your needs; I will move mountains to ensure you meet your objectives, listen carefully so I can focus on your motivations, and provide you with the insight you need to make strategic decisions. I'm here to get your job done, so please let me know what I can do for you or those you know.