Bainbridge Island Real Estate Market Report: May 2021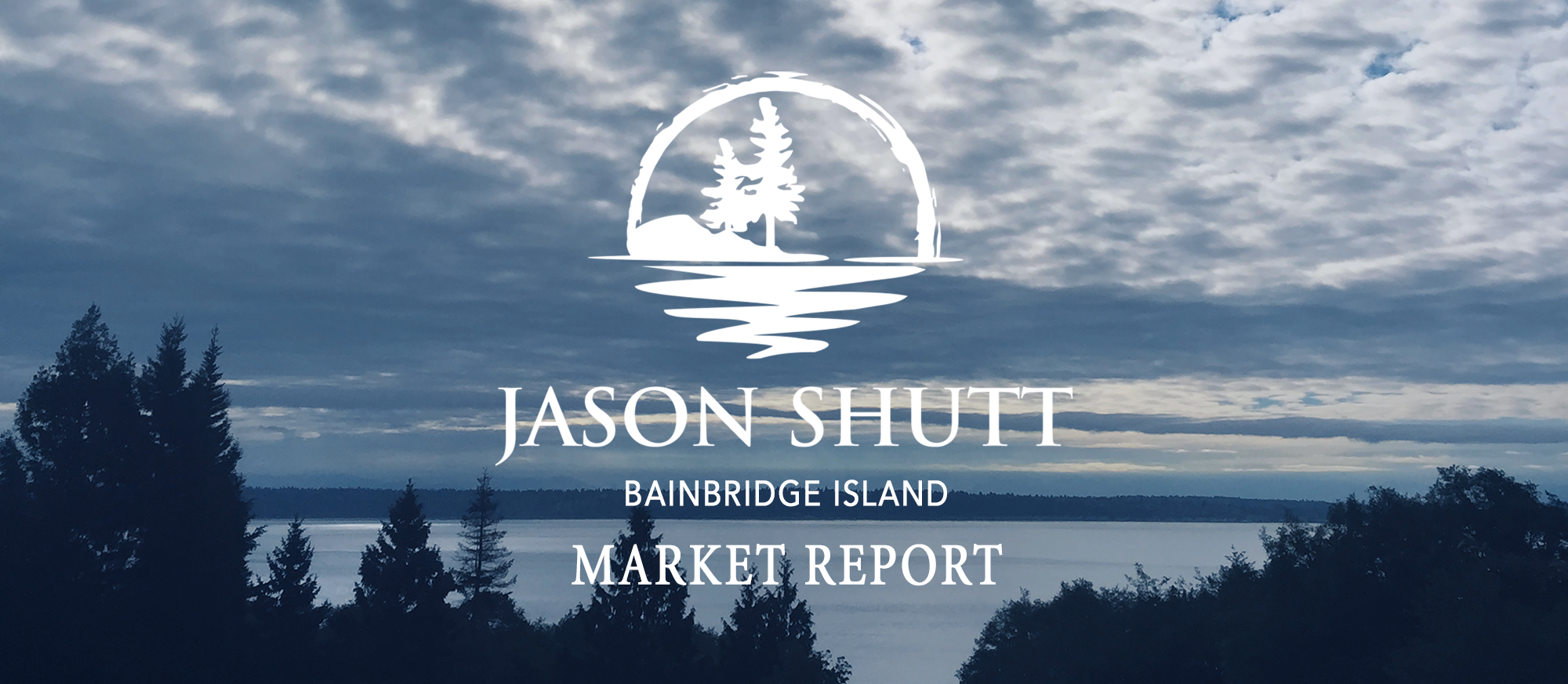 It's Now a Housing Crisis, Not a Health Crisis
Sometimes I look back at the report and newsletter I published 12 months ago to help give me some perspective on what the year-over-year narrative feels like. The headline I used in May 2020 was "CONFIRMED: THIS IS A HEALTH CRISIS, NOT A HOUSING CRISIS." Twelve months later, the health crisis doesn't feel like much of a crisis anymore since everyone I talk to is vaccinated, or intentionally not vaccinated, and the masks are off with the exception of when shopping indoors out of respect for community health. 
This month, I feel like the dynamic in the housing market has shifted 180 degrees from last year. It's now virtually impossible to buy a home for less than the seller's asking price, and the average sale price for a home sold in the first 7 days is up to an astounding 117.9% of seller's asking price. And what does it take to not just compete, but win as a buyer in this market? It practically takes everything short of giving up your first born child; if you need a consultation on how to write a competitive offer, I'm happy to explain in person (and I still love doing Zoom from afar!). 
For all the metrics and analysis on last month's sales, please check out my Bainbridge Market Report below.
Thanks,
Jason
P.S. Sharing the love from a past client:
We hired Jason because we've been told by numerous people that he is a top-drawer real estate agent. What stood out for me in the exceptional job he did in selling our home were two main things: (1) his deep knowledge base about home sales in the area; and (2) an approach to selling our home that understands that the work we do before we actually list the home is the most important work of all. Jason saw it as his responsibility to manage all of the repair work, yard work, and miscellaneous other preparations needed to get the home in the best shape for selling. I'd say he hit the sweet spot of preparatory work: just what we needed to obtain a maximum price.
  -- Kol Medina and Elsa Watson


Real estate Sales on Bainbridge Island in May 2021
Are you curious what a property sold for last year? Click the links below to view the sold listings in my Multiple Listing Service "Portal" and see sale prices for every property sold on Bainbridge Island in May.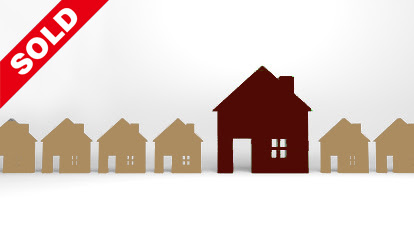 If you would like, I can sign you up for an auto search so you can follow a specific niche of the market.
May's Single Family Home Sales
(Curious about what it's like to work with me? Check out my booklets about my promises and process of guiding clients through selling a home on Bainbridge and buying a home on Bainbridge).
Jason is perfect for real estate because he understands people and how to help them through difficult situations.
— Jim and Trish Corsetti
My goal is to serve your needs; I will move mountains to ensure you meet your objectives, listen carefully so I can focus on your motivations, and provide you with the insight you need to make strategic decisions. I'm here to get your job done, so please let me know what I can do for you or those you know.