Bainbridge Island Real Estate Market Report: March 2023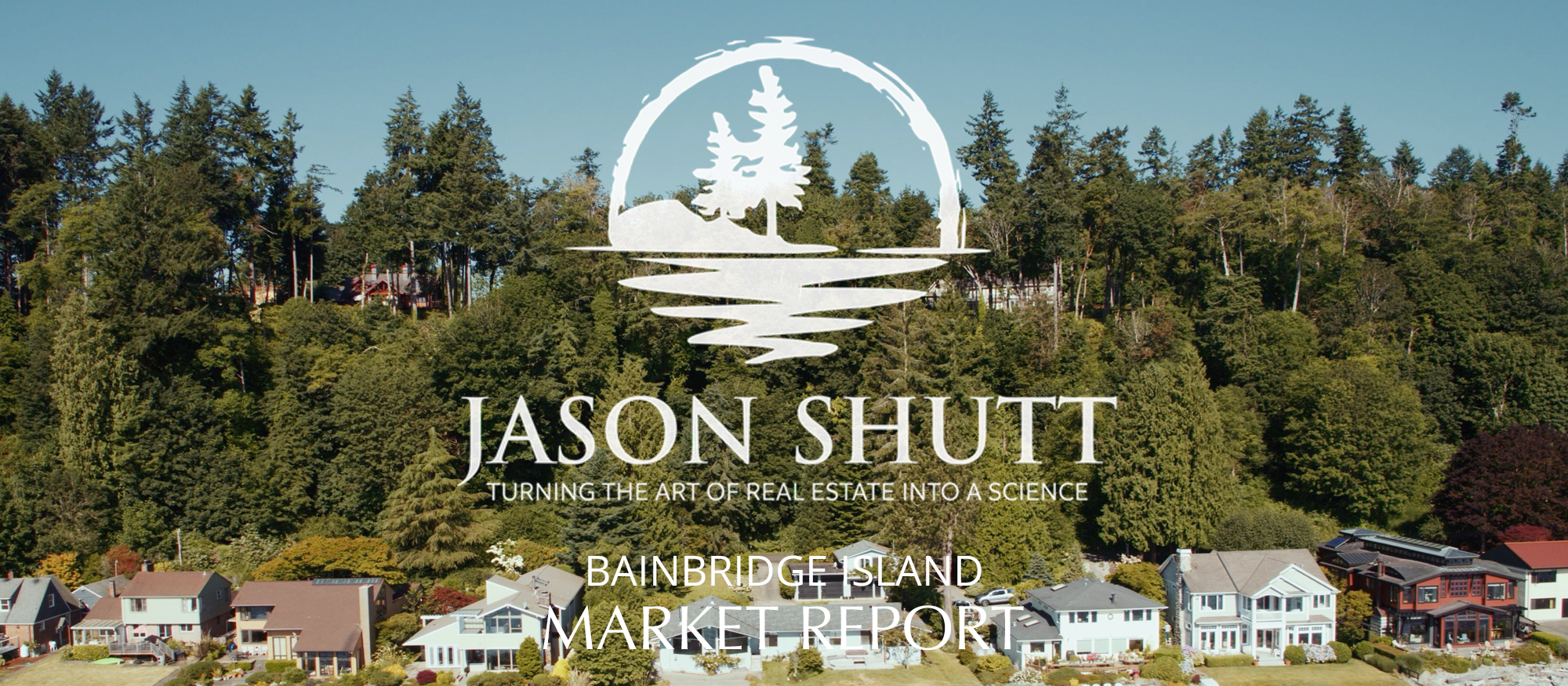 PLAY BALL!
We've just had the opening day of baseball season, the spring bulbs have bloomed all over the island and the rainstorms have gone away and left us with nothing but glorious sunshine every day. Well, two out of three isn't bad!
In all seriousness, as I went through the metrics for March there were a few key data points that left me feeling optimistic about the spring market:
The number of new listings was right in line with what was normal before 2020.

The amount buyers are paying over a seller's asking price is right in line with what was normal before 2020.

The rate at which homes are selling is right in line with what was normal before 2020.
In other words, the market is moving forward in a healthy manner. Or maybe more importantly, it's worth stating that both the frenzy of the last few years (with homes regularly selling for 30-40% over asking price), as well as the pregnant pause that was the fear-induced second half of last year (when the number of pending sales dropped off a cliff), seems to be a distant memory.
At the end of the day, there are a lot of people experiencing the same constant in life: change. And changing life circumstances may require a necessary adjustment in the home someone hasn't just invested in, but lives in. Those folks are collectively showing us they have confidence in the Bainbridge Island real estate market, and sales are occurring at a normal pace.
As far as the local real estate market, I'll encourage you to ignore the national and regional, and mostly negative, headlines. The local data speaks for itself – we're finding a normal pace and, just like the quiet pace of a spring baseball game, moving through the innings with excitement about the long summer nights that we'll have when the sunshine really does show up. 
Please check out my latest Bainbridge Market Report below for all the metrics and analysis on last month's sales, packed full of my insight on the metrics of this hyperlocal marketplace. 
Thanks,
Jason
P.S. Sharing the love of some clients
I hired Jason because of his background, ethics and his testimonials that (proved to be true!) said he didn't blow hot air. He took the time to get to know me and put my happiness first and was clearly more concerned with what worked for me rather than just getting a sale. Jason's sincerity, his transparency, his honesty, his attention to my needs and desires, his continual communication, and his professionalism.....I would recommend him to anyone looking to buy a home! Buying a new home isn't easy, but Jason made it as problem-free as possible.
-- Melinda Kasraie
Real estate Sales on Bainbridge Island in March 2023
Are you curious what a property sold for last year? Click the links below to view the sold listings in my Multiple Listing Service "Portal" and see sale prices for every property sold on Bainbridge Island in March.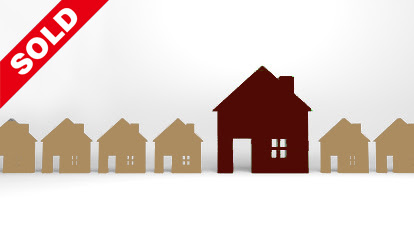 If you would like, I can sign you up for an auto search so you can follow a specific niche of the market.
March Single Family Home Sales
March Vacant Land Sales - N/A
(Curious about what it's like to work with me? Check out my booklets about my promises and process of guiding clients through selling a home on Bainbridge and buying a home on Bainbridge).
Jason is perfect for real estate because he understands people and how to help them through difficult situations.
— Jim and Trish Corsetti
My goal is to serve your needs; I will move mountains to ensure you meet your objectives, listen carefully so I can focus on your motivations, and provide you with the insight you need to make strategic decisions. I'm here to get your job done, so please let me know what I can do for you or those you know.