Bainbridge Island Real Estate Market Report: March 2022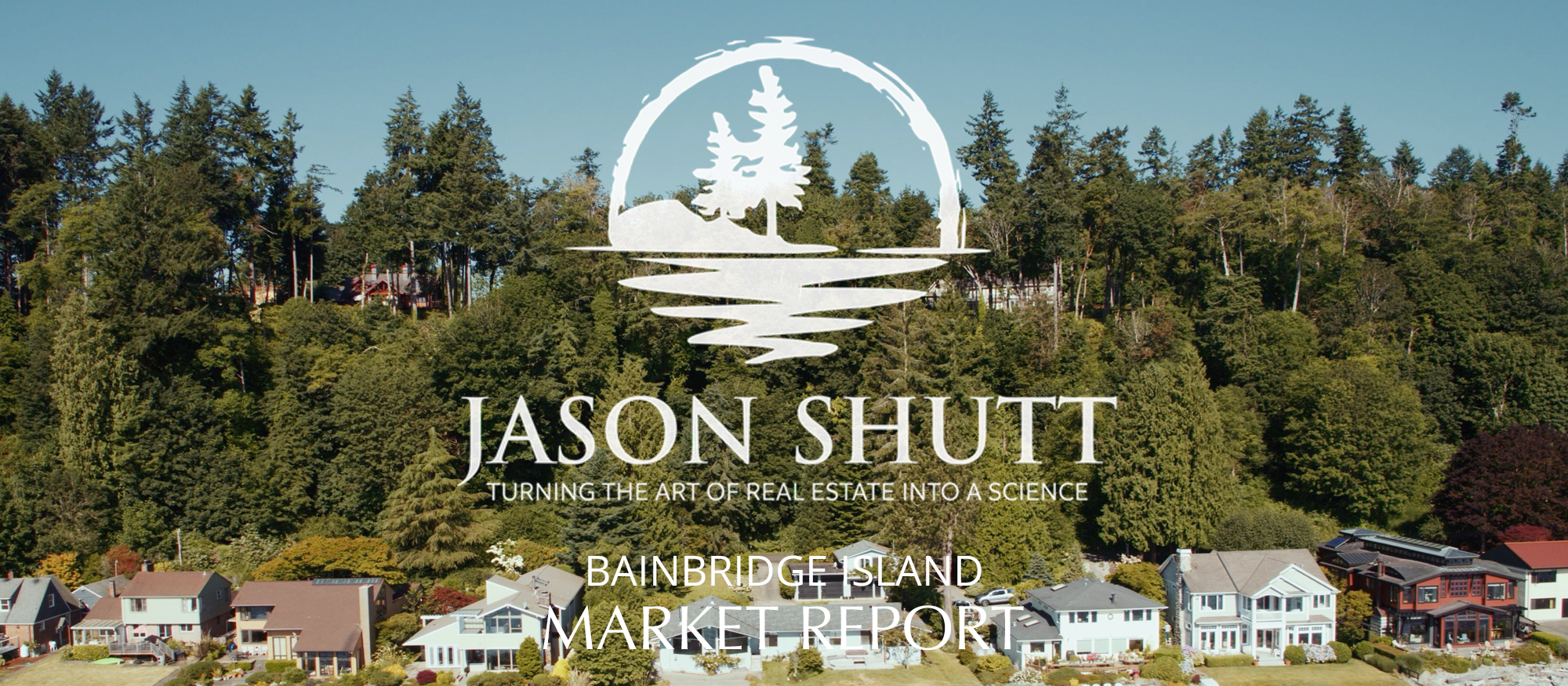 Is The 3rd Wave Crashing Onto the Shores of Bainbridge?
A lifetime ago, back in 2020, workers adjusted to a Work From Home (WFH) life, and employers realized that productivity wasn't lost with remoteness. Hence, the first wave of The Great Reshuffle started as folks fled cities to the suburbs – and fled the burbs to more rural areas. The end result on Bainbridge Island would experience a record high YOY increase in the average sale price of about 15%. 
Then, in 2021, as companies implemented more permanent WFH policies and workers even changed jobs to achieve healthier work/life balance. Additionally, the purchase of second homes began to outpace primary home purchases. The second wave gave workers a chance to live wherever they wanted: places with green space, low crime, phenomenal schools and a sense of community. The end result on Bainbridge Island was a 20% YOY increase in the average sale price of a single-family home. 
Now, just like indoor areas without mask restrictions or capacity limits, the 2022 spring housing market is fully open. This third  wave of The Great Reshuffle is seeing buyers moving for various reasons and are now seeking refuge in more affordable places. For many buyers, the sense of home is worth more than the value of the money they need to spend to acquire that home. While you may have never expected Bainbridge Island to be referred to as a place people come seeking "more affordable" housing, here we are. So far this year, the results are leaving me unable to find the proper adjective to describe it, so I will illustrate it by sharing that I've recently written offers that exceeded the list price by 32.7% and even 46.3%, only to come in second place. 
To reiterate, my takeaway from this year so far is that the sense of home really has become worth more than the value of the money needed to be spent to acquire that home. 
For all the metrics and analysis on last month's sales, check out my Bainbridge Market Report below.
Thanks,
Jason
P.S. Sharing the love of a recent client.
What sort of person do you want to be next to you in a foxhole? What sort of person do you trust to take care of your old dog while you are away?  Or, what sort of person do you want to sell something you own that is very large, dear and complex? 
Such a person needs to be smart, honest, enjoy taking care of things till the end and relish the unordinary in life. One more trait makes all these events more agreeable – a sense of humor.
So that is it, your job will get well done with a minimum of effort and you may even laugh while doing it – call Jason.
-- Jim & Boon McNett
Real estate Sales on Bainbridge Island in March 2022
Are you curious what a property sold for last year? Click the links below to view the sold listings in my Multiple Listing Service "Portal" and see sale prices for every property sold on Bainbridge Island in March.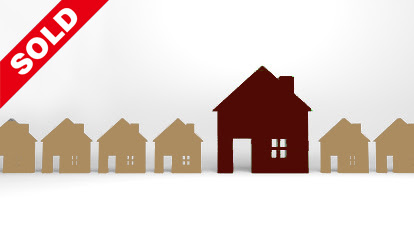 If you would like, I can sign you up for an auto search so you can follow a specific niche of the market.
March Single Family Home Sales
(Curious about what it's like to work with me? Check out my booklets about my promises and process of guiding clients through selling a home on Bainbridge and buying a home on Bainbridge).
Jason is perfect for real estate because he understands people and how to help them through difficult situations.
— Jim and Trish Corsetti
My goal is to serve your needs; I will move mountains to ensure you meet your objectives, listen carefully so I can focus on your motivations, and provide you with the insight you need to make strategic decisions. I'm here to get your job done, so please let me know what I can do for you or those you know.