Bainbridge Island Real Estate Market Report: June 2022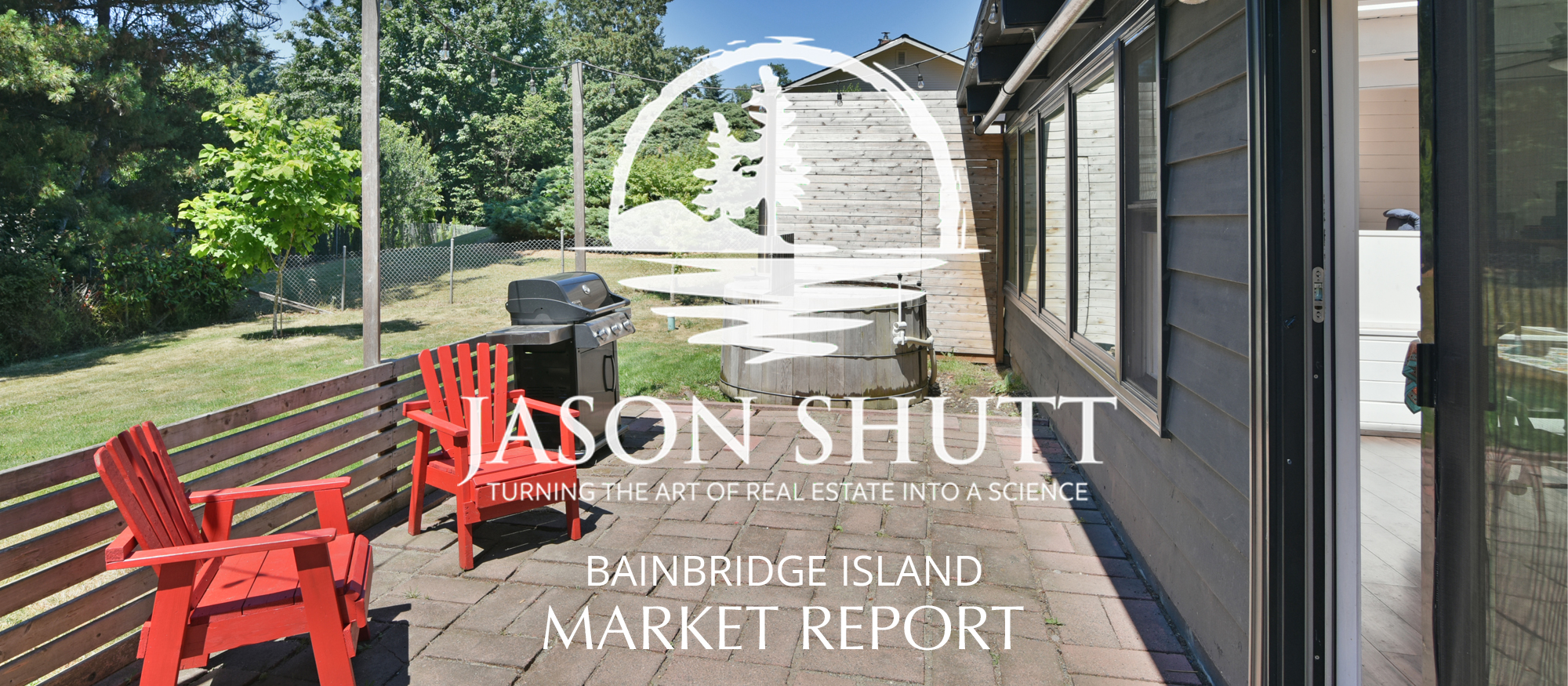 Are we finally decelerating?
Since the start of 2021, I've been saying to clients that the year-over-year increases we've been seeing in sale prices are unsustainable, and it's just been a matter of time before things slow down. It sure took long enough, but it feels like it's finally here. We're seeing several important metrics on the national level indicative of a decelerating market, and I believe we're starting to see some signs of these headwinds hitting the shores of the island's housing market:
Affordability is down:

 it's no surprise that when you raise home prices high enough and then interest rates rise sharply alongside them, you get affordability issues for the demographic of buyers who need to secure a loan. This decreases the number of buyers able to afford what they want, and impacting their motivation. However, on the 

island, 

an affluent demographic that is less impacted by these factors than young, first-time buyers, drives our real estate market.

Buyer sentiment is down:

 between affordability and, in some cases, losing multiple offer situations repeatedly, there are a significant number of buyers for whom fatigue has turned to exhaustion, and they've decided to sit things out for a while. This decreases the number of people working with an agent and can be called "buyers." However, on the 

island 

we have a locale that people want to call home and are willing to overcome market challenges to obtain it.

Showings are down:

 Both ShowingTime, an electronic showing appointment system, and Redfin, a brokerage fielding showing requests, are reporting that year-over-year the number of home showing requests is down, telling us fewer buyers are out shopping for a home. This decreases the amount of "interest" we see in some listings. However, there is a saying about the number of offers needed to sell a home; "it just takes one!" On the 

island

, we have an exceptional lifestyle that is still attracts buyers from all over the country.

Multiple offers are down:

 this one will take some time to adjust fully and, more importantly, 

is very property specific

. On the island, some homes are still getting 5+ offers, and others are receiving zero and having to wait a few weeks or even work a price reduction strategy to find the right buyer. This decreases the confidence sellers and listing agents can have in sticking a price on the listing.
So, is this the crash? The bursting of the bubble? The midnight bell ringing on Cinderella that the party is over? UNLIKELY.
But is there change in the air? Is there a feeling of deceleration? CERTAINLY.
For one, I welcome this change because it pushes us closer to a balanced (read: less frenetic) market, but one where buyers can buy and sellers will still be able to sell. My client list has many folks who need to buy before they can sell, and maybe this shift will help decrease the pressure on everyone who's been watching on the sidelines waiting for an opening.
So I'll reiterate: The sky is not falling. For many would-be buyers, there may be a break in the clouds coming. And for would-be sellers, only the Chicken Littles see prices falling deep off these highs, so it's unlikely that you have completely "missed the market."  
For all the metrics and analysis on last month's sales, check out my Bainbridge Market Report below.
Thanks,
Jason
P.S. Sharing the love of a recent client.
Teaching science requires a level of understanding and organization that can help in complex and stressful situations, and there are few situations less stressful than buying a home. After speaking with Jason, my husband and I decided to partner with him for our home search. We appreciated his clear, proactive, and ethical ways of conducting business. He is a part of the community and that is important when bringing others into the community.
During the challenging process of buying a home in an unbalanced supply and demand home market, it was comforting to know what was required. There were no surprises. Jason has an excellent team that ensured there was always a seamless continuity to the process. He also connected us with a lender that was always there for us and really came through under tight time constraints.
My husband and I would highly recommend Jason; he is calm, focused and knowledgeable – a true professional, and one could not ask for a better result!
-- Jana Wells and Jay Wilusz 
Real estate Sales on Bainbridge Island in June 2022
Are you curious what a property sold for last year? Click the links below to view the sold listings in my Multiple Listing Service "Portal" and see sale prices for every property sold on Bainbridge Island in June.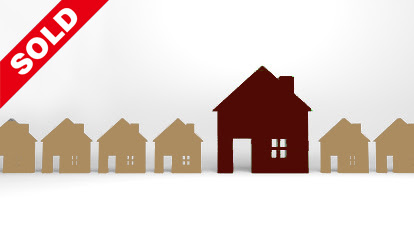 If you would like, I can sign you up for an auto search so you can follow a specific niche of the market.
(Curious about what it's like to work with me? Check out my booklets about my promises and process of guiding clients through selling a home on Bainbridge and buying a home on Bainbridge).
Jason is perfect for real estate because he understands people and how to help them through difficult situations.
— Jim and Trish Corsetti
My goal is to serve your needs; I will move mountains to ensure you meet your objectives, listen carefully so I can focus on your motivations, and provide you with the insight you need to make strategic decisions. I'm here to get your job done, so please let me know what I can do for you or those you know.