Bainbridge Island Real Estate Market Report: June 2021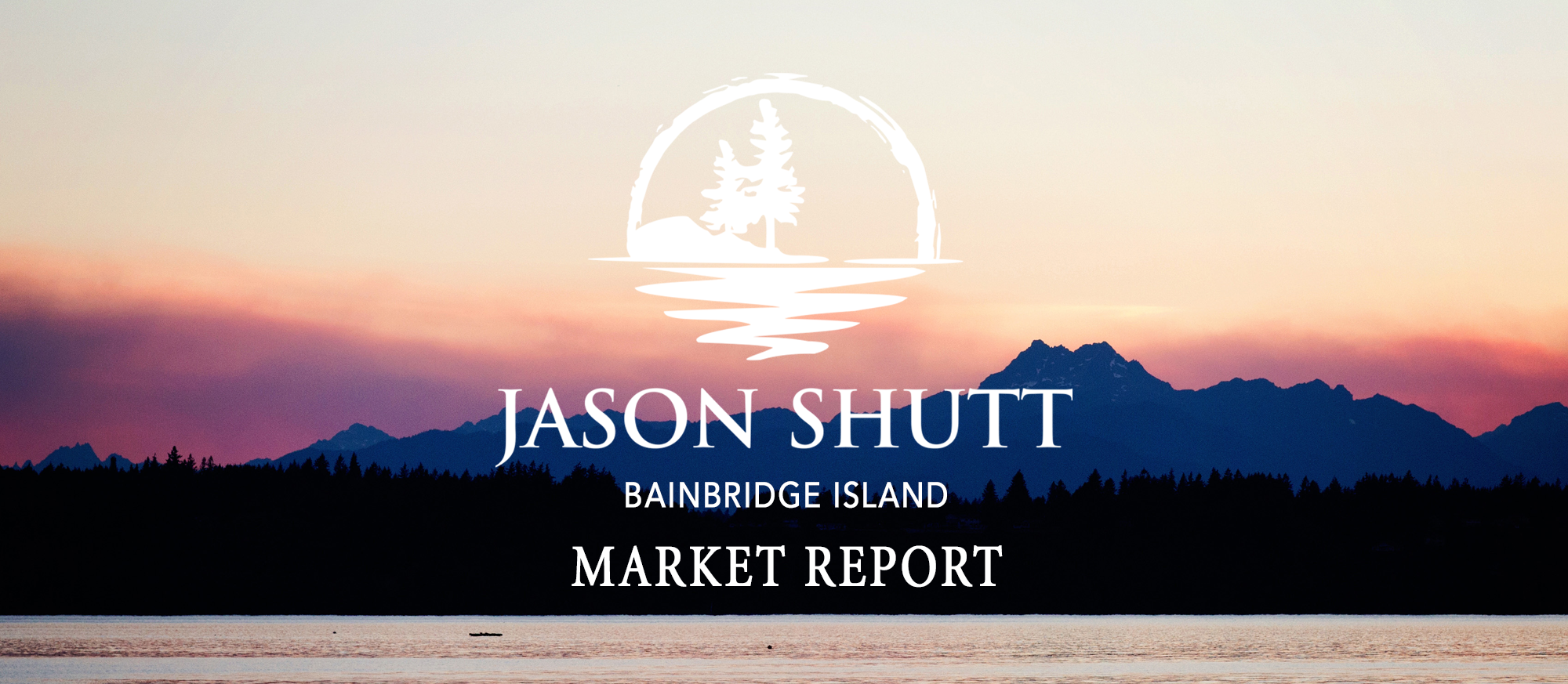 HOW MANY OFFERS WILL IT GET?
This may be the most common question both buyers and sellers are now asking me. My counsel to buyers: not every home sells for 10, 20 or 30 percent over asking price. My counsel to sellers: choose a listing price that you'll be happy with if you just get one offer and there isn't a competing offer to escalate the price.
In June I was involved with transactions that sold for 24% over the asking price, 1% over the asking price, and 12% under the asking price. That's right, there are (albeit rare) properties selling for well under the asking price in this market. If you're curious which ones, please let me know and I'd be happy to share some of the stories from the real estate trenches here on the island.
See all the metrics and analysis on last month's sales in six charts by checking out my Bainbridge Market Report below.
Thanks,
Jason
P.S. Sharing the love from a past client:
Throughout the process, Jason was remarkably communicative, even letting us know even when there was nothing to report to prevent uncertainty in the unknown. Most importantly, he was quite skilled at giving us advice we could rely on, but left the decisions to us. On a personal basis, he was a perfect mix of professionalism, friendship, advisor and patient ear. We actually could not come up with anything we wish Jason would have done differently; we highly recommend him to represent others.
  -- Steve and Lynn Rowe
Real estate Sales on Bainbridge Island in June 2021
Are you curious what a property sold for last year? Click the links below to view the sold listings in my Multiple Listing Service "Portal" and see sale prices for every property sold on Bainbridge Island in June.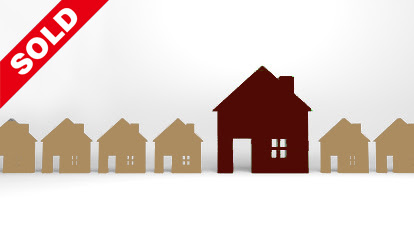 If you would like, I can sign you up for an auto search so you can follow a specific niche of the market.
June's Single Family Home Sales
(Curious about what it's like to work with me? Check out my booklets about my promises and process of guiding clients through selling a home on Bainbridge and buying a home on Bainbridge).
Jason is perfect for real estate because he understands people and how to help them through difficult situations.
— Jim and Trish Corsetti
My goal is to serve your needs; I will move mountains to ensure you meet your objectives, listen carefully so I can focus on your motivations, and provide you with the insight you need to make strategic decisions. I'm here to get your job done, so please let me know what I can do for you or those you know.