Bainbridge Island Real Estate Market Report: July 2022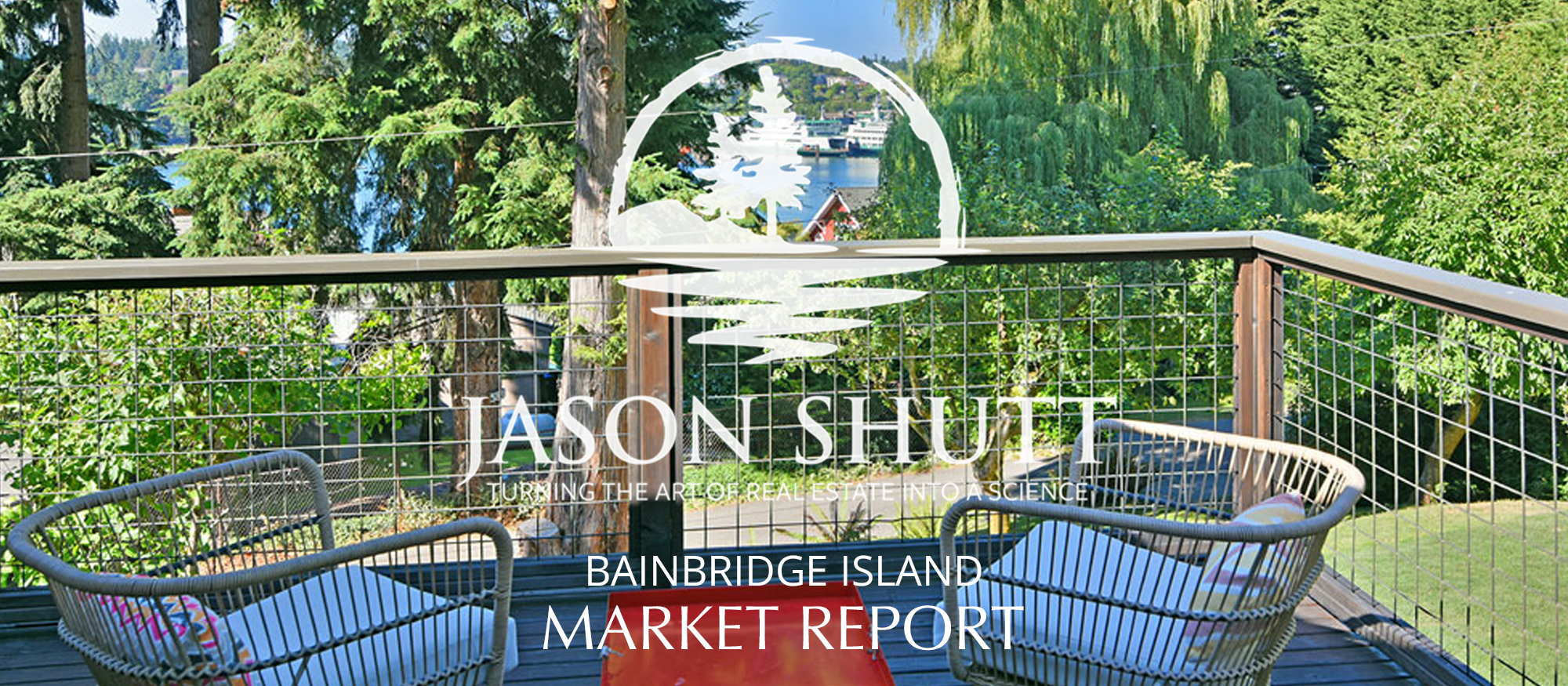 Slowing down isn't a bad thing
If we have ever had a conversation, you know I love to illustrate my points with metaphors. Lately, I've been using motorcycle speeds to explain what we have seen happening in the housing market over the last decade. While admittedly, I've never ridden a motorcycle, I have had GPS record my speed on skis at 60+ mph and can tell you this: a lot of variables go into the control of something moving fast when the stakes are high. 
Imagine a motorcycle idling at a red light in 2010, at the end of the Housing Crisis. Then, a green light allowed the rider to accelerate, with control, to 75 mph through 2018 in what became a strong seller's market. In 2019, however, there was a bit of a slowdown to more moderate speeds – say 65 mph – and the market was moving towards more balance as buyers could secure the protection of more contingencies in their offers. Nevertheless, things were still moving along at a decent pace, albeit at speeds that didn't really scare anyone. 
Then in the first part of 2020, something we've never seen before crossed the road right in front of them, and the rider was forced to slam on the brakes; there was a lot of wobble in that abrupt deceleration to 15 mph. The motorcycle didn't crash, somehow, but it was scary as heck, and nobody would want to go through that again. 
Then from the summer of 2020 through the spring of 2022, the housing market saw the rider go full throttle and accelerate well over the speed limit and up to speeds at the top end of the speedometer, something we all thought was unthinkable. As the bike passed 100, then hit 110 and even 125 mph…top speed was reached. But, we all know traveling at those speeds is simply unsustainable, not to mention incredibly dangerous. 
So here we are in the summer of 2022, with the motorcycle – the housing market – having backed off the gas, hitting the brakes, and slowing down. To what speed? Only time will tell. But for those folks nervous about a housing crash coming just like 15 years ago, consider these fundamentals:
So I'll reiterate what I've been saying for months: the sky is not falling. For many would-be buyers, this is a break in the clouds as we're seeing more contingencies than the last few years. And for would-be sellers, only the Chicken Littles see prices falling deep off these highs, so it's highly unlikely that you have completely "missed the market." 
When you are driving at 125 mph and the road comes to a curve, you want to slow down, and right now, while we may be wobbling as the market shifts, it's a lot better than a crash.
For all the metrics and analysis on last month's sales, check out my Bainbridge Market Report below.
Thanks,
Jason
P.S. Sharing the love of a recent client.
After interviewing several agents, we found Jason to be the most straight-forward and invested agent.
His deep market knowledge, clear communication plan, and easy-going manner made the difference in our selection. Jason worked with us on an aggressive timeline that presented us with perfectly timed market entry. He helped us at every step, never had a question go unanswered promptly and clearly and helped us exceed our objectives. Jason calmly worked with us through a few snags and kept open communications. He listened to us but was also direct and honest with his assessments.
We highly recommend Jason Shutt as an agent; if you are someone who wants to leave the broker work to the broker, Jason is a phenomenal choice. You can be confident he knows what he is doing and, as an attorney we worked with said about him, if Jason doesn't know the answer he asks and gets advice. Perhaps this comes from his background as a science teacher. He has strong connections through the real-estate community. He doesn't just wing it. So, when Jason gave us information, we knew it was well researched.
We trusted him.
-- Craig and Kate Goodman
Real estate Sales on Bainbridge Island in July 2022
Are you curious what a property sold for last year? Click the links below to view the sold listings in my Multiple Listing Service "Portal" and see sale prices for every property sold on Bainbridge Island in July.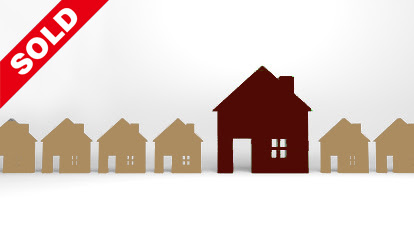 If you would like, I can sign you up for an auto search so you can follow a specific niche of the market.
July Vacant Land Sales - N/A
(Curious about what it's like to work with me? Check out my booklets about my promises and process of guiding clients through selling a home on Bainbridge and buying a home on Bainbridge).
Jason is perfect for real estate because he understands people and how to help them through difficult situations.
— Jim and Trish Corsetti
My goal is to serve your needs; I will move mountains to ensure you meet your objectives, listen carefully so I can focus on your motivations, and provide you with the insight you need to make strategic decisions. I'm here to get your job done, so please let me know what I can do for you or those you know.