Bainbridge Island Real Estate Market Report: July 2021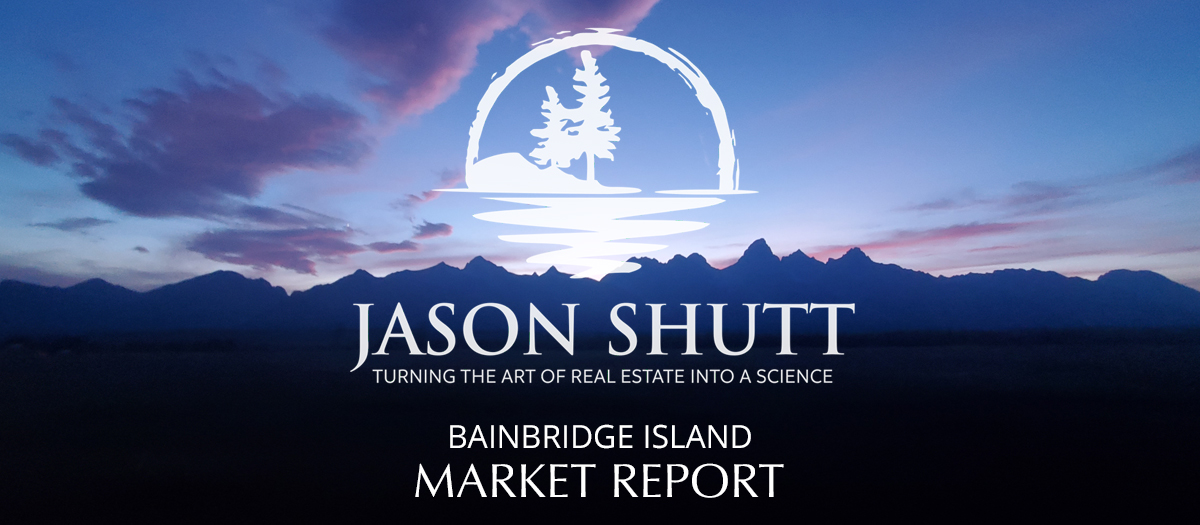 15 hours on the open road - that's what lies ahead of me
Right now, my family is at the end of an epic two-week trip from Mt Rainier to Yellowstone to Grand Teton National Parks. We just created memories that will last a lifetime.
It's been a taxing time for all of us since the start of 2020. We, like many of you and your families, needed this time to relax and revitalize and be totally disconnected – I haven't checked my work phone or email since July 30th (thankfully my licensed assistant and other agents in my office have kept my clients covered).
And here's the thing: I will have personal time that I haven't had for quite a while. Today, my family will fly from Jackson Hole home to Seattle. And I'll start driving the camper home, alone, with nothing but the open road to occupy my mind.
I sure hope you've had time this summer to take a trip and get away from the often-hectic pace of daily life, and that you've also enjoyed some rejuvenation as we head into the fall.
If you've gone somewhere epic recently to recharge, please text me a pic. I'll send one back.
Thanks,
Jason
P.S. I'll have July's stats and analysis included in the next Market Report newsletter you'll get in September, along with a review of the August data. Thanks for your patience.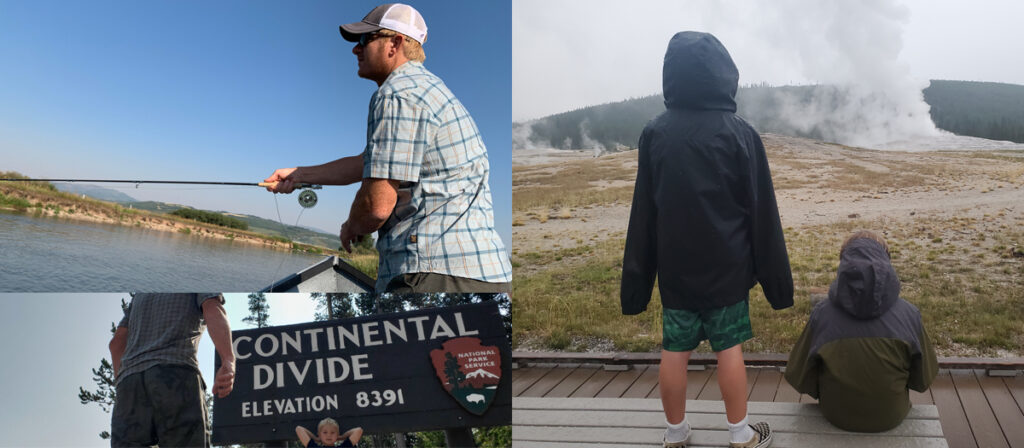 (Curious about what it's like to work with me? Check out my booklets about my promises and process of guiding clients through selling a home on Bainbridge and buying a home on Bainbridge).
Jason is perfect for real estate because he understands people and how to help them through difficult situations.
— Jim and Trish Corsetti
My goal is to serve your needs; I will move mountains to ensure you meet your objectives, listen carefully so I can focus on your motivations, and provide you with the insight you need to make strategic decisions. I'm here to get your job done, so please let me know what I can do for you or those you know.