Bainbridge Island Real Estate Market Report: July 2020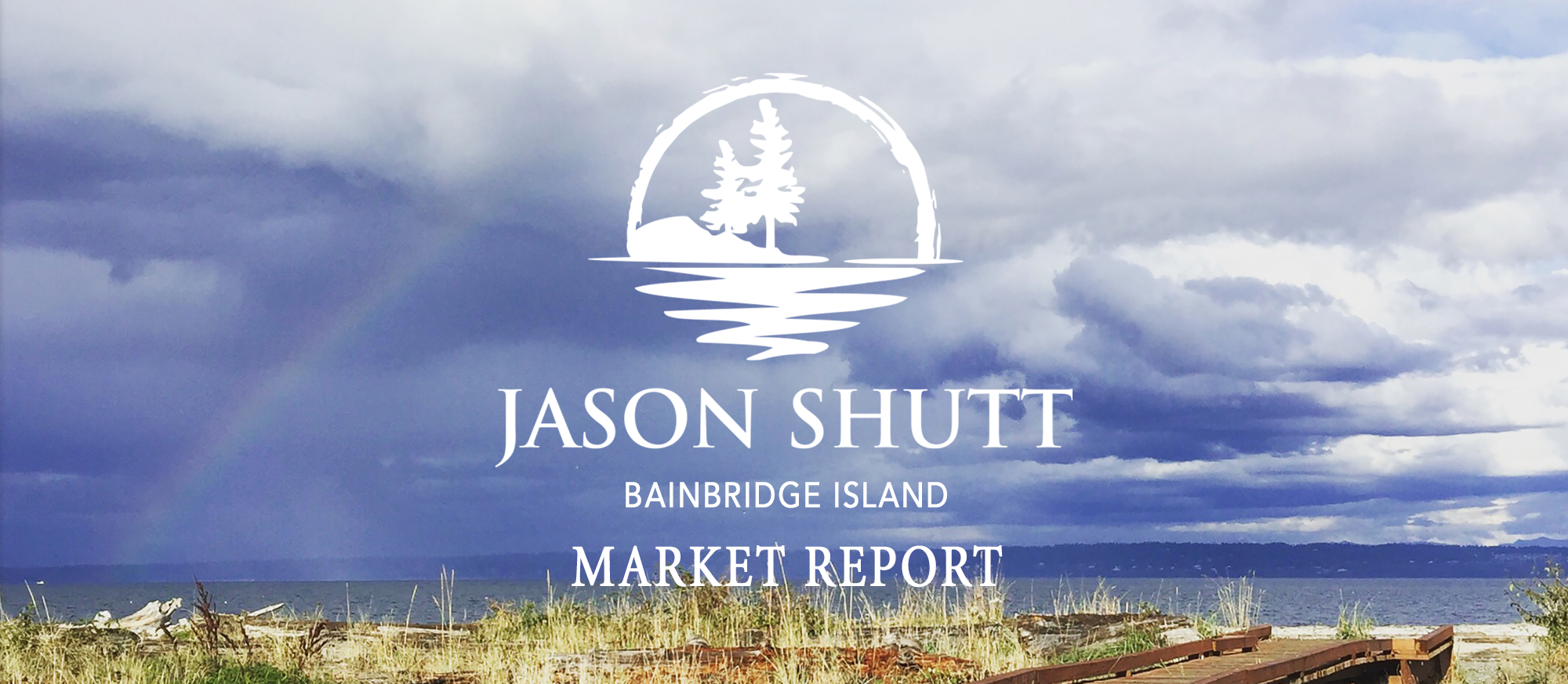 is this a record seller's market?
In 2018-2019, Bainbridge home sales saw a slowdown in multiple offers. The needle was moving more towards a balanced market of 4 to 6 months of supply. Buyers didn't always have to waive multiple contingencies to compete. Purchase decisions could be made with time and thoughtfulness.
But COVID-19 has put increased demand on housing on Bainbridge Island. July 2020 saw just 1.3 Months of Supply, just barely above the record-low 1.1 seen last month, and previously in June 2015. And while the 64 new listings (supply) was up MOM and an increase over the 3-year average,  the 57 pending sales was the highest this metric of demand has been since May of 2017. For homes that are positioned properly, sellers are seeing dozens of showings in the first few days on the market. It's not unheard of now to see upwards of 10 offers on unique properties. For buyers, that means it's just like the frenzy of a few years ago where waiving all contingencies is the name of the game.
The data is clear: we are witnessing a phenomenal seller's market.
Jason
P.S. Sharing the love from a past client:
Jason orchestrated his service plan and execution to meet our objectives.  As myriad issues related to positioning, pricing, timing, disclosure and other issues came up, Jason tackled each with extreme tact, professionalism and, above all, dispatch, something critically important to us in our circumstance.
— Andrew and Yoko Wylegala
real estate Sales on Bainbridge Island in july 2020
Are you curious what a property sold for last year? Click the links below to view the sold listings in my Multiple Listing Service "Portal" and see sale prices for every property sold on Bainbridge Island in July.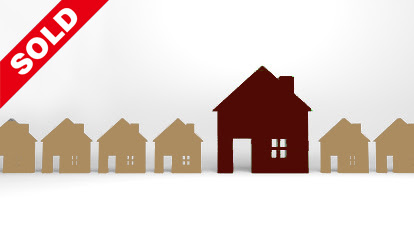 If you would like, I can sign you up for an auto search so you can follow a specific niche of the market.
July's Single Family Home Sales
(Curious about what it's like to work with me? Check out my booklets about my promises and process of guiding clients through selling a home on Bainbridge and buying a home on Bainbridge).
Jason is perfect for real estate because he understands people and how to help them through difficult situations.
— Jim and Trish Corsetti
P.S. Windermere is the only major real estate company with an economist on staff, and here is Mattew Gardner's eight-minute video on what he sees as the current impact the virus is having on housing prices.
My goal is to serve your needs; I will move mountains to ensure you meet your objectives, listen carefully so I can focus on your motivations, and provide you with the insight you need to make strategic decisions. I'm here to get your job done, so please let me know what I can do for you or those you know.