Bainbridge Island Real Estate Market Report: January 2023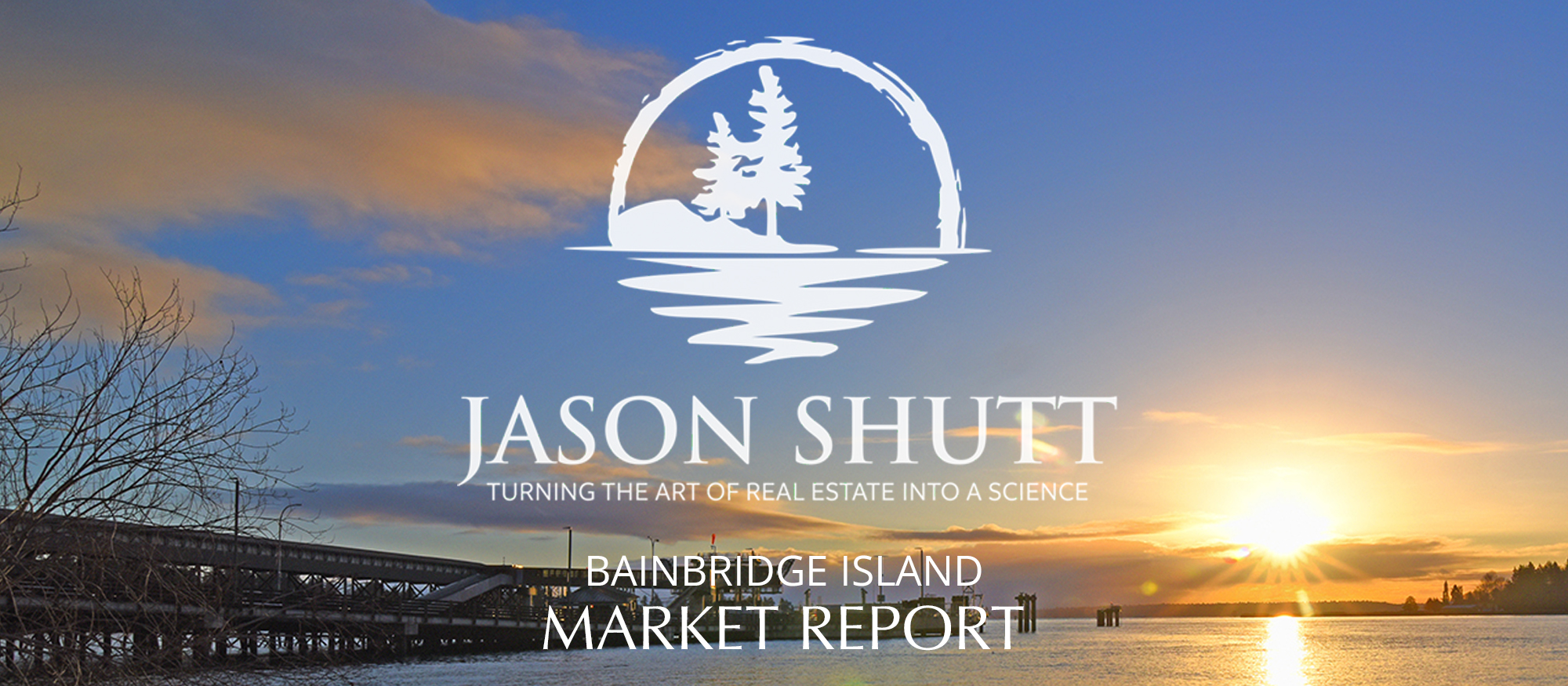 ARE THE HEADLINES SCARING YOU? OR DO YOU SEE RIGHT THROUGH THEM?  
I want to start by saying I'm taking a straw poll. And that I truly want to hear from you, and hear what you think. 
When reading today's news headlines, it sure feels like the bottom is about to fall out of the economy, and the housing market, especially compared to how things were in 2021-2022. Remember, fear sells and news outlets are trying to buy your attention with headlines that are clearly clickbait. 
Comparing the current housing market's statistics to the pandemic years is like me, in my late 40s, comparing my running pace per mile to my 30-year-old-self: t's just not realistic because that was a different time. So, it only makes sense for me to compare myself to myself today and my age bracket.  Plus, going for a run is better than not going for a run at all! 
 As much as my Market Report attempts to compare the current market's metrics to pre-pandemic levels to give a baseline from which to gauge and judge our return to normalcy, the fact is the world is just a different place today – on so many levels – than it was a few years ago. 
So I want to ask again: What do you think of the local economy and housing market? Your opinion is important to me as I attempt to keep my thumb on the pulse of the people, so to speak, by knowing your opinion. 
Please reach out to me. I'd love to take a phone call or email from you to hear your perspective on the state of our economy and housing market today. Better yet, let me buy you a beverage. I have no ulterior motive other than wanting to connect on a personal level. 
All that said, please check out my latest Bainbridge Market Report below for all the metrics and analysis on last month's sales. And while it's packed full of my insight, I want to connect with you and hear yours. 
Thanks,
Jason
P.S. Sharing the love of some clients
Jason truly was our "real estate whisperer." 
His calm demeanor was ever-present, and he really listened to what mattered most so I had the space to process and make hard decisions in my own way. His data-driven approach and straightforward manner appealed to me as someone I could easily work with. Jason kept us on point by setting priorities, bringing in vendors and predicting outcomes. He managed to make what seemed to be a monumental undertaking into a doable process of small increments.
We absolutely recommend Jason; his depth of knowledge, careful market research, professionalism and great communication skills ensured steadfast calmness in the middle of what could have easily felt like a tornado!
-- John Hatton and Jon Hewus
Real estate Sales on Bainbridge Island in January 2023
Are you curious what a property sold for last year? Click the links below to view the sold listings in my Multiple Listing Service "Portal" and see sale prices for every property sold on Bainbridge Island in November.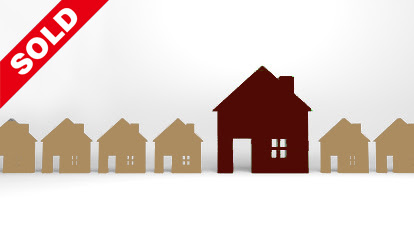 If you would like, I can sign you up for an auto search so you can follow a specific niche of the market.
January Single Family Home Sales
(Curious about what it's like to work with me? Check out my booklets about my promises and process of guiding clients through selling a home on Bainbridge and buying a home on Bainbridge).
Jason is perfect for real estate because he understands people and how to help them through difficult situations.
— Jim and Trish Corsetti
My goal is to serve your needs; I will move mountains to ensure you meet your objectives, listen carefully so I can focus on your motivations, and provide you with the insight you need to make strategic decisions. I'm here to get your job done, so please let me know what I can do for you or those you know.