Bainbridge Island Real Estate Market Report: January 2021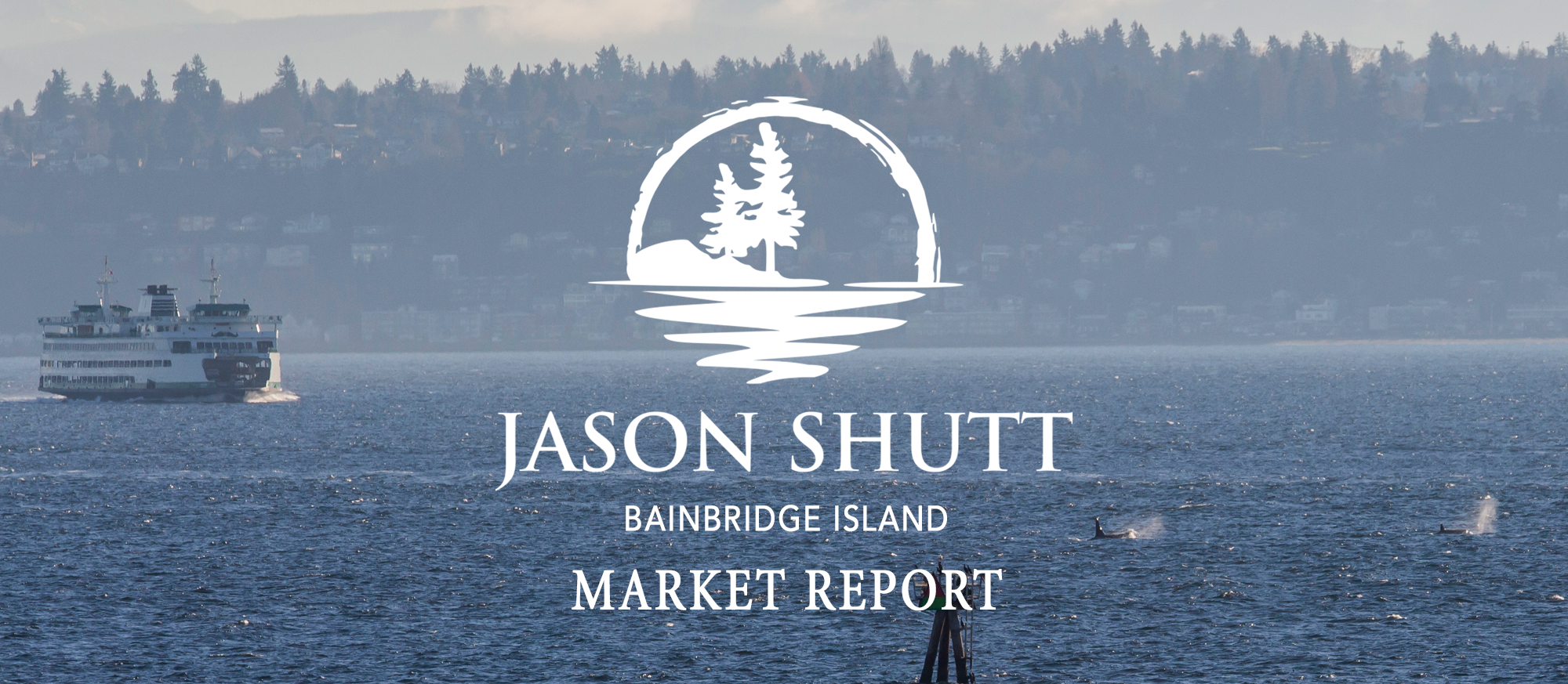 NEW Year, New Pulse
Over the last four months, I've brought six listings on the market and have been able to have my thumb tightly on the buyers' pulse – and their agents. Both showing activity, and offer activity, is clearly increasing and 2021 is looking to be stronger than last year. 
While the demand has never been higher for housing stock on Bainbridge Island, the importance of sellers properly preparing their homes for the market has never been greater.
While completing extensive repairs is not required in today's seller's market, knowing about any defects with a home and having reputable opinions about potential remedies is undoubtedly one of the most important things a seller can do to avoid costly negotiations.
For all the metrics and analysis on last month's sales, check out my Bainbridge Market Report below.
Thanks,
Jason

P.S. Sharing the love from a past client:
Jason's hands-on approach was invaluable. He provided objective input on what we needed to do to prepare the house for sale, connected us with trusted vendors and provided project management support that enabled us to get our house on the market in record time. Jason went above-and-beyond for us and went out of his way to alleviate as much of the stress as possible. His integrity, professionalism and bedside manner provides peace-of-mind and confidence that you are in the right hands.
-- Keith and Linda Fleming
real estate Sales on Bainbridge Island in January 2021
Are you curious what a property sold for last year? Click the links below to view the sold listings in my Multiple Listing Service "Portal" and see sale prices for every property sold on Bainbridge Island in January.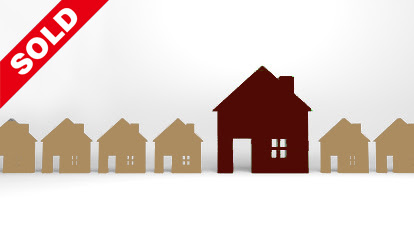 If you would like, I can sign you up for an auto search so you can follow a specific niche of the market.
January's Single Family Home Sales
(Curious about what it's like to work with me? Check out my booklets about my promises and process of guiding clients through selling a home on Bainbridge and buying a home on Bainbridge).
Jason is perfect for real estate because he understands people and how to help them through difficult situations.
— Jim and Trish Corsetti
My goal is to serve your needs; I will move mountains to ensure you meet your objectives, listen carefully so I can focus on your motivations, and provide you with the insight you need to make strategic decisions. I'm here to get your job done, so please let me know what I can do for you or those you know.