Bainbridge Island Real Estate Market Report: January 2020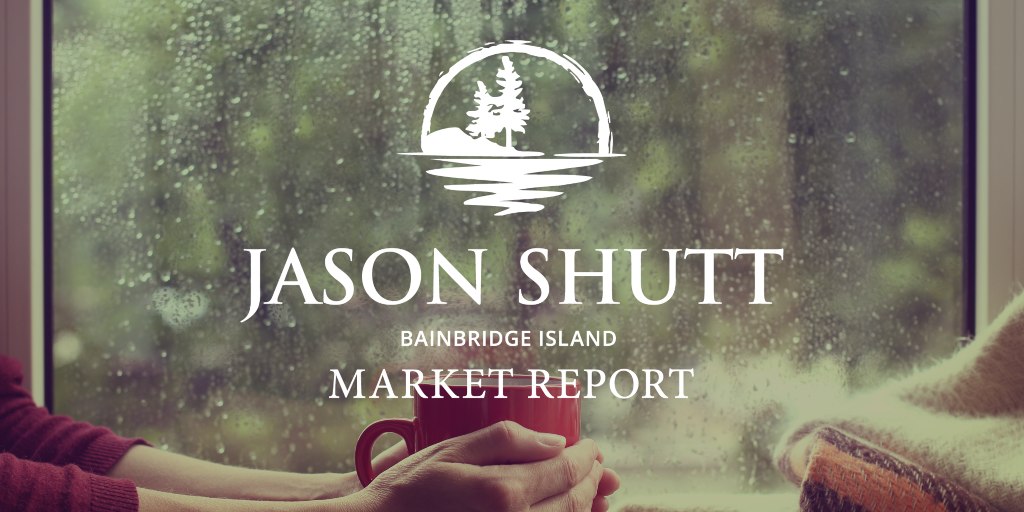 my diary was published
For the first time in my life, I wrote in a diary; I was asked by a national real estate news organization to keep track of a week's events in my professional life, and they turned it into an entry that was disseminated to thousands of subscribers. Please take a moment to read my agent diary for INMAN News and let me know what you think!
bainbridge island real estate: market analysis
This month saw several metrics set new records for January, all in ways that benefit sellers. It also saw a few metrics come in about where the 3-year average is, which shows a cooling with some activity since the values saw a YOY decrease.
Scroll down for my 99-second infographic for insight on last year's stats on Bainbridge Island's housing market.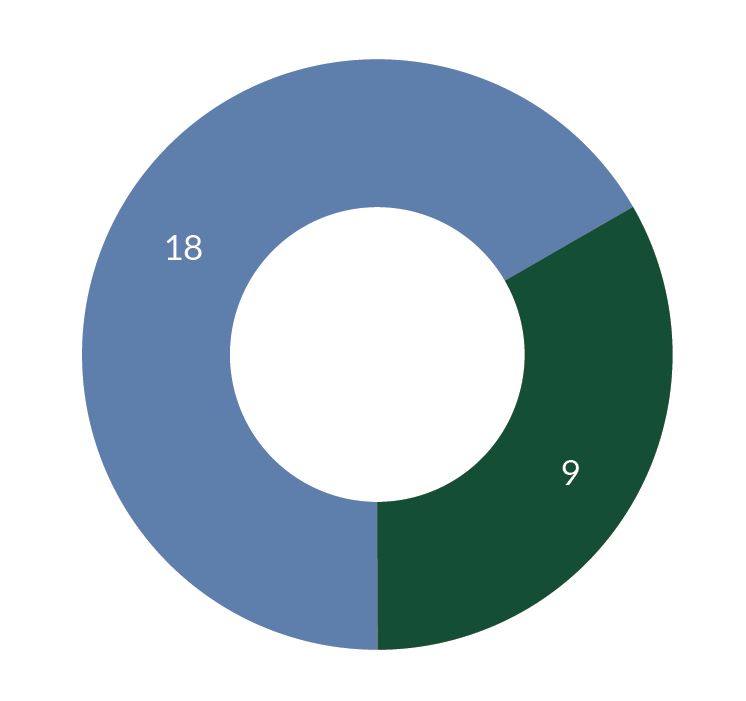 (Curious about what it's like to work with me? Check out my booklets about my promises and process of guiding clients through selling a home on Bainbridge and buying a home on Bainbridge).
Jason made a very difficult and stressful situation easier for us to go through, and we definitely always felt like he had our backs. 
— Karin & John Lehotsky, sold on Haley Loop for $1,162,000 when most of the competition couldn't get a showing. 
this bainbridge island real estate market report is available for monthly delivery
real estate Sales on Bainbridge Island in January 2020
Are you curious what a property sold for last year? Click the links below to view the sold listings in my Multiple Listing Service "Portal" and see sale prices for every property sold on Bainbridge Island in January.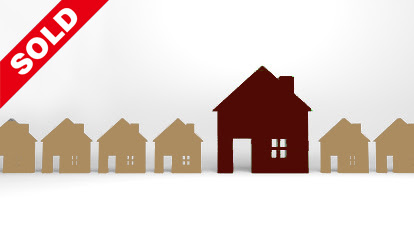 If you would like, I can sign you up for an auto search so you can follow a specific niche of the market.
January's Single Family Home Sales
There we no vacant land sales in January.
My goal is to serve your needs; I will move mountains to ensure you meet your objectives, listen carefully so I can focus on your motivations, and provide you with the insight you need to make strategic decisions. I'm here to get your job done, so please let me know what I can do for you or those you know.