Bainbridge Island Real Estate Market Report: February 2022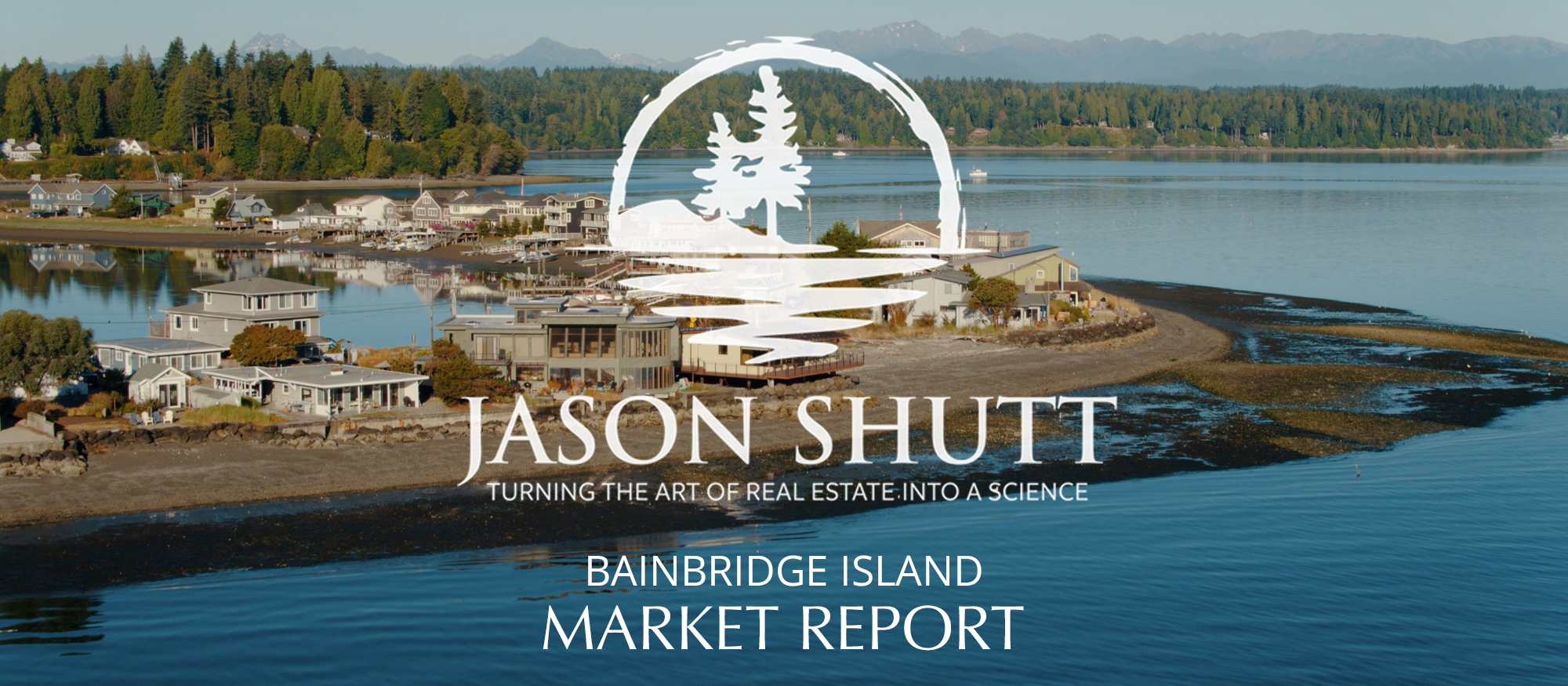 Are the Headlines Right? Is the Sky Falling?
Is there a significant amount of uncertainty, anxiety, stress and worry facing all of us today? Of course there is, yes. Home buyers are taking on a heavy load under extreme competition, as are home sellers who need immediate access to equity for their next purchase. 
At the end of the day, news headlines often promote fear because they need your clicks, and fear sells. From war to inflation to interest rates, there's plenty for them to sell. 
Don't buy it. 
My approach is to always focus on the silver lining as it helps balance one's perspective.
If you are seeking peace in the process, ways to maximize your home's value, a competitive rate on a mortgage, or would benefit by making an all-cash offer, there are ways to find it. 
No, the sky is not falling. Today, more than ever, enormous problems need immense solutions. If your needs in the world of real estate require some creative problem solving, please let me know. 
I'd be delighted to brainstorm with you. 
Thanks,
Jason
P.S. Sharing the love of a recent client.
Jason came recommended by one of his colleagues and our initial exchanges with him were upbeat. We were dealing with a complicated mess of a situation, post-flooding, and he helped break a complicated process down into manageable steps. No matter how many obstacles we encountered, Jason's good cheer, competence, and clear communication were all unflagging. He did a thorough job of tracking the market and communicated clearly his thoughts. 
It's hard to overstate how much support we needed dealing with the logistics of preparing the house to sell in the midst of the pandemic and with myriad challenges and setbacks, from a flooding bathroom to the death of my father; Jason always helped us get our arms around our objectives, worked with contractors and subcontractors--in many cases running interference with them on our behalf.
The simplest way to say it is this: the fact that Jason personally did dump runs for us in the days before the house closed… can't get more hands-on than that!
-- Claire Dederer 
Real estate Sales on Bainbridge Island in February 2022
Are you curious what a property sold for last year? Click the links below to view the sold listings in my Multiple Listing Service "Portal" and see sale prices for every property sold on Bainbridge Island in February.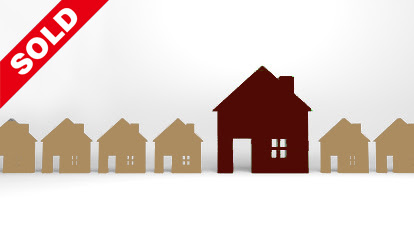 If you would like, I can sign you up for an auto search so you can follow a specific niche of the market.
February Single Family Home Sales
(Curious about what it's like to work with me? Check out my booklets about my promises and process of guiding clients through selling a home on Bainbridge and buying a home on Bainbridge).
Jason is perfect for real estate because he understands people and how to help them through difficult situations.
— Jim and Trish Corsetti
My goal is to serve your needs; I will move mountains to ensure you meet your objectives, listen carefully so I can focus on your motivations, and provide you with the insight you need to make strategic decisions. I'm here to get your job done, so please let me know what I can do for you or those you know.