Bainbridge Island Real Estate Market Report: February 2021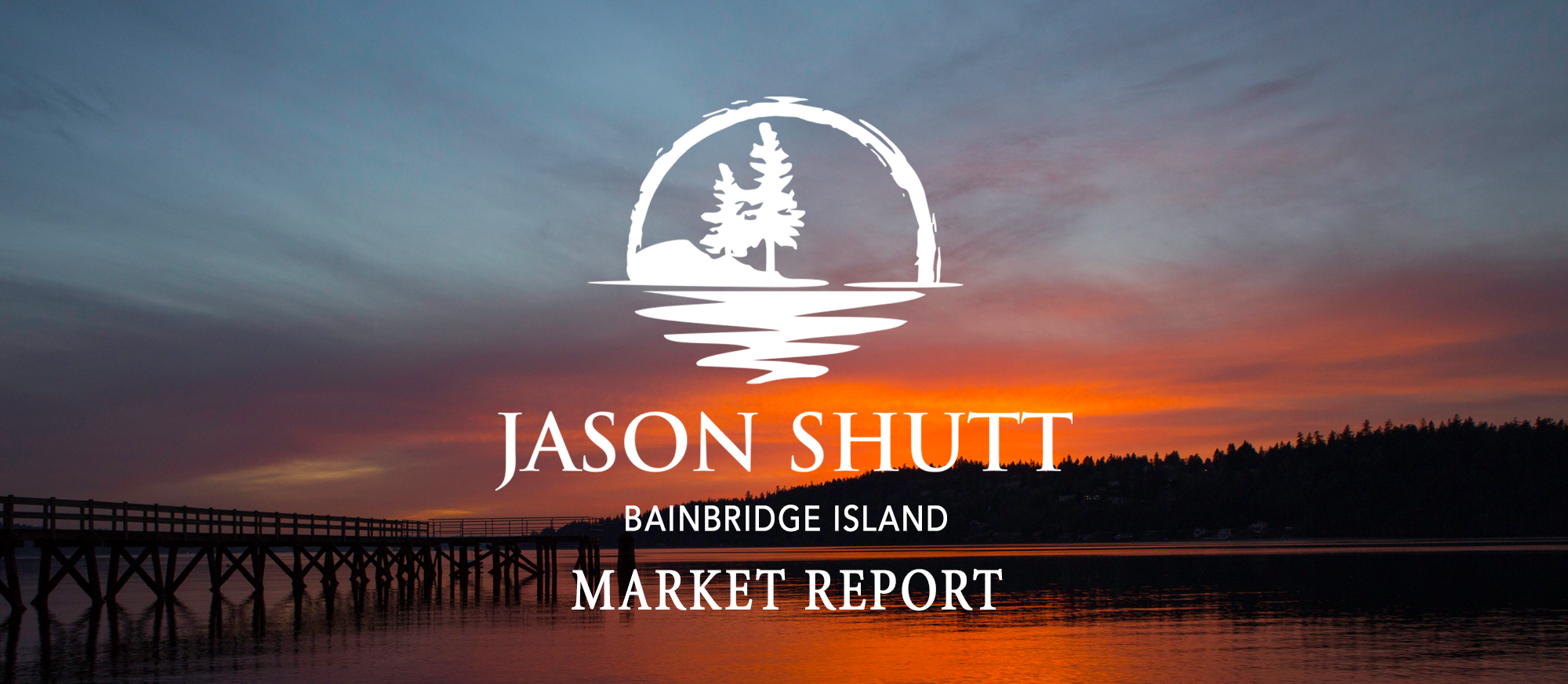 Bigger Poker Chips, More of Them
In the last month, I've written four offers at all price points that didn't get accepted. The offered purchase prices were 6%, 10% and 18% over asking, and one was for 27% under asking price. While the last one makes sense to have not gotten a response (it was a fair and well thought out offer, for the record), the others were telling. 
When the average over asking selling price was double its usual rate in the second month of the year, that tells me that some serious swagger has shown up at the local closing tables. 
For all the metrics and analysis on last month's sales, check out my Bainbridge Market Report below.
Thanks,
Jason
P.S. Sharing the love from a past client:
Jason was always ahead of the curve in proactively communicating with us during unforeseen circumstances, which helped take the stress out of the process and allowed us to make informed and timely decisions. Under a very constrained market, Jason helped us position getting an inspection and adding in contingencies that protected us during the buying process. A skilled Realtor is equal parts business, market guru, and psychiatrist... Jason has that mix and matched with us for a balanced team approach. And he was available all the time- he clearly has an understanding family!
-- Samantha and Rist
Real estate Sales on Bainbridge Island in February 2021
Are you curious what a property sold for last year? Click the links below to view the sold listings in my Multiple Listing Service "Portal" and see sale prices for every property sold on Bainbridge Island in February.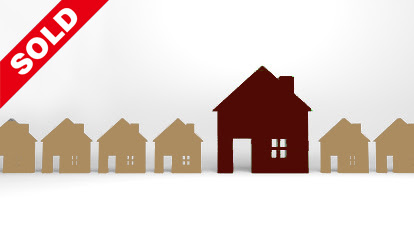 If you would like, I can sign you up for an auto search so you can follow a specific niche of the market.
February's Single Family Home Sales
(Curious about what it's like to work with me? Check out my booklets about my promises and process of guiding clients through selling a home on Bainbridge and buying a home on Bainbridge).
Jason is perfect for real estate because he understands people and how to help them through difficult situations.
— Jim and Trish Corsetti
My goal is to serve your needs; I will move mountains to ensure you meet your objectives, listen carefully so I can focus on your motivations, and provide you with the insight you need to make strategic decisions. I'm here to get your job done, so please let me know what I can do for you or those you know.