Bainbridge Island Real Estate Market Report: February 2020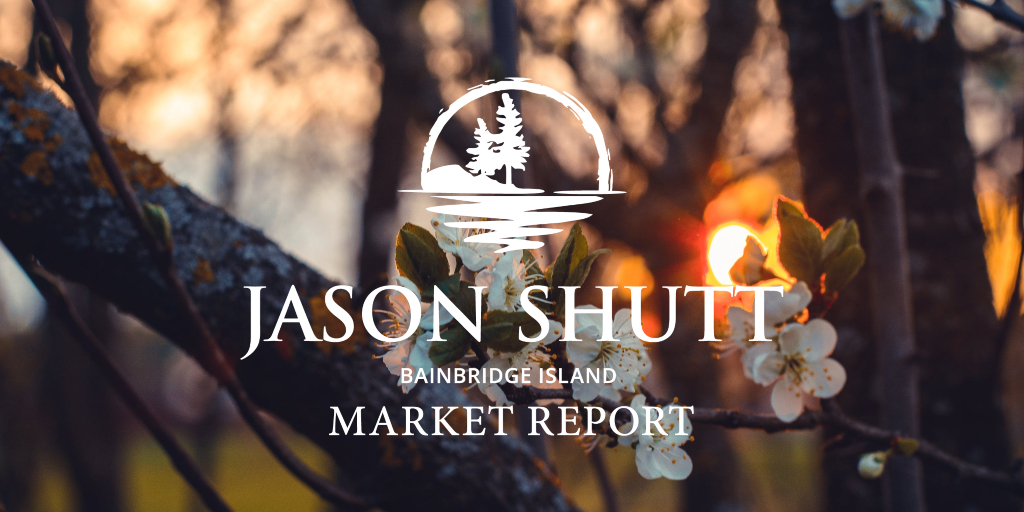 how is the real estate market going to change in the wake of covid-19? NOBODY KNOWS FOR SURE
I've always had clarity about how to write the introduction to my monthly email; I've always been so confident in the analysis and statistics that I send, and what that says about the direction the real estate market is heading. But, looking forward into this particular spring market leaves us all with uncertainty. Nobody knows what the ultimate effects of this global situation will have on our local housing market.
Being a silver lining guy, I'll take that approach. In the last seven days on Bainbridge Island, we saw 12 new listings, and 13 listings go from active to pending. As of last weekend, open house traffic was still exceptional, and my office had several listings go through multiple offer situations. This all happened while the stock market was experiencing volatility like it hasn't seen in decades, and while calls for going into isolation were increasing.
With some buyers waiting things out, there is sure to be less competition. And with interest rates bouncing around 50-year lows, it's still a great time to buy because money is so cheap to borrow. What we do know is inventory is still at record lows, so it's also a great time to sell because serious buyers have so few choices. I'm currently working with a few sellers and all are keeping with our timelines because life and business must go on (albeit with elevated levels of awareness and safe practices).
The activity over the next few days and weeks will tell us more about how this spring may unfold. A slow down could move us towards a more balanced market. Hopefully, by the time my April newsletter hits your Inbox, we'll have some positive news about everyone's health and greater clarity about the market's direction.
Although I do worry about how social isolation can impact us all, I am thankful we are fortunate to live in a community that cares. And while we all will make adjustments, there is something to be said about the comfort and safety of being at home.
Take care,
Jason
P.S. Windermere is the only major real estate company with an economist on staff, and here is Mattew Gardner's three-minute video on what he sees as the current impact the virus is having in the Seattle area.
(Curious about what it's like to work with me? Check out my booklets about my promises and process of guiding clients through selling a home on Bainbridge and buying a home on Bainbridge).
Jason is perfect for real estate because he understands people and how to help them through difficult situations.
— Jim and Trish Corsetti
this bainbridge island real estate market report is available for monthly delivery
real estate Sales on Bainbridge Island in february 2020
Are you curious what a property sold for last year? Click the links below to view the sold listings in my Multiple Listing Service "Portal" and see sale prices for every property sold on Bainbridge Island in February.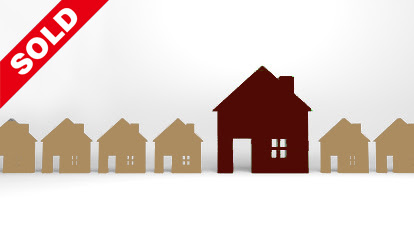 If you would like, I can sign you up for an auto search so you can follow a specific niche of the market.
February's Single Family Home Sales
My goal is to serve your needs; I will move mountains to ensure you meet your objectives, listen carefully so I can focus on your motivations, and provide you with the insight you need to make strategic decisions. I'm here to get your job done, so please let me know what I can do for you or those you know.