Bainbridge Island Real Estate Market Report: August 2022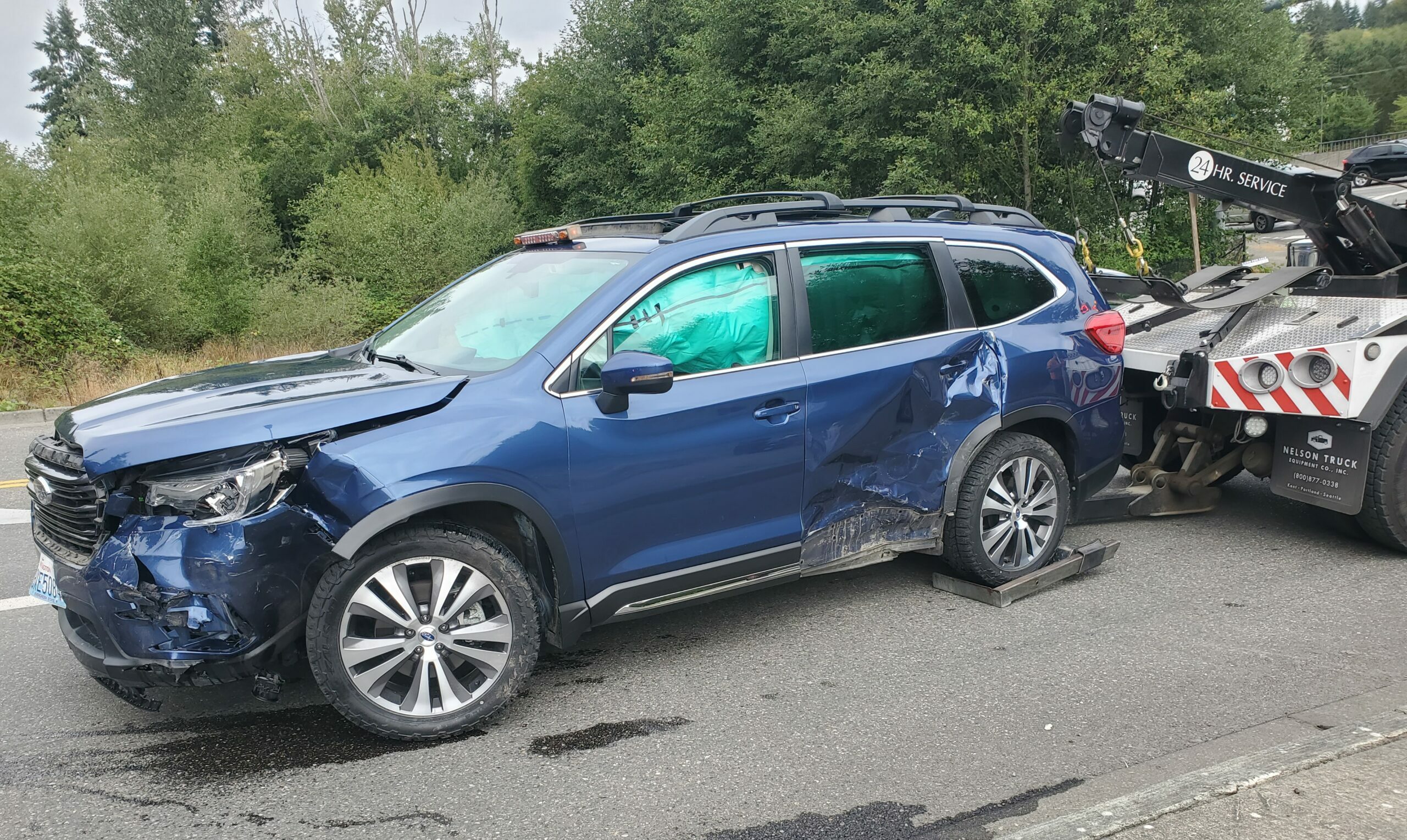 quite the crash: Slowing down too fast was a bad thing
While I always try to get this newsletter out on the second Saturday of the month, September didn't start as planned.
On the 1st, after running an errand in Poulsbo – and for the third time in my life – I was driving through a green light at 45 mph as someone blew through their red light at 45 mph and T-boned my side of the car, sending me careening into a light pole after the initial impact. The picture herein shows all my airbags were deployed, and the car has been deemed a total loss.
Most importantly, I was alone in the car and walked away. Better news is that rest and physical therapy have been successful so far: I'm back to work helping clients who are actively buying and selling in this market.
On a professional note, the current headlines about the housing market and economic indicators are about as friendly as someone running a red light. In some cases (S&P 500 and  persistent inflation?!), things seem like they are crashing. In other areas, such as the local Bainbridge Island housing market, things are not collapsing. While there are certainly mixed signals and seemingly many sides to every coin these days, I'm resting until next month to share with you a deeper narrative on the data.
So, on a personal note, remember that Forrest Gump was right: "stuff" happens. And it can happen fast. Here's my takeaway: before you leave your family for the day, take a moment to show them your love. No matter what "important" stuff is racing through your mind, don't take for granted the expectation that you'll see them later. As one of my best friends recently said when discussing what's important in life, "be present; tomorrow isn't here yet."  
I'll be back in full form next month, along with my take on the pulse of this housing market, as we continue to look for the opportunities in these unprecedented times.
For all the metrics and analysis on last month's sales, check out my Bainbridge Market Report below.
Thanks,
Jason
P.S. Sharing the love of a recent client.
We selected Jason because right from the start he went above-and-beyond what we had expected. Jason puts in a lot of effort into understanding the market and maintains relationships with a myriad of people in the industry to ensure he's up-to-date with relevant intelligence; we felt that this definitely gave us an advantage. Before we even started working together, he provided us with detailed information about the local market, the types of bids that were successful, and what we should be expecting in terms of how much time and effort it would take.
Not only was Jason extremely responsive, but he's so plugged in and is able to easily access the expertise of inspectors, geotechs, insurance providers, contractors, and all other manner of experts. Because of him, we were able to get answers to our questions, often the same day, which is critical in a highly competitive market.
Most importantly, having an experienced and skilled agent sends a strong message to your counterparty, since they know you are competently represented. 
We wouldn't hesitate to highly recommend Jason and will partner with him again for future transactions; he consistently exceeded our expectations and brought a ton of value to the table with never-ending objective, honest counsel, and was calm and reassuring in stressful situations.
We felt Jason was instrumental in getting our deal done.
-- Caitlin Harrington and Ehren Brav
Real estate Sales on Bainbridge Island in August 2022
Are you curious what a property sold for last year? Click the links below to view the sold listings in my Multiple Listing Service "Portal" and see sale prices for every property sold on Bainbridge Island in August.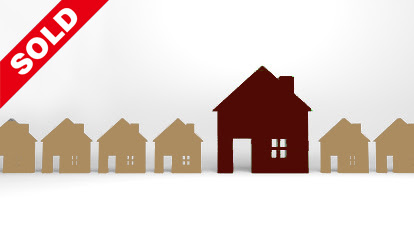 If you would like, I can sign you up for an auto search so you can follow a specific niche of the market.
August Single Family Home Sales
August Vacant Land Sales - There were no vacant land sales this month 
(Curious about what it's like to work with me? Check out my booklets about my promises and process of guiding clients through selling a home on Bainbridge and buying a home on Bainbridge).
Jason is perfect for real estate because he understands people and how to help them through difficult situations.
— Jim and Trish Corsetti
My goal is to serve your needs; I will move mountains to ensure you meet your objectives, listen carefully so I can focus on your motivations, and provide you with the insight you need to make strategic decisions. I'm here to get your job done, so please let me know what I can do for you or those you know.