Bainbridge Island Real Estate Market Report: August 2020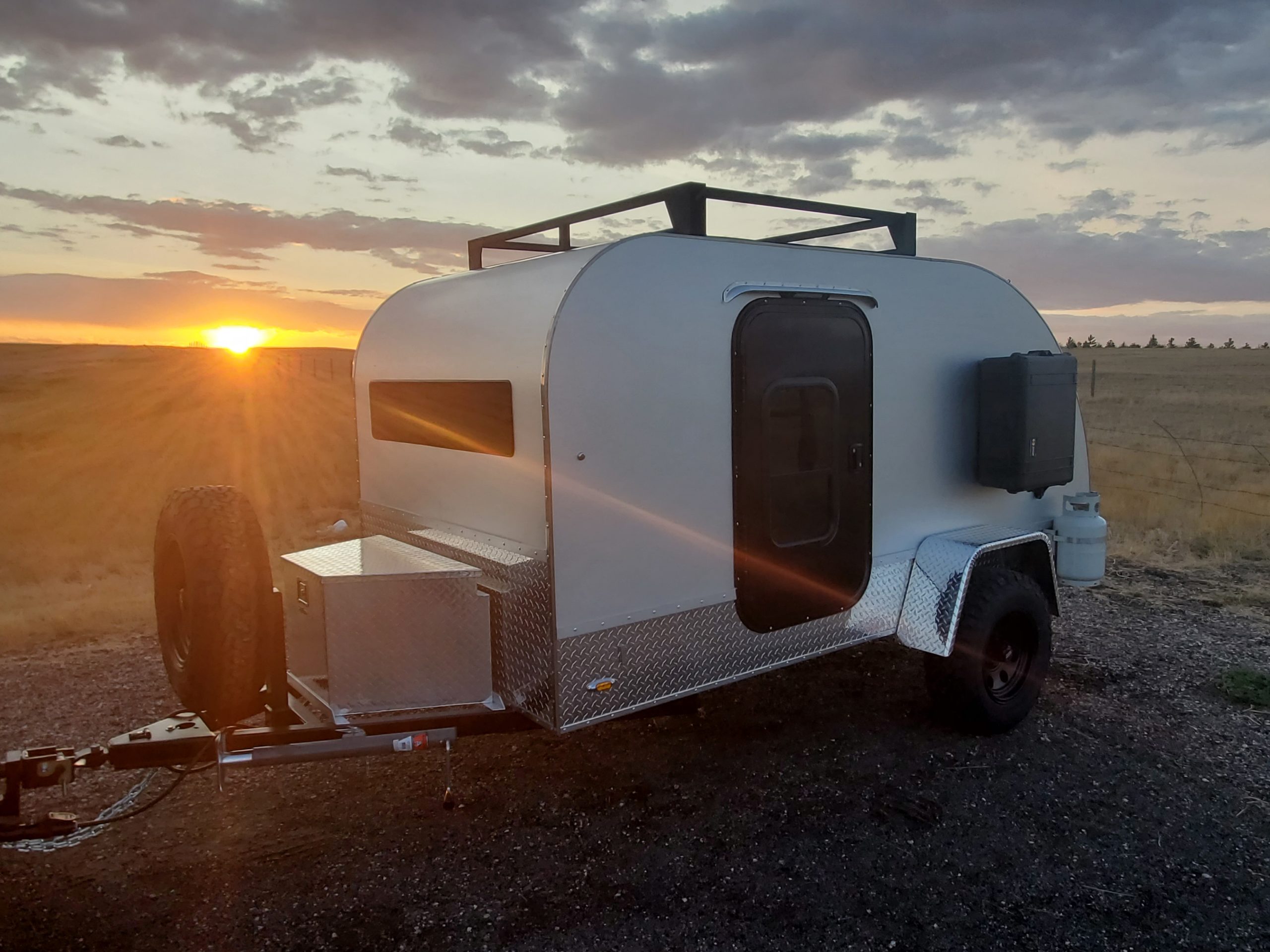 what's your covid splurge?
In over four years of publishing my monthly Bainbridge Island Market Report on local real estate, I've never missed mailing my newsletter on the second Saturday of the month, promptly at 5:55 AM.
This month, however, I have been busier than ever with new clients coming to me on referral, and I had to fit in a 2,700 mile round trip to Denver and back to pick up my family's new travel trailer. We made this purchase back in May after going primitive camping when the initial lockdown was lifted, and it just rolled off the assembly line. The trailer wasn't on Bainbridge for even 24 hours as, with the air quality being reported as the worst in the world, we hitched up and headed to Utah for clear skies. Rather than doing pre-school on Zoom, my 4 year old spent the day catching grasshoppers the size of my thumb.
I do hope you and yours have done something special for yourselves as a result of this pandemic. Please do let me know what; I'd love to swap stories about how excited we are to find the silver lining in this year called 2020.
Jason
P.S. Sharing the love from a past client:
Jason orchestrated his service plan and execution to meet our objectives.  As myriad issues related to positioning, pricing, timing, disclosure and other issues came up, Jason tackled each with extreme tact, professionalism and, above all, dispatch, something critically important to us in our circumstance.
— Andrew and Yoko Wylegala
real estate Sales on Bainbridge Island in august 2020
Are you curious what a property sold for last year? Click the links below to view the sold listings in my Multiple Listing Service "Portal" and see sale prices for every property sold on Bainbridge Island in August.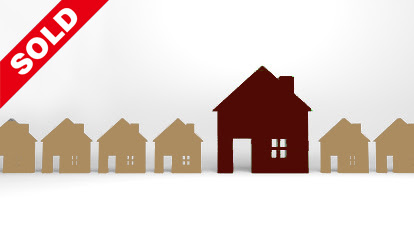 If you would like, I can sign you up for an auto search so you can follow a specific niche of the market.
August's Single Family Home Sales
(Curious about what it's like to work with me? Check out my booklets about my promises and process of guiding clients through selling a home on Bainbridge and buying a home on Bainbridge).
Jason is perfect for real estate because he understands people and how to help them through difficult situations.
— Jim and Trish Corsetti
My goal is to serve your needs; I will move mountains to ensure you meet your objectives, listen carefully so I can focus on your motivations, and provide you with the insight you need to make strategic decisions. I'm here to get your job done, so please let me know what I can do for you or those you know.