Bainbridge Island Real Estate Market Report: April 2022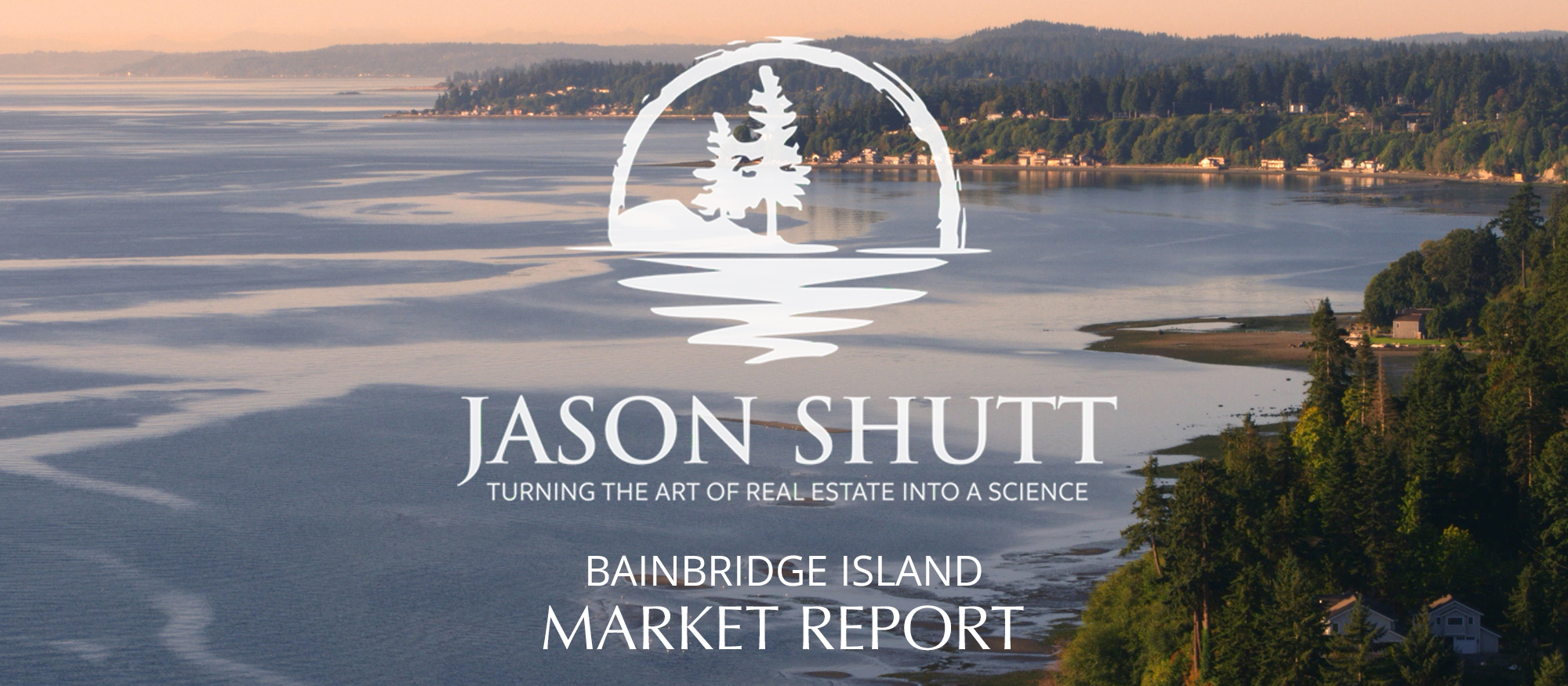 Is this a housing bubble?
We know we're witnessing one of the most interesting times in the history of the real estate market. The headlines are full of conflicting views: 
Bubble or no bubble:

skyrocketing home prices are similar to what happened in 2006-2012. But unsound mortgage financing drove that housing market to collapse and almost destroyed the financial markets. This time the run-up in home prices is different. Excellent credit scores are backing mortgage financing, and we've seen a greater number of cash sales. What else is different this time: investor impact, The Great Reshuffle, The Great Resignation, and Work From Home lifestyles just to name a few. 

Decreasing demand or low inventory

: Multiple offers started to decline when mortgage rates jumped. But is that a signal that a burst is coming? Or is record low inventory keeping the total number of sales down? Remember when stores ran out of TP in 2020? Did demand dry up, or were the shelves just bare?

Record low affordability or insulated markets

: Yes, higher mortgage rates and higher prices crush entry-level housing. But when the average price of a home is over $1 million, higher mortgage rates and higher prices do not have the same impact. Buyers in our market tend to be in the top 20% of income earners and have significant liquid capital from a lifetime of making savvy financial decisions. And they often put down 30-50% or more to keep their debt load down. 
So what's the answer? Ultimately, just like how real estate is hyperlocal, the decisions made by people are hyperpersonal. 
Many local agents say they feel a shift is coming, yet multiple offers and 45% over asking price sales are still happening - at least for now. And homes that don't seem to have a reasonable set of comps are still selling at prices only explained with emotions; someone just has to have the luxury product and will pay nearly any price, in cash and with confidence, to obtain it. 
And at the end of the day, I'm here to offer a data-based silver lining and be a sounding board for how to navigate the roller coaster of emotions in the shadow of a 24-hour news cycle. 
One thing is certain. Every year since 1985, 4-7 million homes still sell nationwide, even when mortgage rates are higher, because life happens. Right now I'm working with folks selling after a death, buying because of birth, just like all the other life circumstances that will continue to occur naturally. And these clients are buying with confidence, because the sky is not falling. 
For all the metrics and analysis on last month's sales, check out my Bainbridge Market Report below.
Thanks,
Jason
P.S. Sharing the love of a recent client.
Jason was recommended by my mortgage broker and I immediately found him to be easy to talk to and very knowledgeable about the process of listing homes for sale. 
He was very organized and asked me specific questions that helped him understand my hopes from the sale. He complied a timeline for me that made the day to day tasks so much easier and kept me on track, and he scheduled the service people on his team in record time. Jason was in contact with all parties in the transaction and communicated with us regularly so we always knew what was happening. He is very knowledgeable about home pricing which helped sell my house for the price, and in the timeline, I needed.
I would highly recommend Jason and cannot find anything I would have wanted him to do differently.
-- Patricia Strange
Real estate Sales on Bainbridge Island in April 2022
Are you curious what a property sold for last year? Click the links below to view the sold listings in my Multiple Listing Service "Portal" and see sale prices for every property sold on Bainbridge Island in April.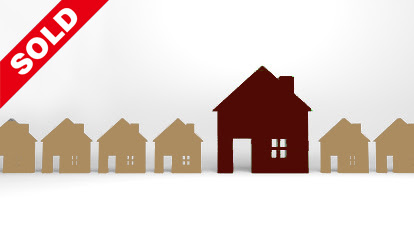 If you would like, I can sign you up for an auto search so you can follow a specific niche of the market.
April Single Family Home Sales
(Curious about what it's like to work with me? Check out my booklets about my promises and process of guiding clients through selling a home on Bainbridge and buying a home on Bainbridge).
Jason is perfect for real estate because he understands people and how to help them through difficult situations.
— Jim and Trish Corsetti
My goal is to serve your needs; I will move mountains to ensure you meet your objectives, listen carefully so I can focus on your motivations, and provide you with the insight you need to make strategic decisions. I'm here to get your job done, so please let me know what I can do for you or those you know.